Free Video: Stories That Sell
ARE YOU STRUGGLING TO MOVE YOUR LEADS INTO CUSTOMERS?
I'M HERE TO HELP!
AND I'M OFFERING EXCLUSIVE & FREE ACCESS TO MY 
"STORIES THAT SELL" TRAINING VIDEO
Your audience needs to remember you, connect with you, and understand the benefits of acquiring your product or service. So how do you make that happen?
Story Selling.
You paint the picture. You connect with them on an emotional level, and if you successfully sell your story, they feel compelled to purchase the product! 
If you're struggling to get your Instagram platform off the ground, and want to learn how to move your leads into paying customers, watch my video and gain a sneak peek into the Socially Growing Membership. This free training video features exclusive guidance, tips, tricks, and member feedback!
ARE YOUR STORIES SELLING? They will, with the help of my "Stories That Sell" Training video!
My training videos are typically members-only, but not today!
I'm offering FREE access to my must-watch
"Stories That Sell" training video.
Start watching now and learn:
Why is story selling important for converting leads into paying customers?
How to tell a story, and connect with your audience.
Members Q&A Session and my advice on creating a successful Instagram post, profile, and more!
PLUS
I included an extended session on my favorite Instagram post settings and important tips and tricks to launching your Instagram postings to the next level.
This FREE training is for you if:
You want to grow your business on Instagram but aren't sure where to start.

You're struggling with converting followers to paying customers.

You're interested in learning more about how to sell your product with stories.

And of course, you need ideas on unique and creative ways to sell your product, and grow your revenue!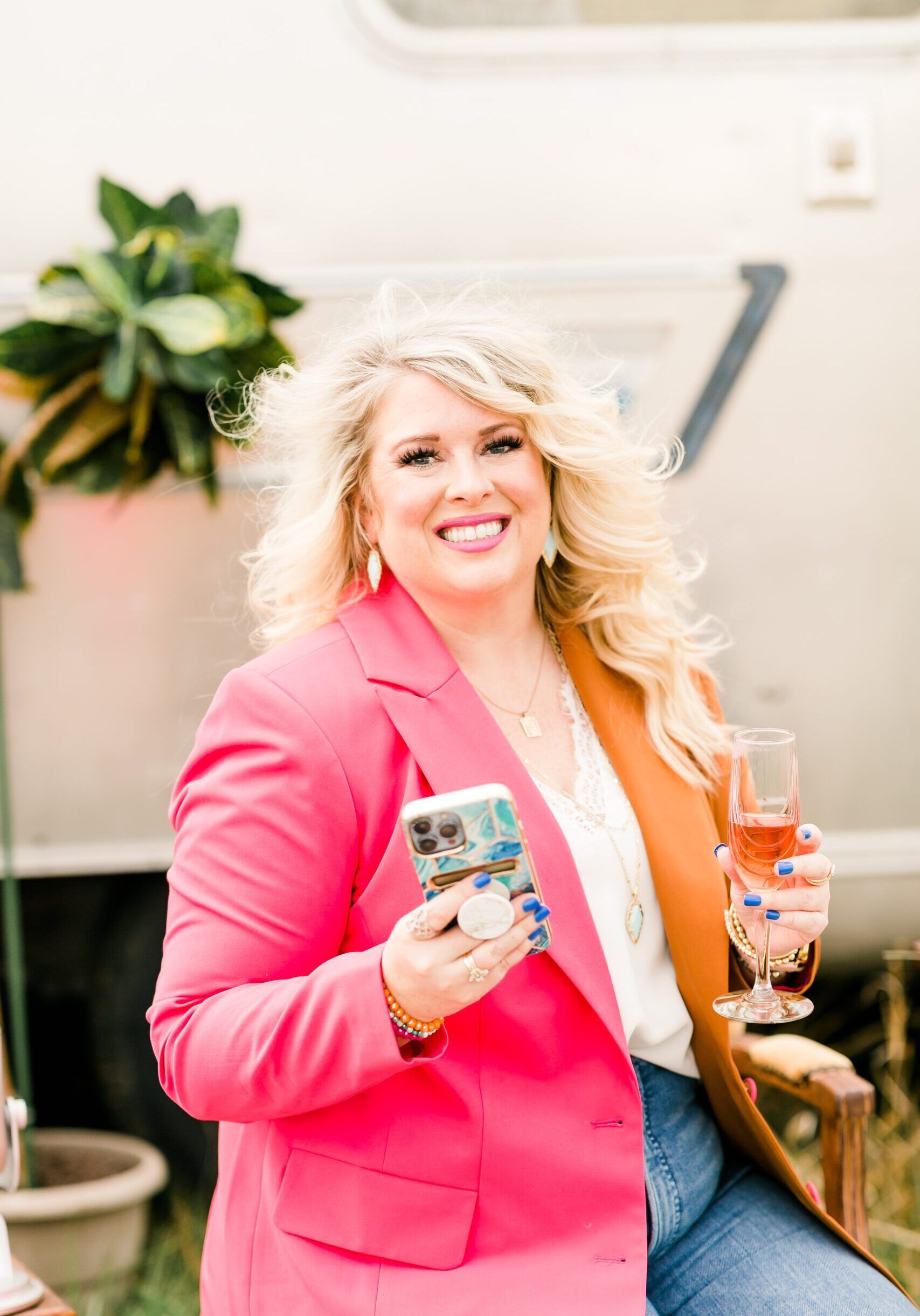 Curious about my side of the story?
Hey there, let's get your social media rocking!
Also known as Socially Stetson, I'm a social media guru who helps you effectively & intentionally use Social Media to grow your business.
Currently living in North Carolina, I love ALL things Instagram & social media. I've been able to grow my account, get sales, and scale my business just through engaging posts, copy, and DMs. The algorithm is your friend if you let it!
I want to share alllll my juicy secrets with you, so keep scrolling love, because you're in for a treat.
Are you ready to GROW your social confidence?!?
Feel free to click around or DM me on Instagram @stetsonkpatton  and I will point you in the right direction.
DID I MENTION MY "STORIES THAT SELL" VIDEO IS FREE?
(And features bonus materials including my Stories That Sell workbook!)
Run, don't walk
to watch my free training video "Stories That Sell" and gain a sneak peek into the valuable content that I share with my Socially Growing Membership!
In this video, I dig deep into successful story selling and open the forum to my Socially Growing Membership as we chat and answer questions about their efforts in converting leads into paying customers. 
PLUS
I go step-by-step on starting a story, the best options for creative story selling, profile tips, posting tricks, and more!
AND
Your own digital copy of the Stories That Sell workbook!
© 2022 Socially Stetson. All rights reserved.