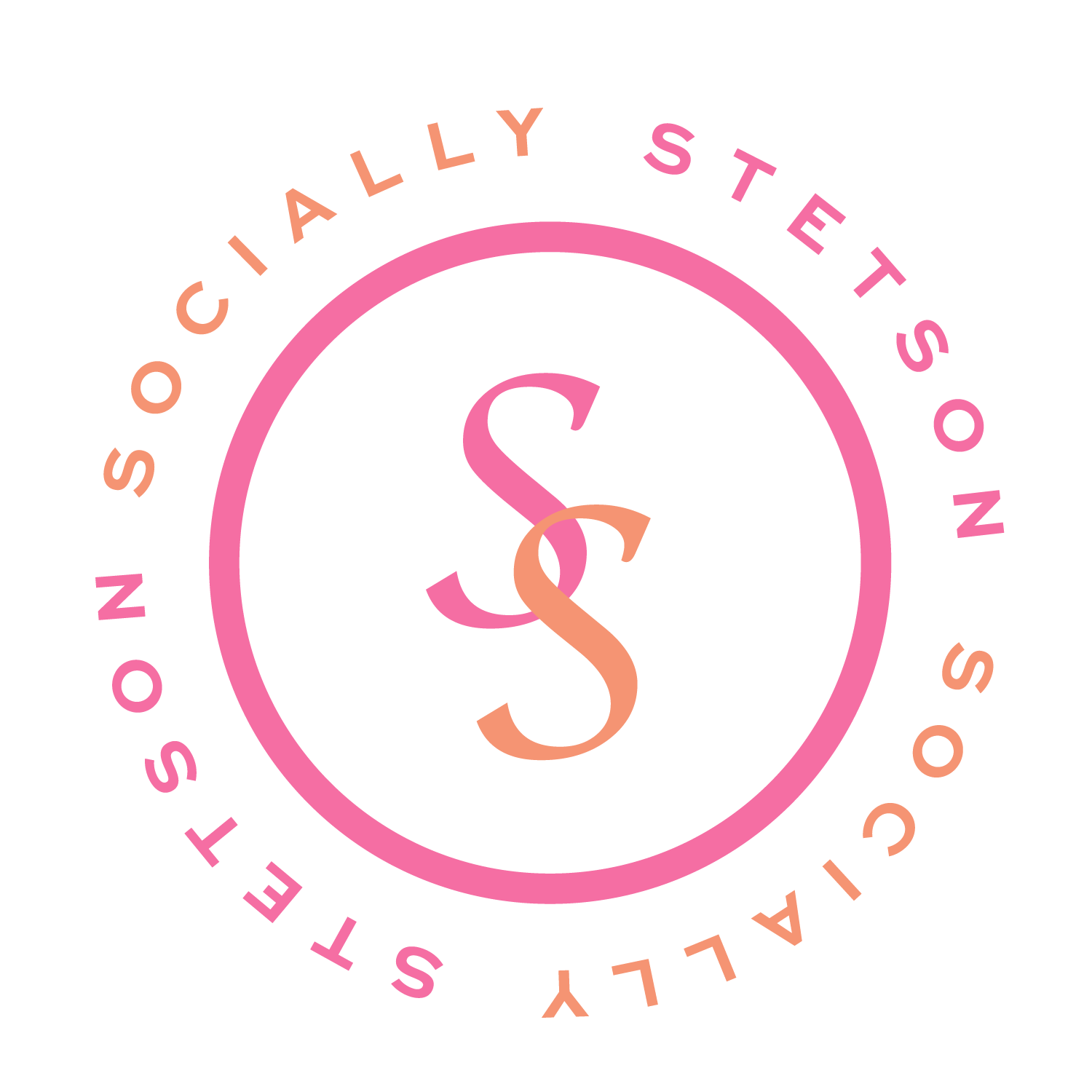 If you're not seeing the growth you'd like on Instagram, It might be time for an IG Bio Audit!
When was the last time you looked at your IG Bio? Did you know your IG Bio can make or break your Instagram account? Yup! You read that right!
Your IG Bio is the FIRST thing people read when they learn about your account and will help them decide to either follow you or scroll past.
Most people neglect their IG bio, adding terms like 
"dog lover who wants to help you grow your business." 
But when reading that, people are thinking…
"Am I going to learn how to grow a dog business?"
"How does she teach me how to grow my business?"
"Does she help online business owners?"
"How does loving dogs help with growing my business?"
"Crap, I'm a cat lover, so… see ya!"
Instead, we want your bio to read something like this:

Purchase This IG Bio Audits For Just $95.00 USD To Get Lifetime Access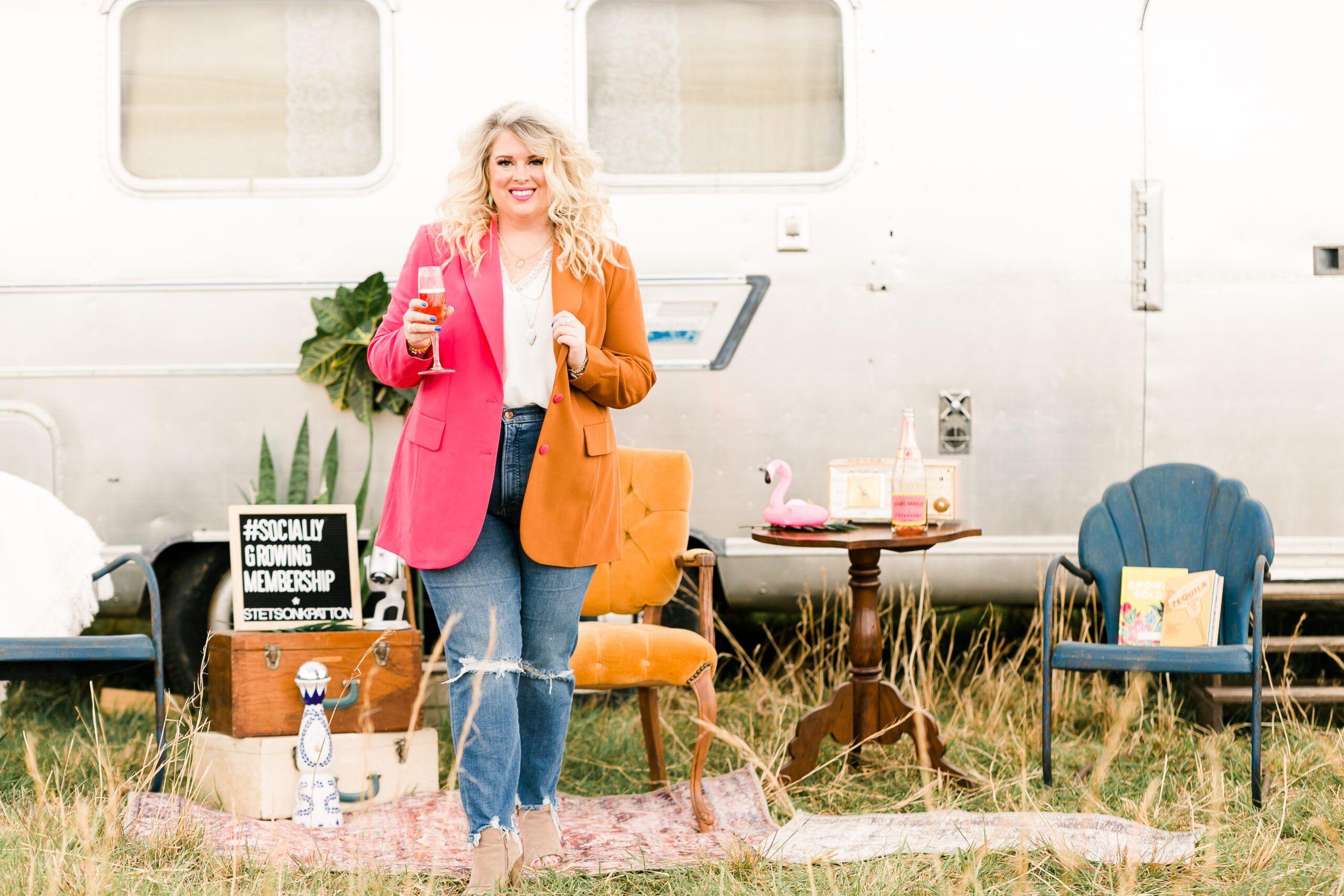 Hey, there I'm Stetson! I help business owners grow their social media engagement. It's all about that social confidence & better connection with your audience which is my area of expertise! Your social accounts should be fun, not tedious which is why I love teaching you the best tips & tricks that will help you save time & grow. 
COPYRIGHT © 2021 -  SOCIALLY STETSON
This site is not a part of the FacebookTM website or FacebookTM Inc.  Additionally, this site is NOT endorsed by FacebookTM in any way.  FACEBOOKTM is a trademark of FACEBOOKTM, Inc.
This page contains affiliate links and I may be compensated if you make a purchase to help grow my business! Thank you for your support.