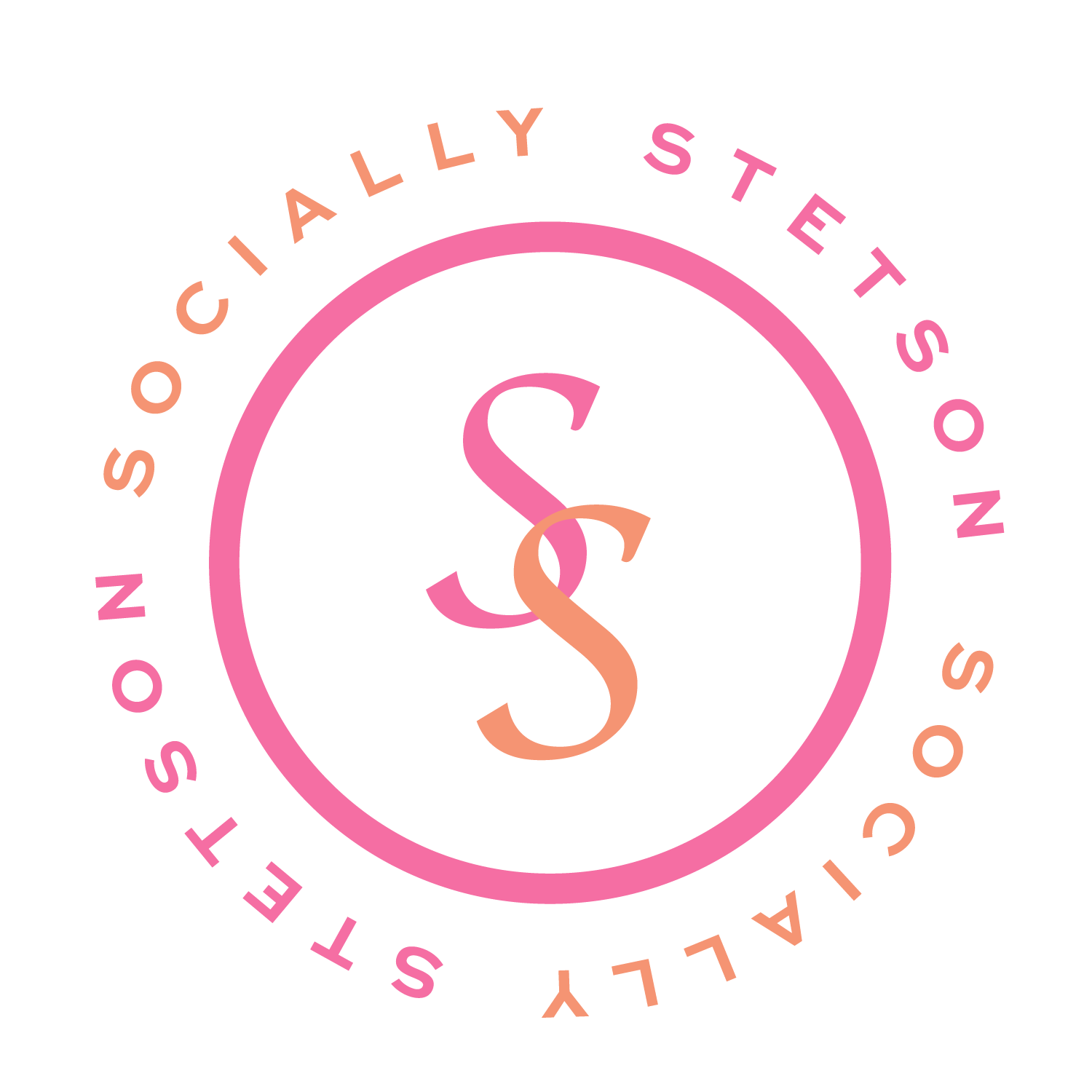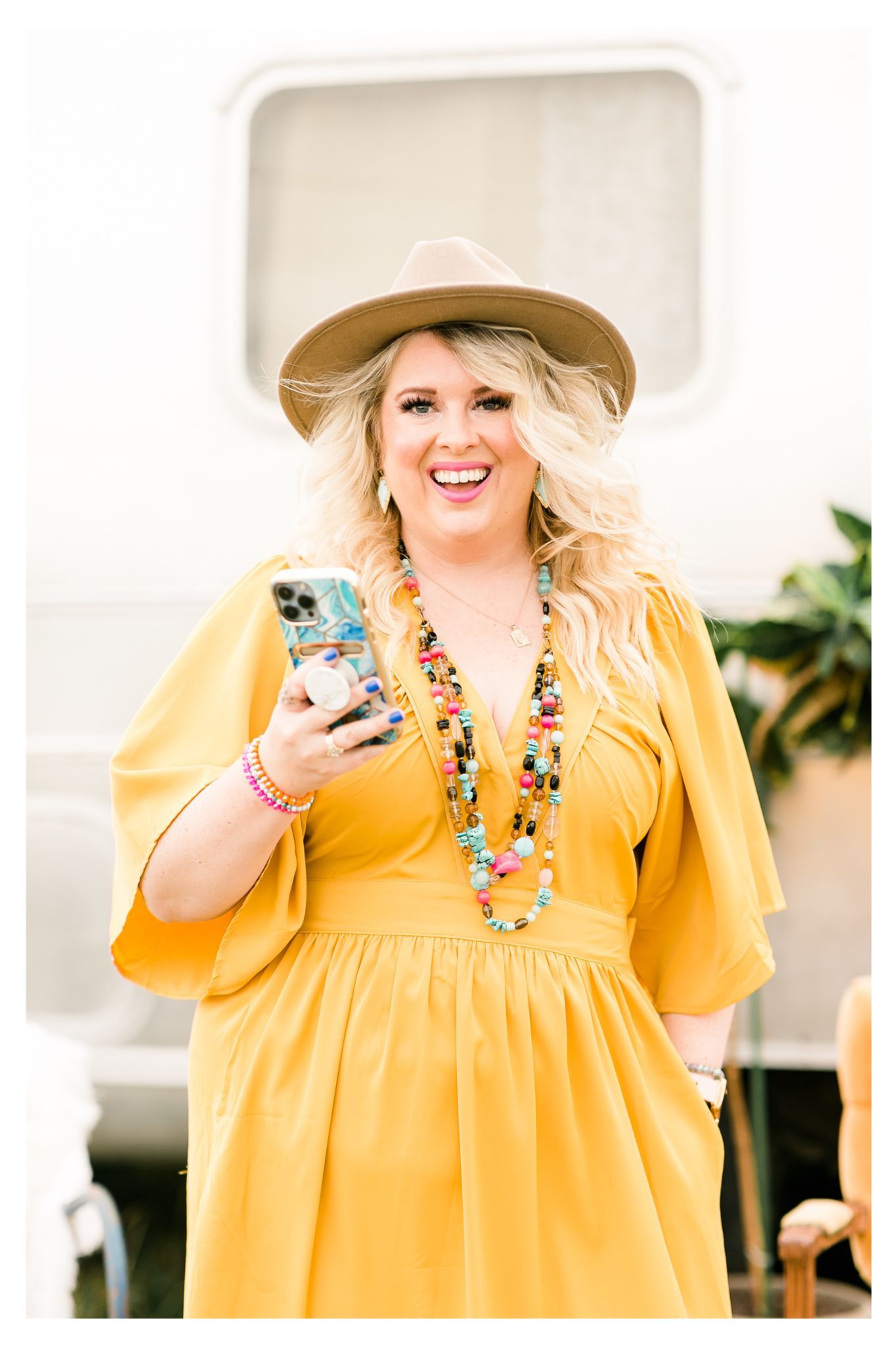 The only monthly subscription delivering trending Reel & TikTok sounds & ideas delivered to your inbox, every Monday morning.
Access my powerful resources
to boost your social confidence & engagement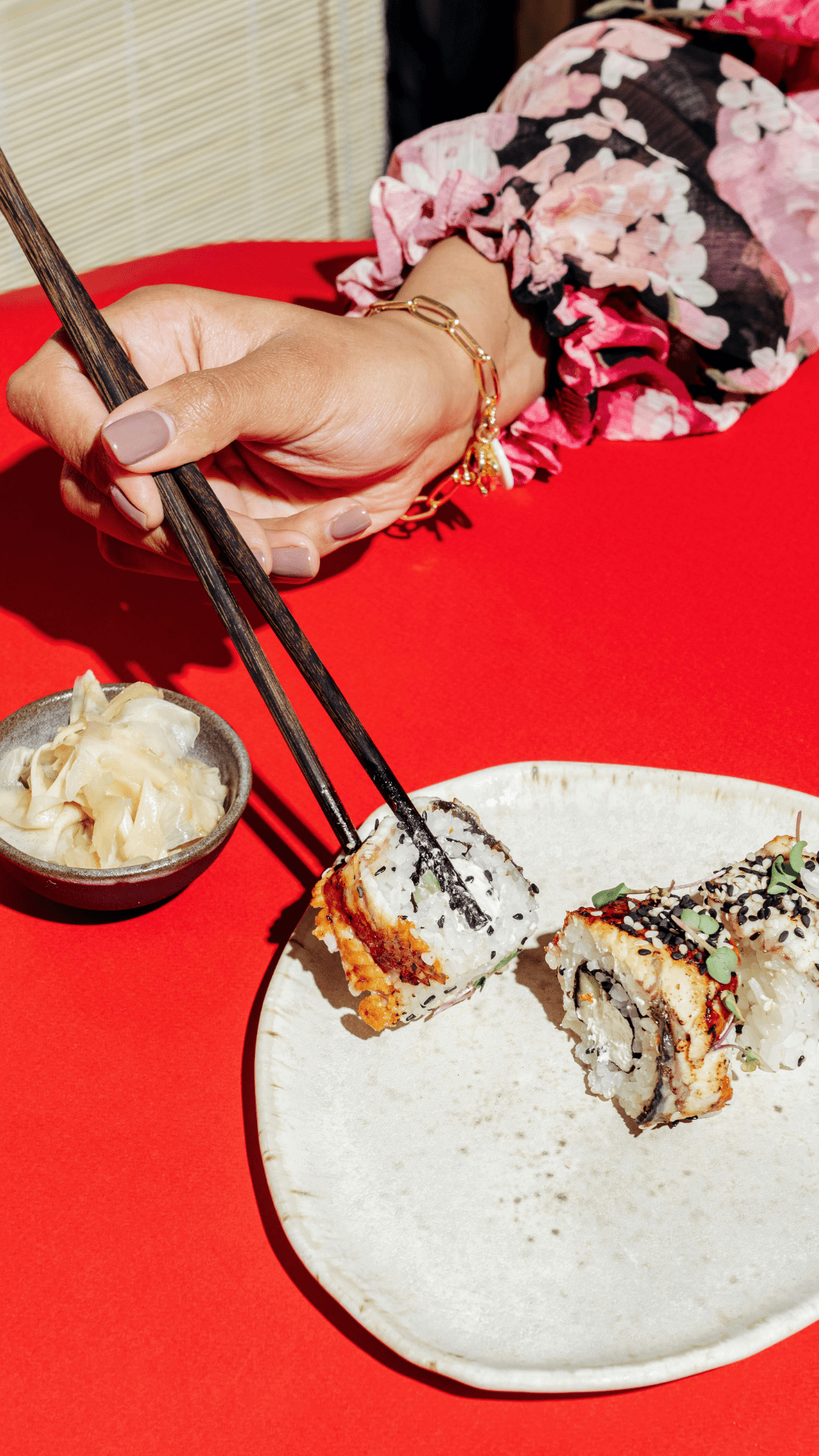 If You're Not Seeing The Growth You'd Like On Instagram, It Might Be Time For An IG Bio Audit!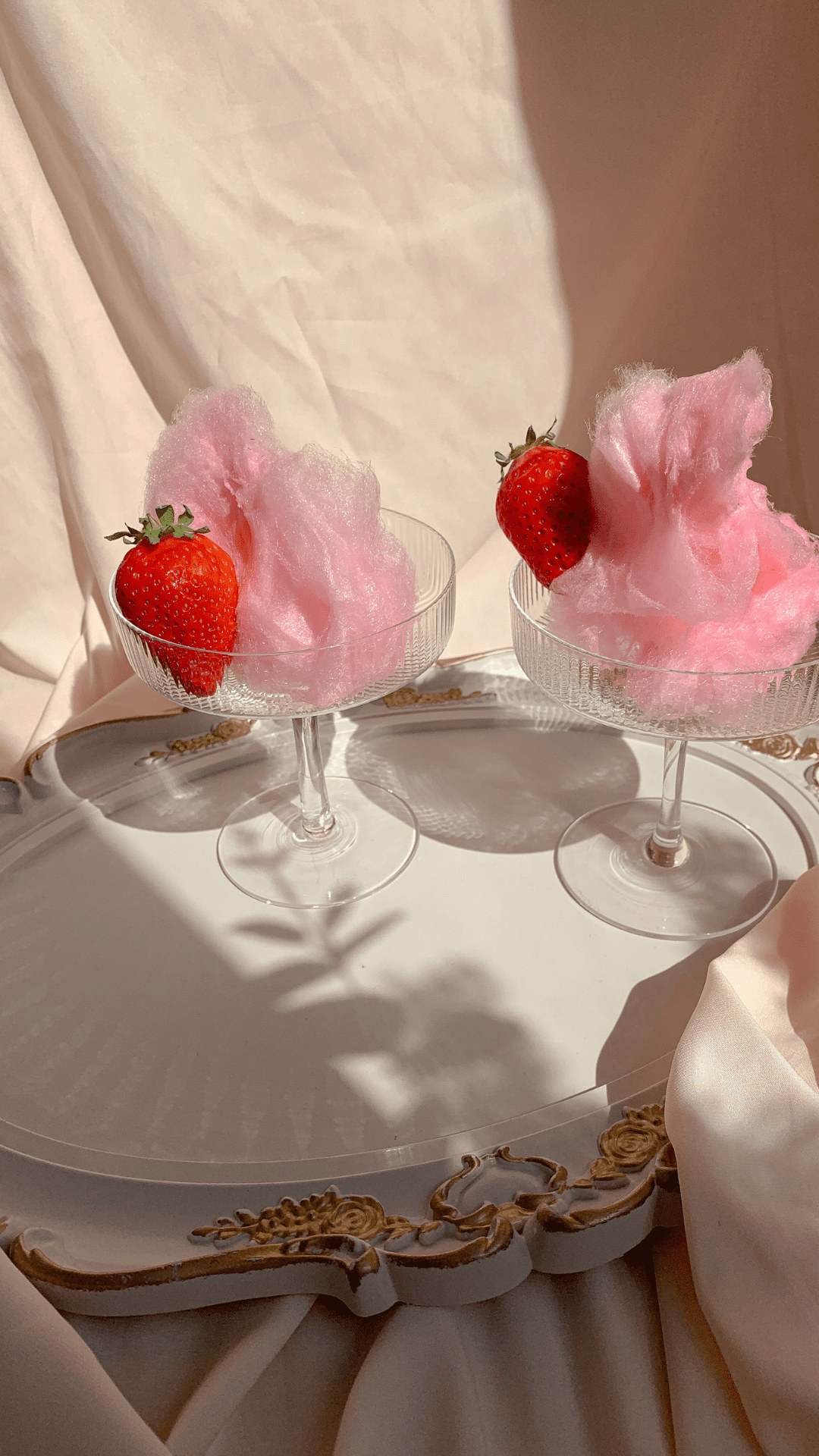 GROUP SETTING NOT YOUR THING? LET'S HAVE A PRIVATE SOCIAL MEDIA COACHING SESSION THEN!
Are you ready for a customized experience? Maybe it's time for private coaching!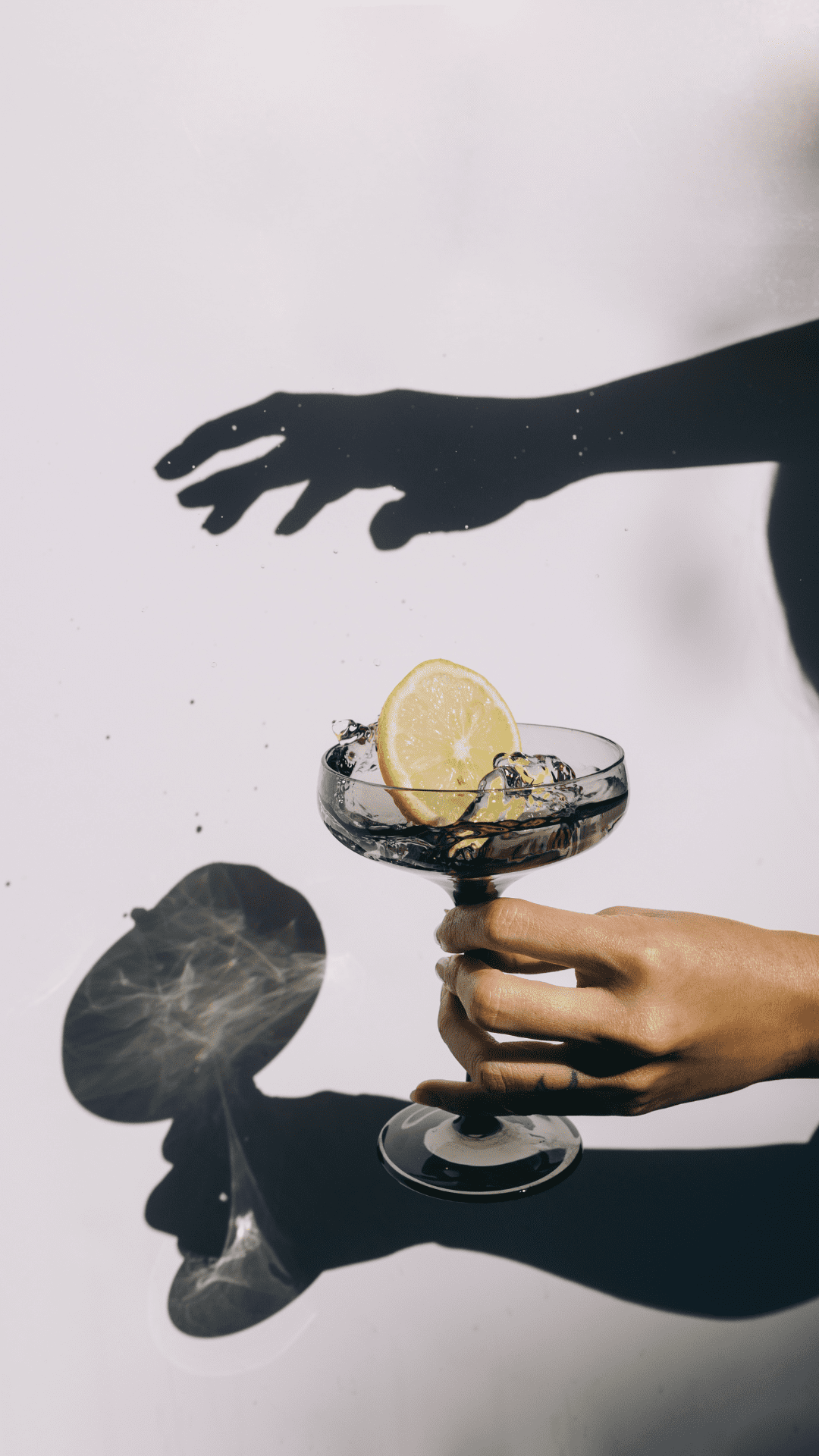 STRUGGLING TO MOVE YOUR LEADS INTO CUSTOMERS?
Your audience needs to remember you, connect with you, and understand the benefits of acquiring your product or service. How? My free training will help.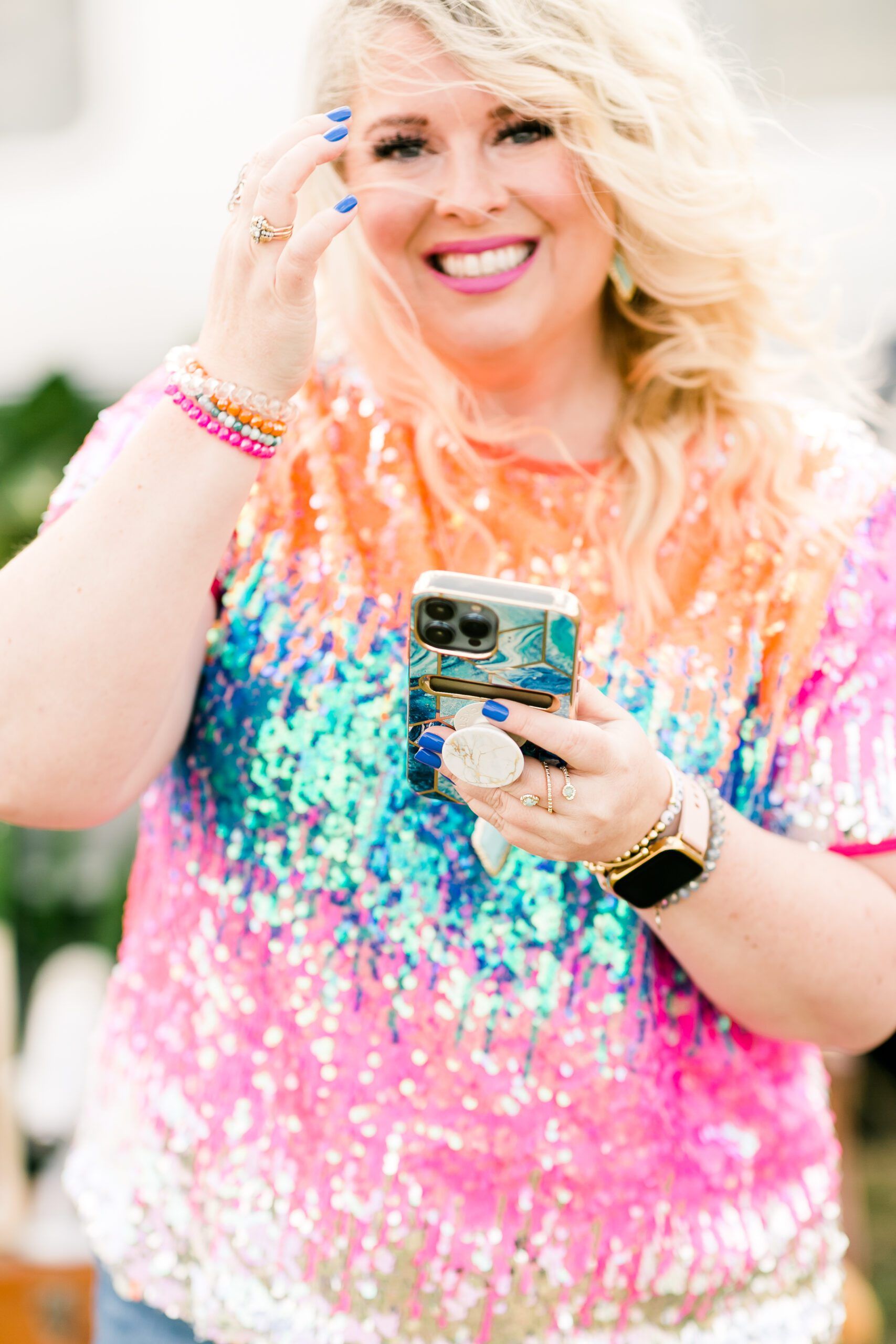 Hey there, let's get your social media rocking!
Also known as Socially Stetson, I'm a social media guru who helps you effectively & intentionally use Social Media to grow your business.
Currently living in North Carolina, I love ALL things Instagram & social media. I've been able to grow my account, get sales, and scale my business just through engaging posts, copy, and DMs. The algorithm is your friend if you let it!
I want to share alllll my juicy secrets with you, so keep scrolling love, because you're in for a treat.
Are you ready to GROW your social confidence?!?
Feel free to click around or DM me on Instagram @stetsonkpatton  and I will point you in the right direction.
SUBSCRIBE TO THE SOCIAL NEWSLETTER
Get all my tips, tricks, and strategies sent straight to your inbox! Plus, be the first to know about discounts, giveaways, and more.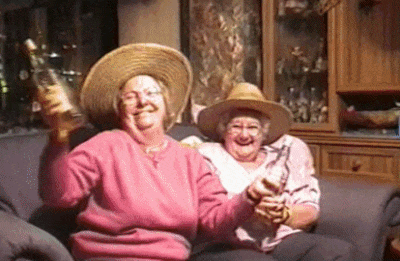 Boost Your Instagram Confidence with the InstaGRAMA Course
If you are struggling with using all of the features on Instagram to create amazing content & boost engagement, then this 3 week course is for you!
The Socially Growing
Membership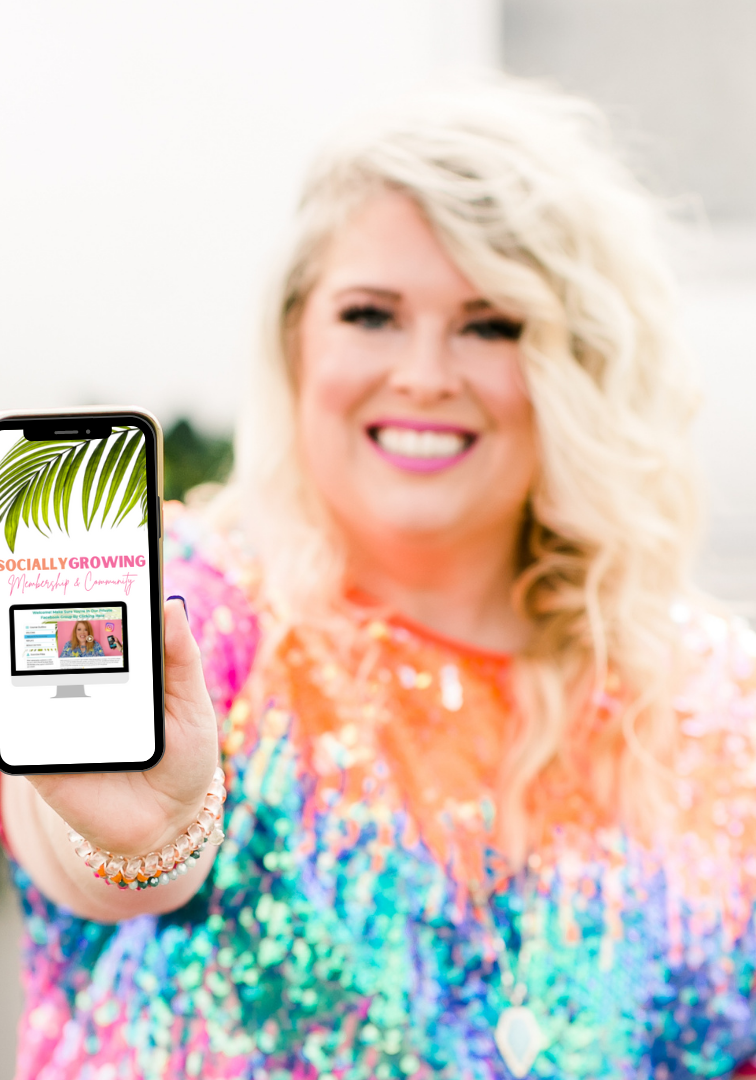 A Membership & Community That Will Help You Boost Your Social Confidence To Grow Your Connections Online
Don't get left behind when it comes to technology and apps. You have control of your phone, not the other way around.
This membership and community will become your go-to place for all the latest trends, tips, and strategies that will help you not only grow your social accounts, but grow your social confidence!
Remember, confidence = connection
Stay up-to-date with social media, post engaging content, and connect with your ideal audience.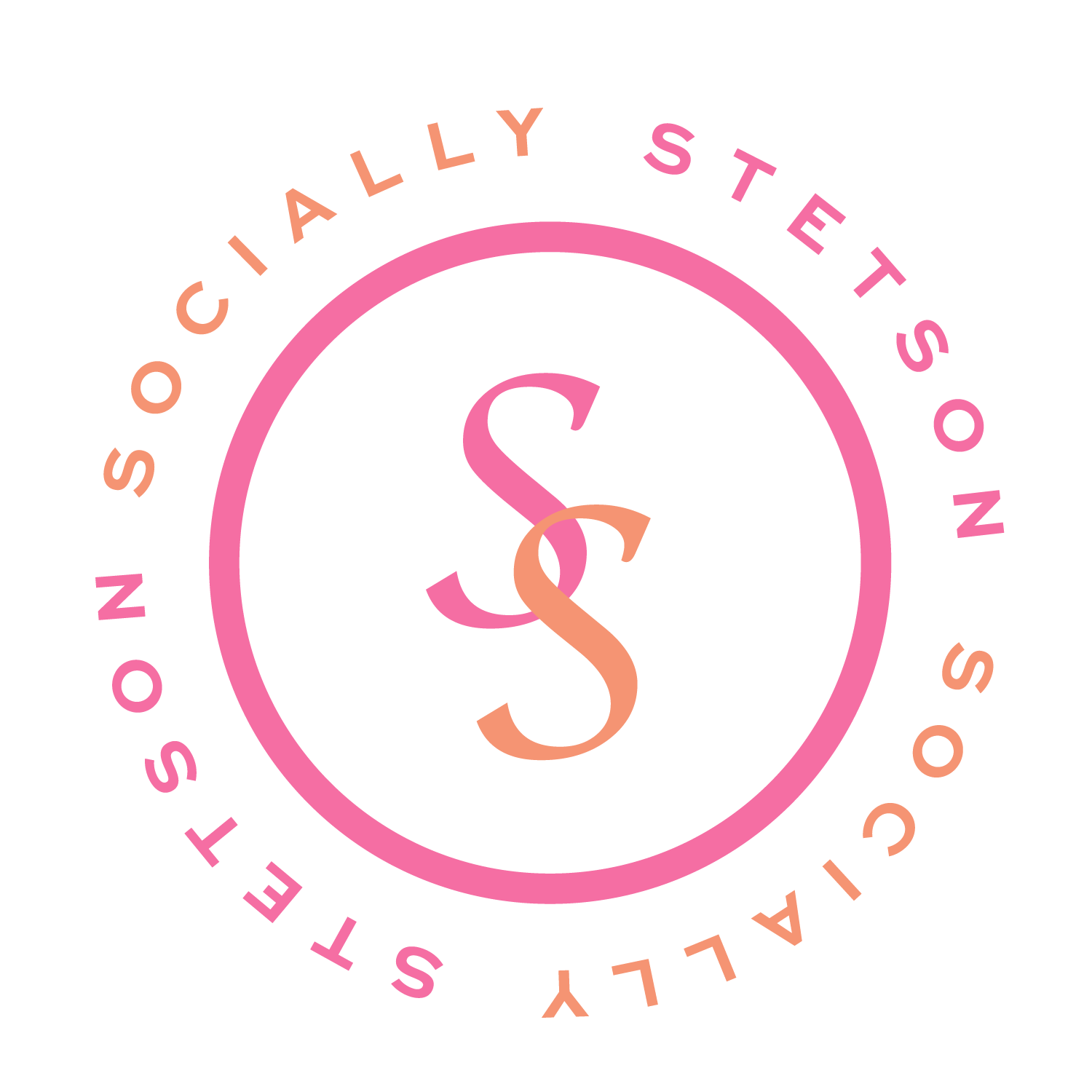 © 2023 Socially Stetson | All rights reserved.