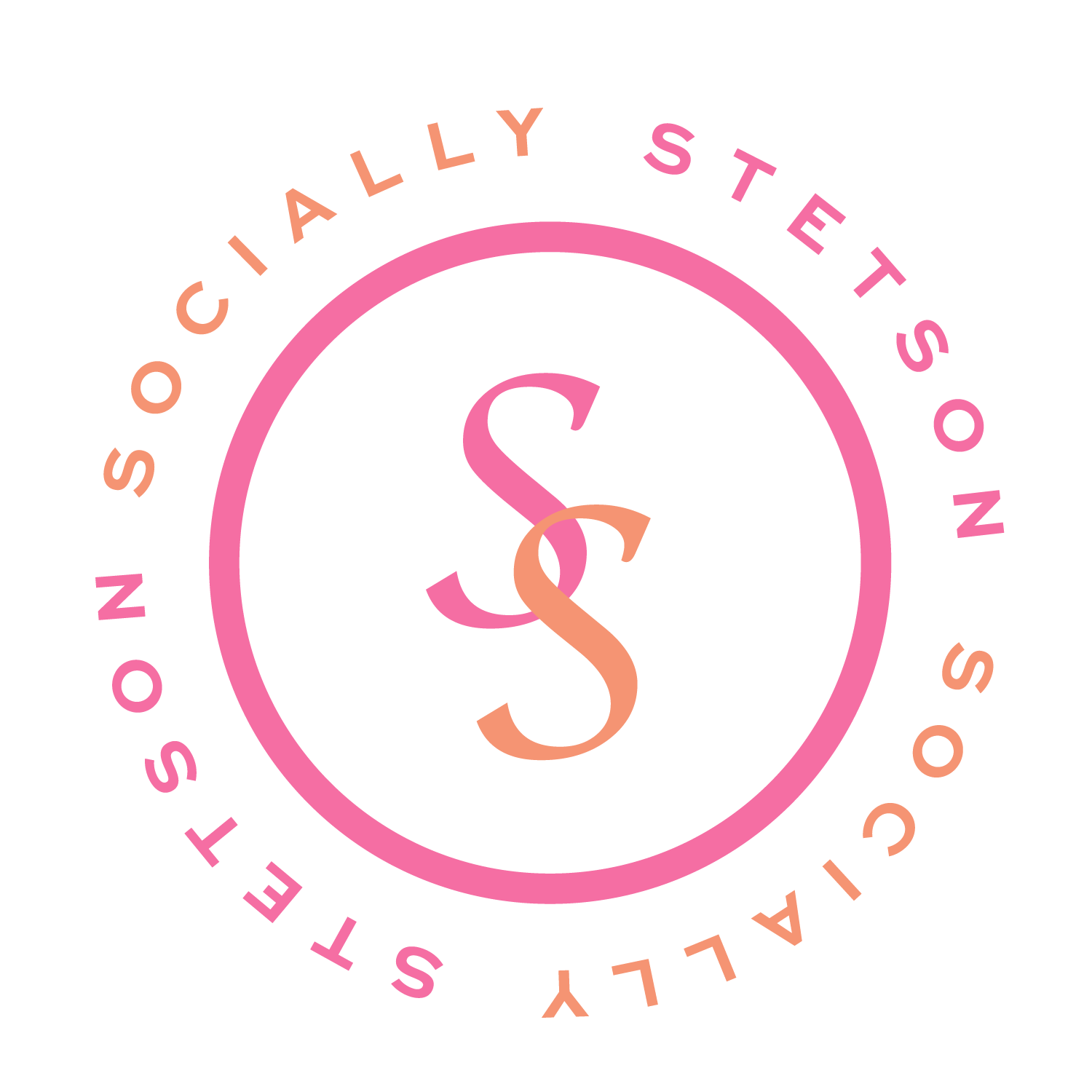 The Only Monthly Subscription
That Delivers TRENDING Reels & TikTok Sounds Every Week
Straight To Your Inbox For Just $7.00!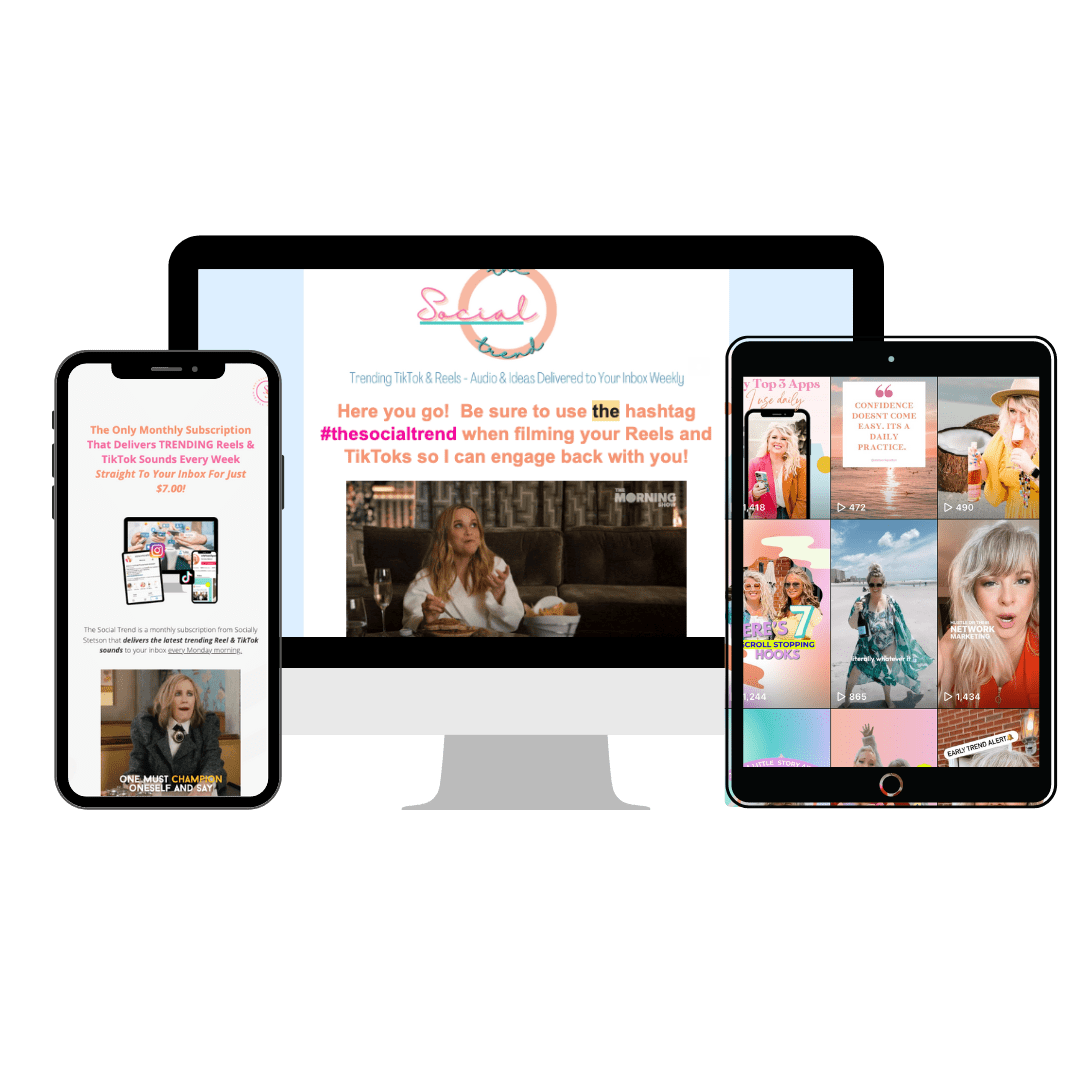 The Social Trend is a monthly subscription from Socially Stetson that delivers the latest trending Reel & TikTok sounds to your inbox every Monday morning.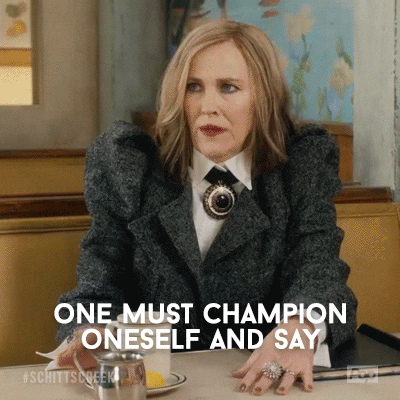 Ok, I know you can relate >>>

THE ONLY SUBSCRIPTION THAT DELIVERS TRENDING SOUNDS TO YOUR INBOX EVERY WEEK FOR JUST $7!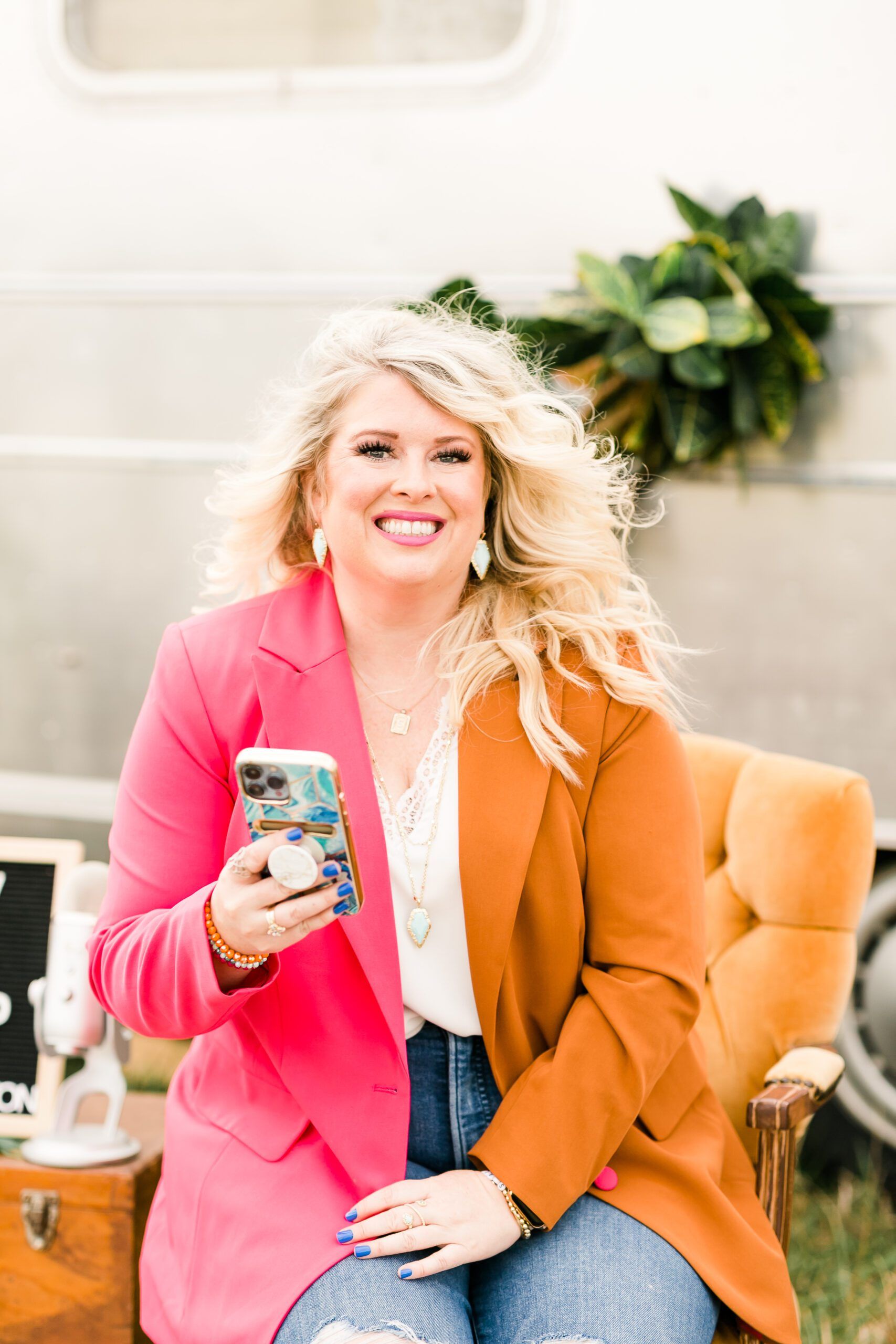 Fear no more! You can grow on Instagram & TikTok with The Social Trend subscription. Get the top five trending Reel & TikTok sounds delivered to your inbox every single Monday morning.
This subscription makes growing on Instagram & TikTok easy!
Instead of spending hours scrolling for sounds to use, use that valuable time actually shooting videos and creating engaging content <3
Let's Grow,
Stetson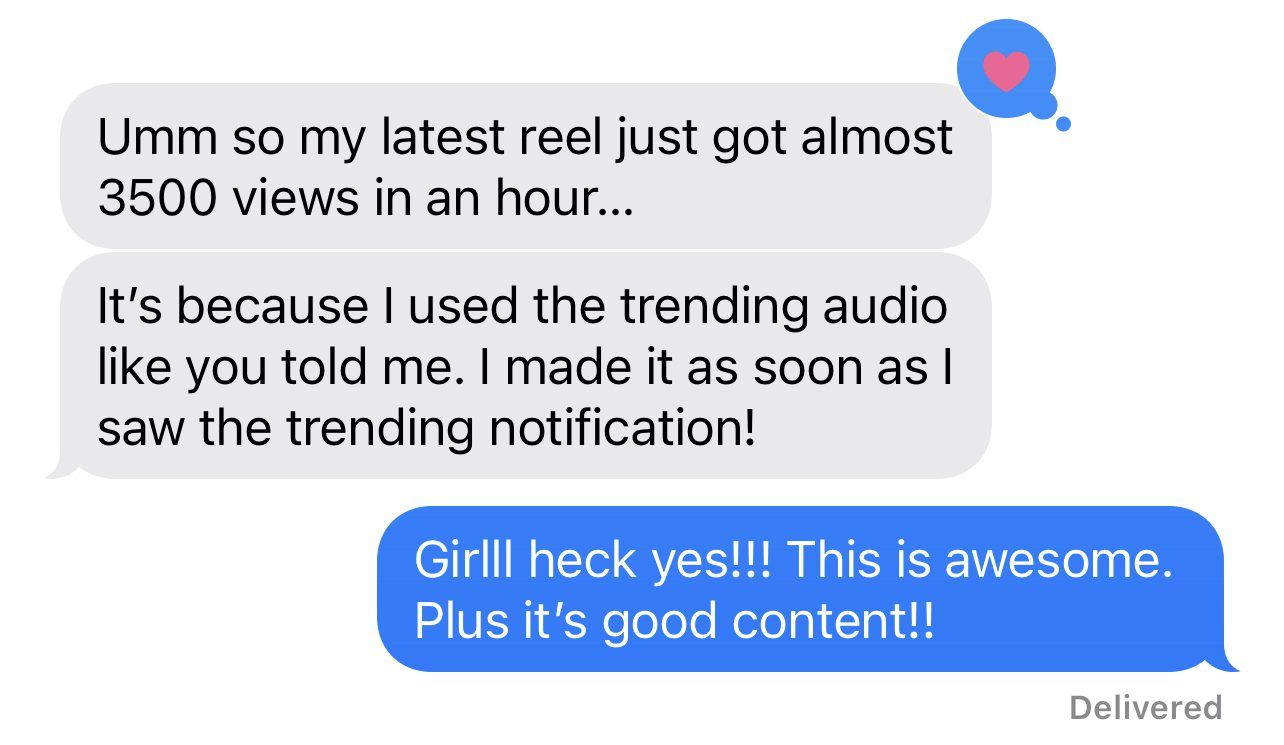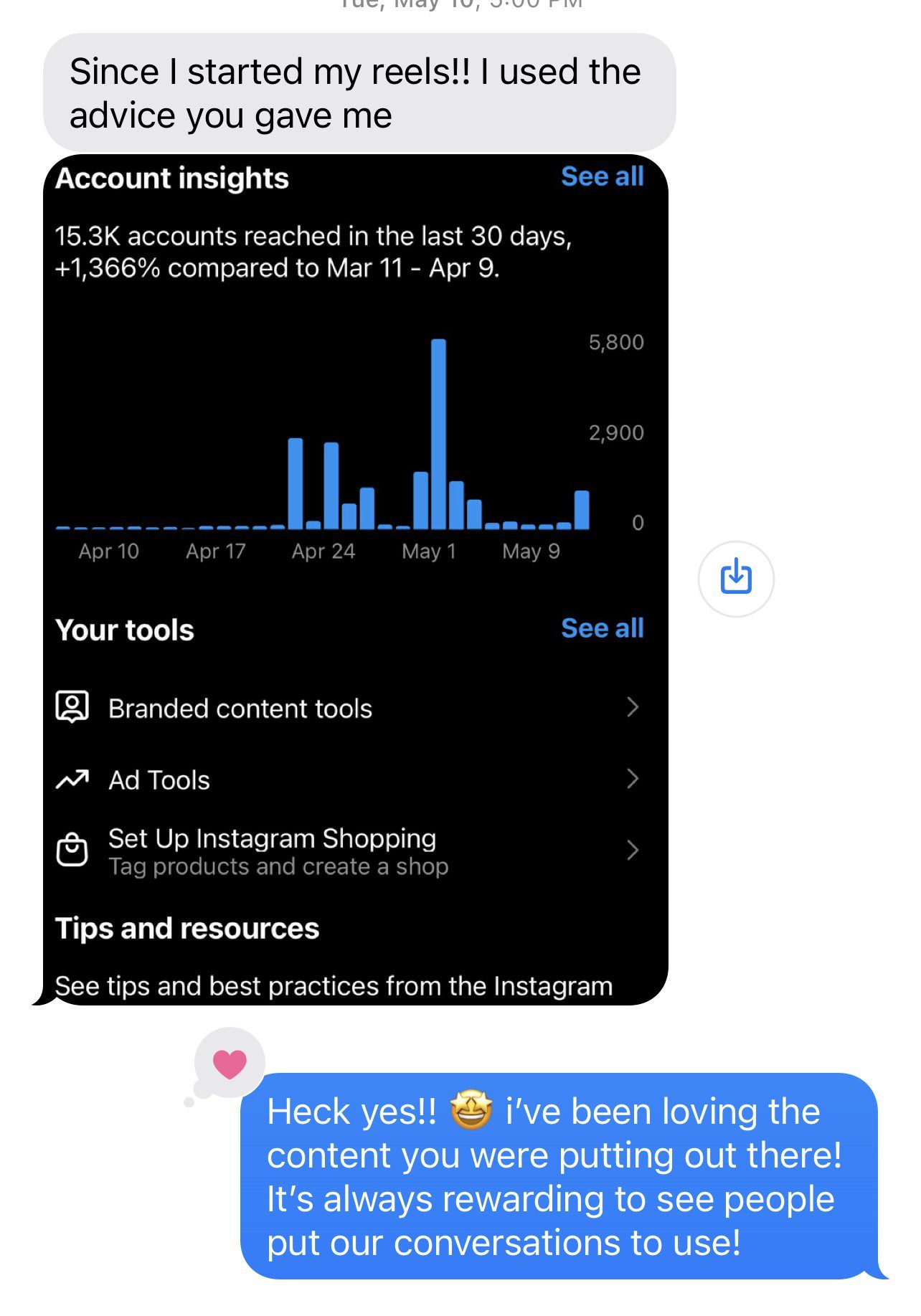 © Copyright 2023 Socially Stetson.  All rights reserved.