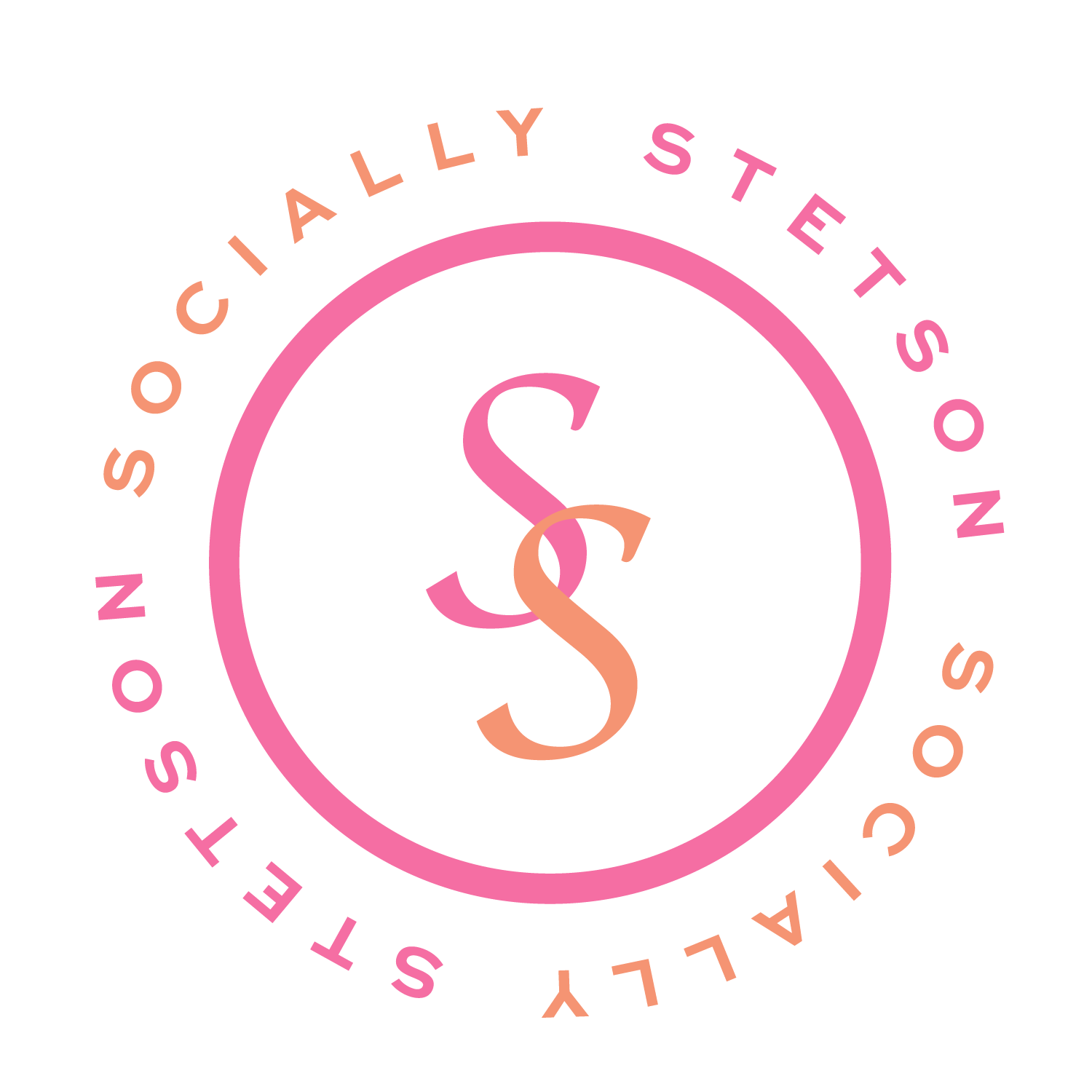 Interested In Working With Me 1:1
To Help With Your Social Media Accounts?
Here is how we can make that happen
Enjoy 4 Coaching Sessions with Stetson as well as 1-year access into her Socially Growing Membership, an interactive workbook, and free access to the InstaGRAMA course so you can really up your social media marketing. 
One Private Coaching Session
Enjoy a 1-hour private coaching session with Stetson so you two can go over your social accounts & action steps needed to increase engagement & growth.
Grab a partner & learn social media! That's right! You and a friend can tag-team a call. This 2:1 call will be jammed packed with valuable information to grow both your social media accounts. Oh, and this isn't just one session with Stetson… you and your buddy get 4 private sessions, an interactive workbook, one year of access to the Socially Growing Membership, and InstaGRAMA course!
The Socially Growing

Membership
For just $37.00USD/month enjoy an amazing community & coaching videos on growing ALL your social accounts. Each month is a different topic! We've covered topics like TikTok & Reels, FB Group Growth, Hashtags, Hooks & Captions, Video Editing, and so much more. You get two live coaching sessions a month with Stetson & the community plus your own private back office to all the recorded pieces of training, bonus content, workbooks, guides, and templates to really help increase your social confidence & grow those accounts!
If you want private coaching for a team or group larger than 10 participants, learn more about my Unit & Team Training & let's get an appointment set.
Hey there, I'm Socially Stetson - Let's get your social media rocking!
I want to share alllll my juicy secrets with you, so keep scrolling love, because you're in for a treat.
Are you ready to GROW your social confidence?!?
Feel free to click around or DM me on Instagram @stetsonkpatton  and I will point you in the right direction.
© 2022 Socially Stetson | All rights reserved.