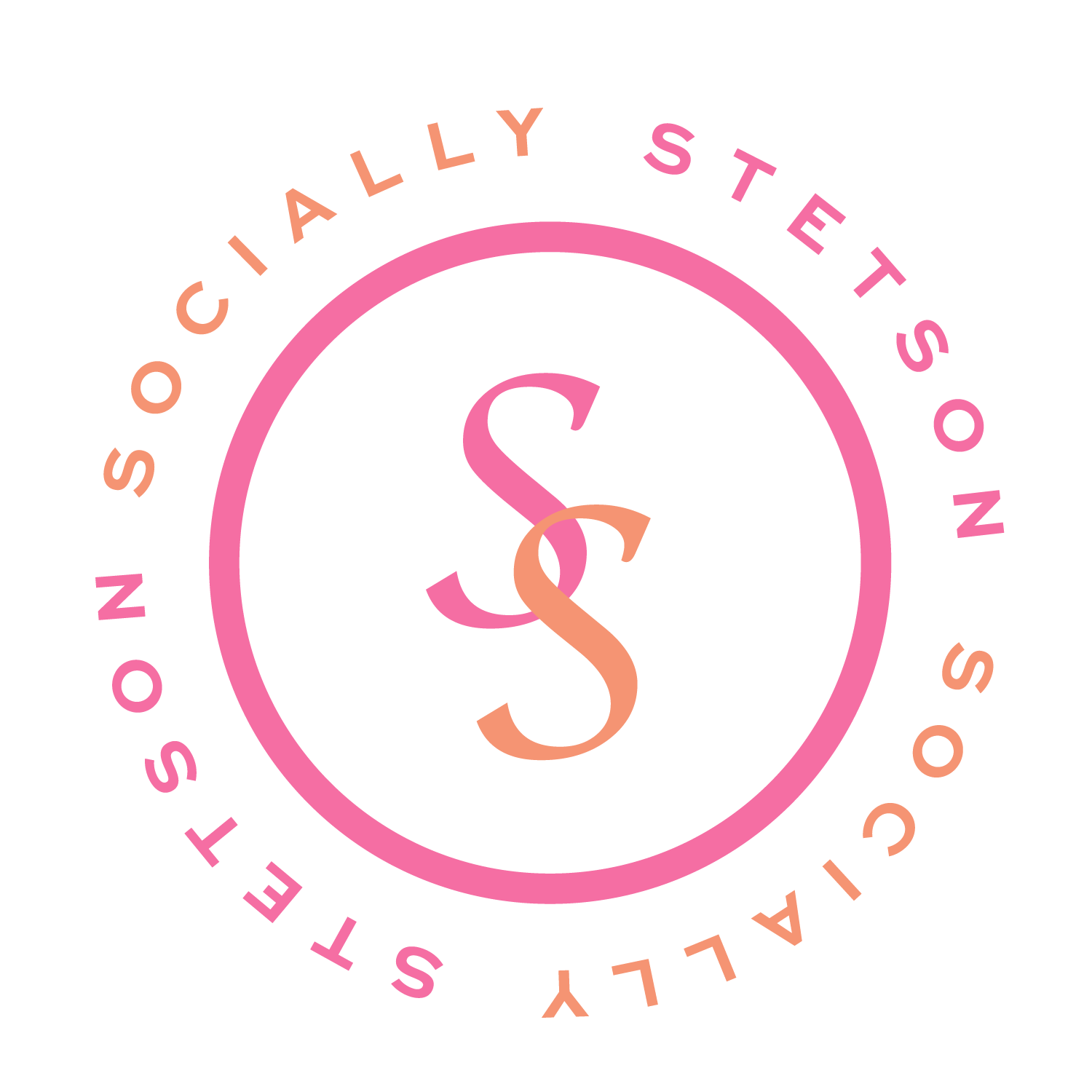 How to Increase Your Facebook Group & Engagement There are many platforms out there that allow you to connect with your customers, but one of my must-haves is a branded Facebook Group. It's an exclusive group, a 'get' that your customers can feel comfortable joining to learn more about you and your service.  I…
Get all my tips, tricks, and strategies sent straight to your phone! Plus, be the first to know about discounts, giveaways, and more.
Please enter a valid email address.
Something went wrong. Please check your entries and try again.
Thanks for subscribing! Please check your email for further instructions.