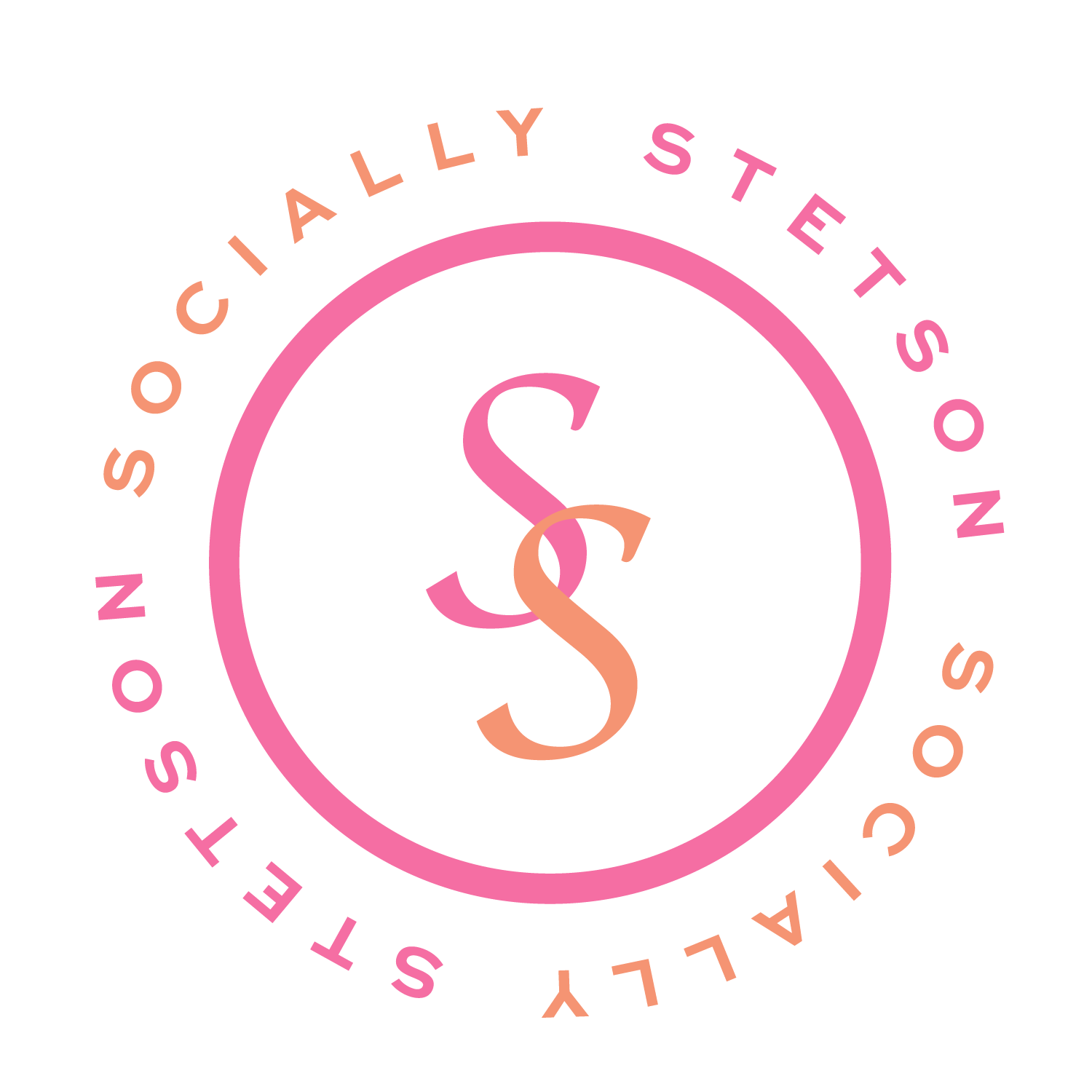 Engaging Instagram Captions You Can Use Right Now
Funny
Serious
Short
Long
Candid
Personal
Playful
Insightful
Just a few adjectives to set the tone!
…of your caption, that is!
I know, I know. I often talk about engagement starting with the photo. I get it, but Instagram is really a 2-part factor. An image will pause a scroller. BUT a well-thought-out caption will STOP them. You can't do one without the other!
Create a compelling caption. 
The text for your caption goes a long way in connecting with your customer. You have 2,200 characters of valuable space to drive home your message. You can build excitement, get personal, add context, or even just be silly. In the long run, the time you take to edit and post the perfect photo should also be dedicated to crafting your caption.  
Remember, Instagram's algorithm robot focuses on engagement. It's not about how many followers you have, it's about your content and how it views it as engaging. And when the Bot sees your content as engaging, it thinks, "Hmmm people want to hear from this poster." 
You want to connect with people.
'Bot wants you to connect with people.
It's a match made in heaven. 
Don't slack on your caption content, people!
Need a little inspiration to get started? I'm here for y'all! Take a look at a few engaging captions that you can use right now!
Let's Grow,
Stetson
PS - As an added bonus I am linking my FREE Ultimate Instagram Guide! 
You are welcome, friends! With this guide, you can learn how to stay ahead of the Instagram Bot and boost your audience engagement, increase your Reels posting, and strategies for creating an engaging social media strategy! Enjoy and get to posting. Don't forget to tag me @stetsonkpatton with your creative content!