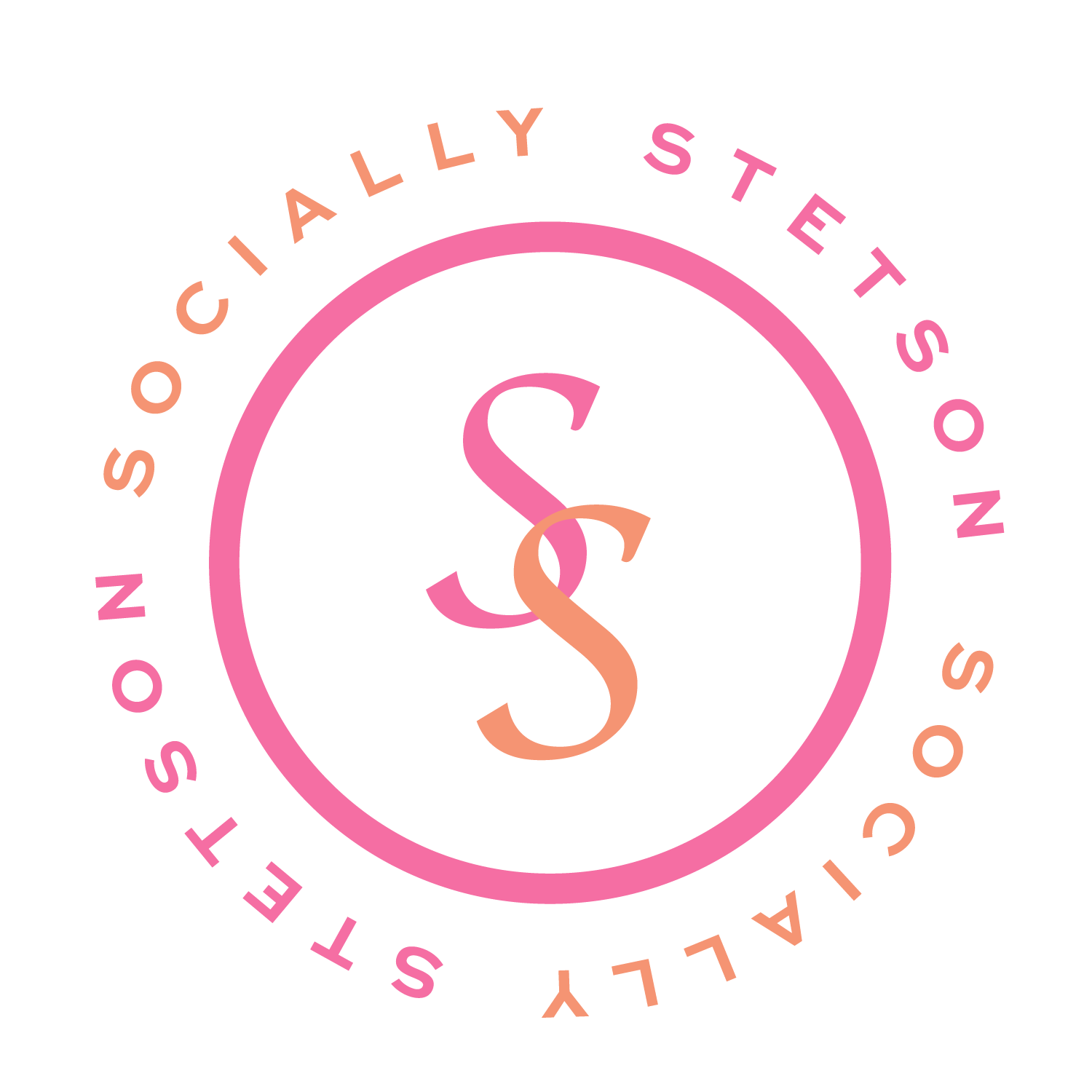 Tips on How to Create Engaging Instagram Stories
Stories. The backbone of Instagram. 
Prove me wrong!
When you open IG what's the first thing you do? If you're anything like me, you check the latest round of stories. I want to see what my favorite peeps and products are featuring today! And that's what makes IG stories so popular, it's what is hot and happening this very second. 
And by popular, I mean - ½ million users post on stories every day. 
So let's review a few quick tips to make sure your stories are engaging and effective!
EDIT
Text, stickers, filters, and more! The editing capabilities from this tiny pocket-size phone are endless when it comes to posting your stories. But let's be clear, don't use all the options. No one needs a fireworks display of animation, colors, tags, and locations. Engage the user, don't exhaust them. 
CAPTIONS
Raise your hand if you've been waiting for a friend, killing time on IG, and can't listen to what the post is saying so you scroll on. Captions! Now users can read what you're saying, with or without the sound, enticing them to stay on your account instead of scrolling by! 
HIGHLIGHT
Stories are on your profile for a short 24 hours UNLESS you add your story to a highlight! Creating a highlight is a great way to keep users on your page, or help them refer back to a service or product you've mentioned before. 
CREATE
When you want to engage with your followers but aren't ready to personally be in it - use the Create feature. There are a ton of options to post to your stories and not only get to know your followers but increase your engagement. Ask a question, take a poll, post a quiz, do a countdown, and more! 
And that's just the start of it folks. There are a ton of fun and engaging ideas to make sure your posts are effective in reaching customers and growing your online connections. Post a story this week and tag me at @stetsonkpatton so I can see what you create!
Grow your connections, Grow your socials, Grow your business!
Let's Grow, 
Stetson
Ps - There are so many ways to use Instagram, and the trends change daily. Need some assistance on how to stand out among the posters? Head over and join The Socially Growing Membership! 
Gain social confidence.

Confidence = Connection

Learn the latest trends and strategies. Content. Confidence. Consistency. Plus what's trending and the best strategy

right now

to grow your accounts.

#SquadGoals

- This isn't just a course, it's the opportunity to be a part of an awesome social girl squad. Community is key and Socially Growing is your door waiting to be opened. 
Save this post to come back to or share with a friend!
Have you scoped the podcast for entreprenuers yet?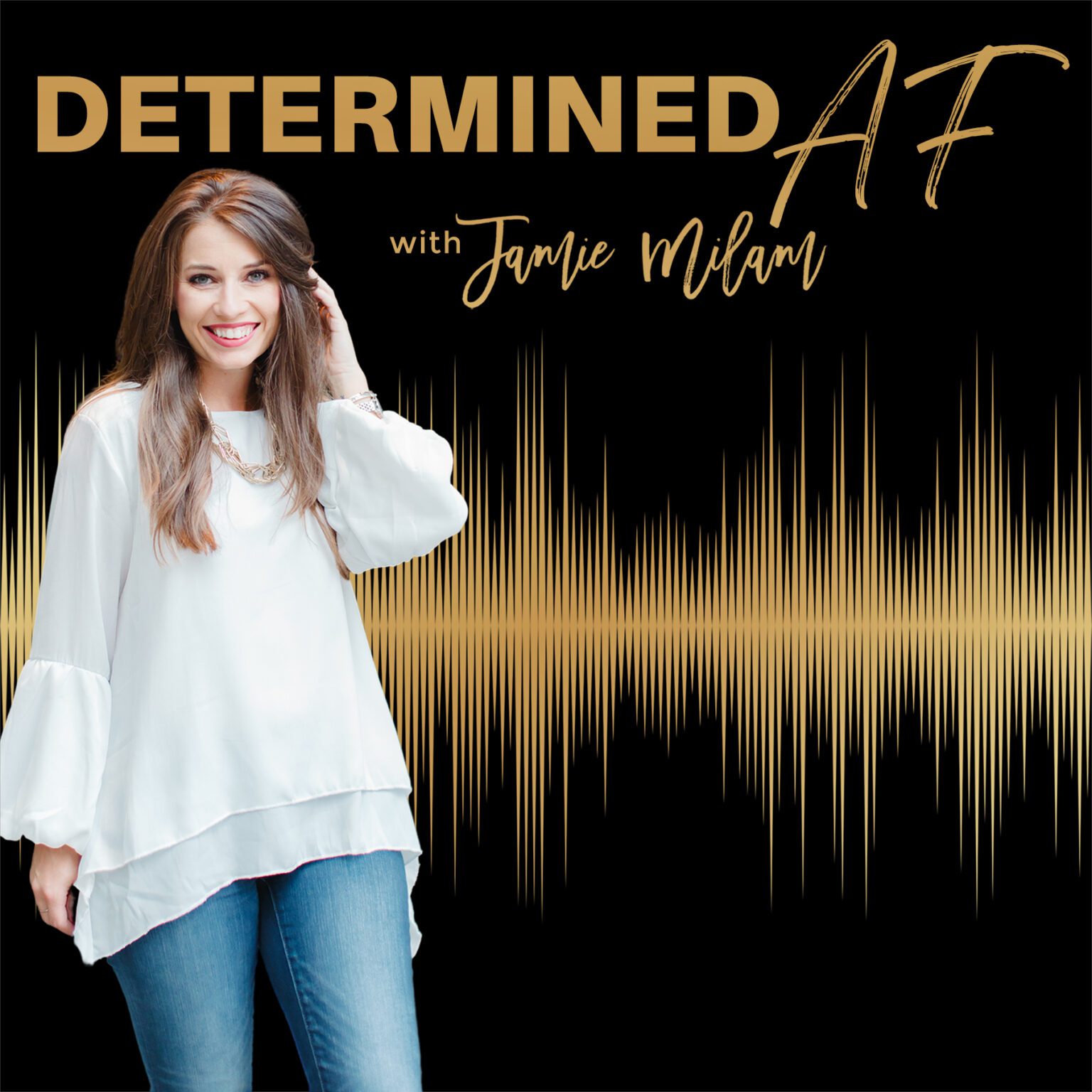 Shop the Products & Freebies!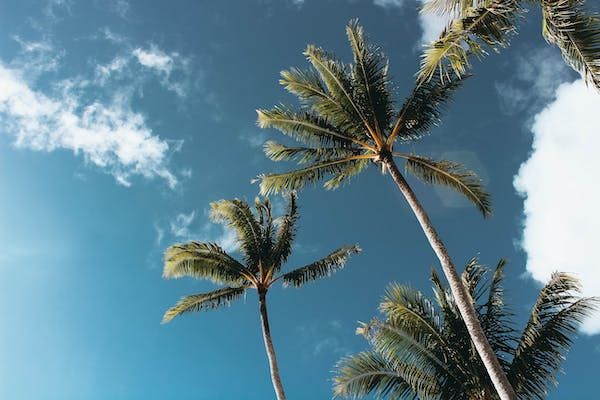 **Disclosure** This post may contain affiliate links and they are at no additional cost to you, though I may earn a small commission. Don't worry, I only recommend products or services that I have tried or believe would be of great value to you! All opinions expressed are those of my own!
Come from contribution, that's a motto I've valued for years! So... that's exactly what I am to provide you, straight into your inbox each week! No fluff and all open-book. Inspiring you to practice awareness, value your authentic self, and implement strategic systems so you can create alignment in your world to live the life you desire and deserve!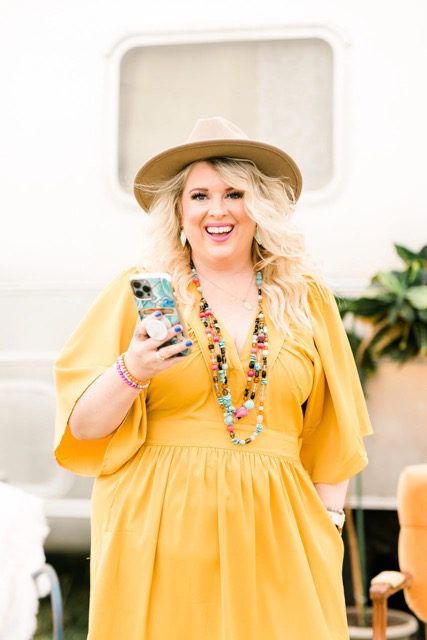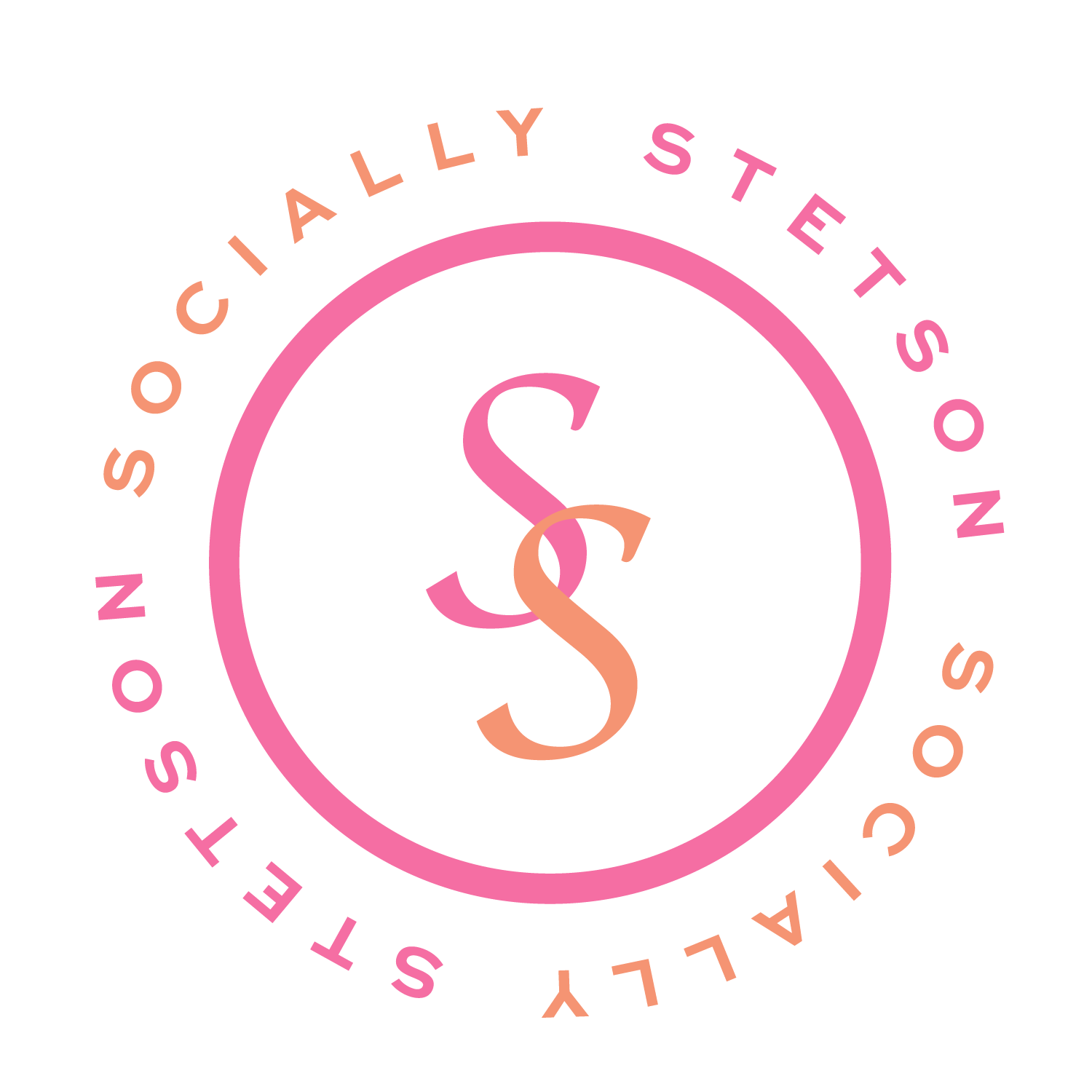 © 2023 Socially Stetson | All rights reserved.