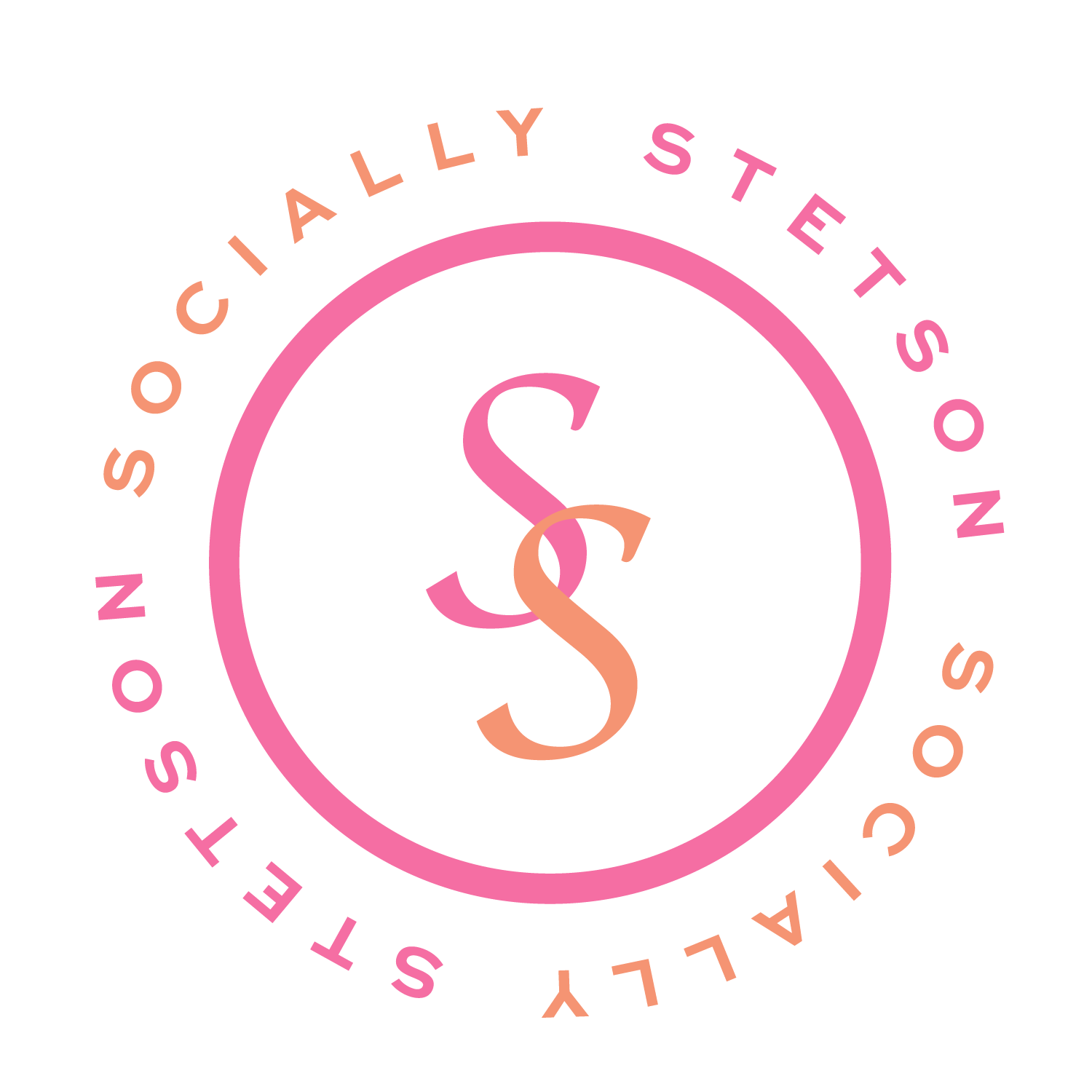 How to Increase Your Facebook Group & Engagement
There are many platforms out there that allow you to connect with your customers, but one of my must-haves is a branded Facebook Group. It's an exclusive group, a 'get' that your customers can feel comfortable joining to learn more about you and your service. 
I like to call it the "like/know/trust" factor. A Facebook Group is a community forum of like-minded people that relate to your service or product. Your website is a way to promote your information, but a Facebook Group takes someone straight to the community of thoughts and opinions so that they can get to know you as a professional, and learn more about your product.
But hold on.
Before you run off and press a few buttons to launch a Group, there are some important dos and don'ts to growing your members and engagement. So listen up!
The Members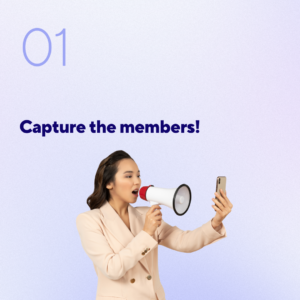 Capture the members! As they sign up for your group, make sure you are capturing their email addresses so you can reach them in multiple ways other than social media. 
Members are a unique source of existing and potential customers. This is your opportunity to capture them at the interest level and keep them as returning paying customers, and even your biggest advocates of your product or service. So…don't mess it up!
Listen to your members, read the analytics, and then post or pivot based on their feedback.
Consider doing a Group Takeover. And then you think "What? Why on Earth would I hand my beautiful Group over to a member?" But trust me, this is a great way to have a customer who is knowledgeable about your product and you know loves your product, and they can take over the page with their tips, tricks, and insight. Group members are reading through content provided by someone else other than the owner, further building the like/know/trust factor.
The Branding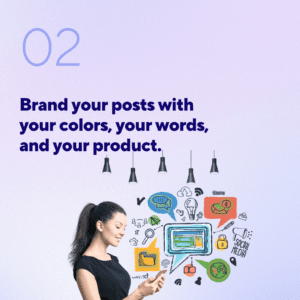 Brand your posts with your colors, your words, and your product. Like I said above, don't just launch a page and then randomly post photos or content that doesn't relate to your brand! It may be funny, it may increase your engagement, BUT how does that relate to your product and help you sell your services? 
Focus on the mission of the page. Engagement is great - but only if it's going to help you increase sales. If you have a makeup product, don't post about nutrition. If you have a nutrition class, don't post about your favorite eyelash brand. Super simple, right? 
Focus, people! Unless you can relate the post to your business, don't post it. It is just a filler, and it doesn't bring value. Your Group members are here for the value, not the giggles. 
The Content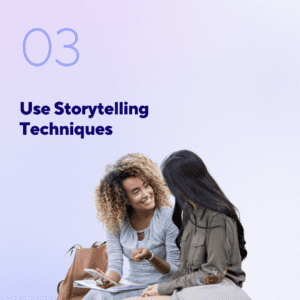 You may have heard me say this a few times in the past. 
Storytelling. 
What are you selling? And how are you telling the story?
Make sure your content is compelling, tells a story, engages your audience, and leaves them wanting more. 
Plan and schedule out your content. What is this month's theme? What is next week's topic? With a planned schedule, you have an organized set of posts and lives scheduled so that you are not OVER-POSTING and overwhelming your audience. Let your community do the talking for you in between your content, and build on that moving forward.
People don't want to feel as if they are being sold to, even though that is actually the goal of what you're doing. Overposting leads to unfollows, mutes, and unengaged customers. 
And do NOT forget, what is your call to action?
Having a schedule of content and posts is great. Good job!
Forgetting a call to action makes those witty posts and live…well…useless :( 
Consistent, branded, content. 
It keeps your audience engaged, and keeps them interested in the item you are promoting and more likely to partake in your offerings - webinars, academies, master classes, product purchases, and beyond. 
What else?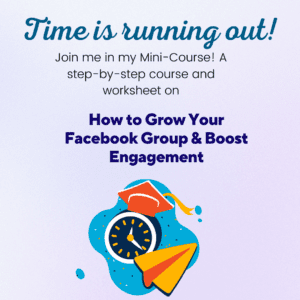 Trust me, launching a Facebook Group is a great way to promote your product and connect with your audience, but make sure you know the best way to market yourself and your services before launching. 
Join me in my Mini-Course! A step-by-step course and worksheet on How to Grow Your Facebook Group & Boost Engagement. During the course, I address audience questions and my top tips and tricks for creating and maintaining a successful Facebook Group. 
If you join today you will receive the discounted price of only $97 (normally valued at $297) - so it's the perfect time to get started! See you over there.
Save this post to come back to or share with a friend!
Have you scoped the podcast for entreprenuers yet?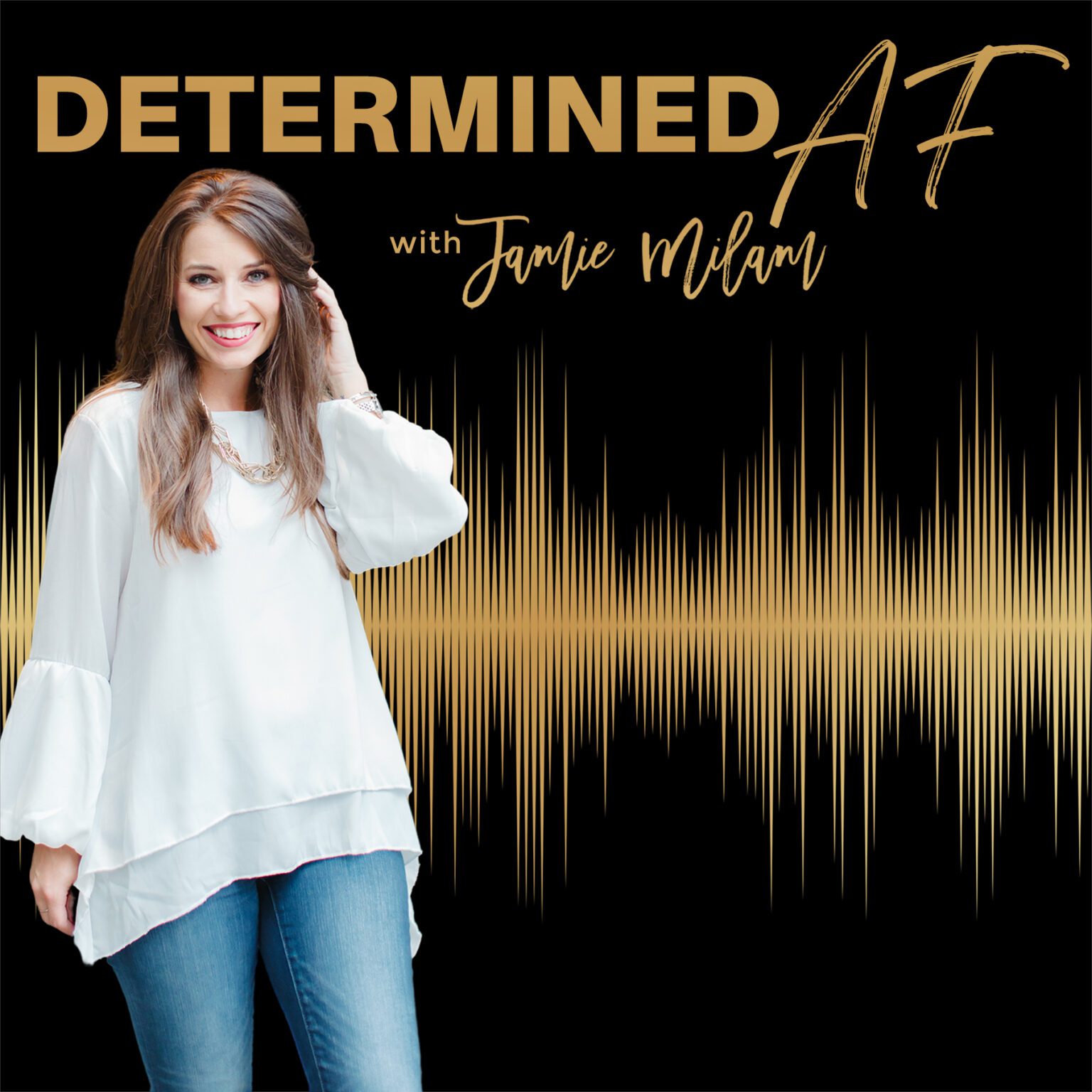 Shop the Products & Freebies!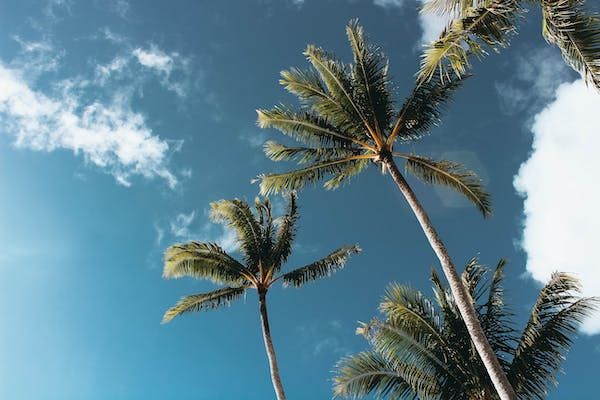 **Disclosure** This post may contain affiliate links and they are at no additional cost to you, though I may earn a small commission. Don't worry, I only recommend products or services that I have tried or believe would be of great value to you! All opinions expressed are those of my own!
Come from contribution, that's a motto I've valued for years! So... that's exactly what I am to provide you, straight into your inbox each week! No fluff and all open-book. Inspiring you to practice awareness, value your authentic self, and implement strategic systems so you can create alignment in your world to live the life you desire and deserve!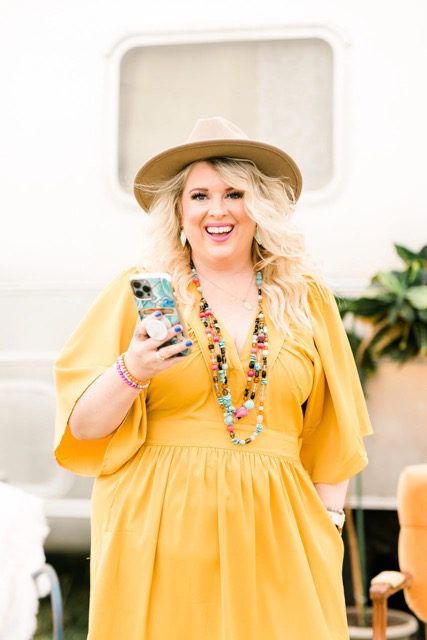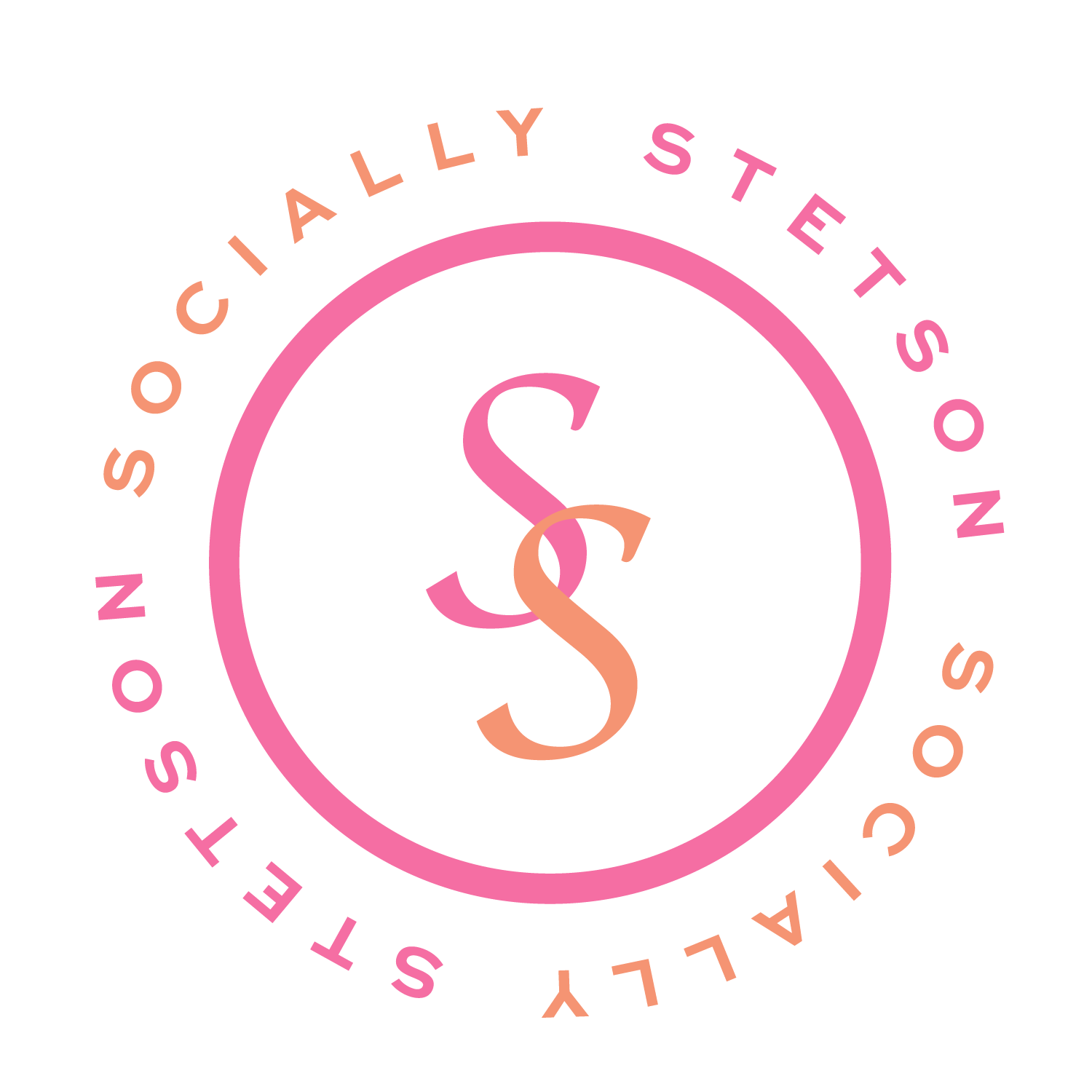 © 2023 Socially Stetson | All rights reserved.