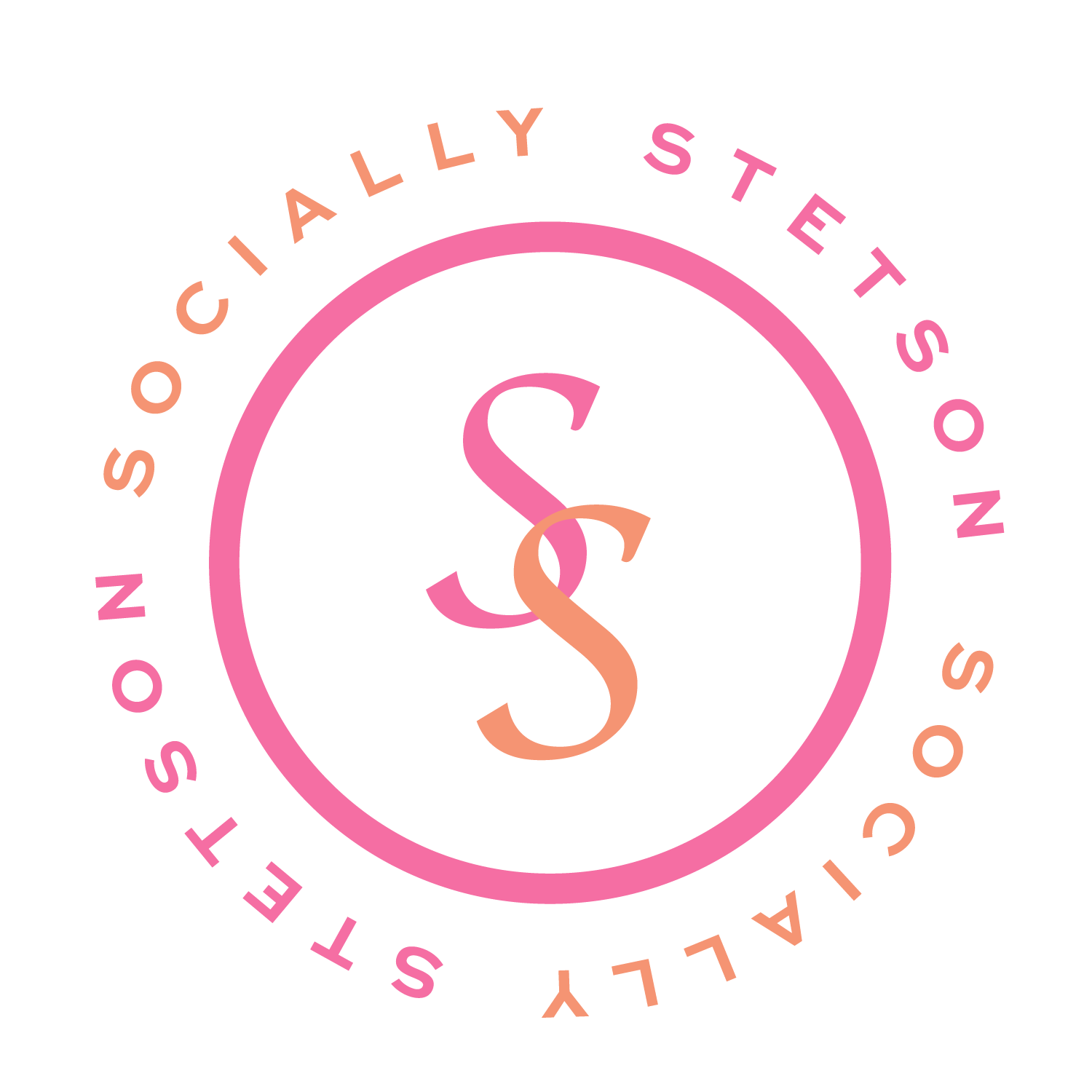 Repurposing Content So You Don't Have To Work So Hard
Always posting new and exciting parts of your company or life on social media can be exhausting! You are taking content photos, writing emails and blogs, captions, hashtags…but there are days when you need something just to fill a spot, solely for staying consistent and on-brand. Here is a secret: repurpose your content!
So what do I mean? Let me use my own account as an example!
( @stetsonkpatton on Instagram)
This post below I have already used twice on my Instagram page. Same image, same caption, just used over a couple of months.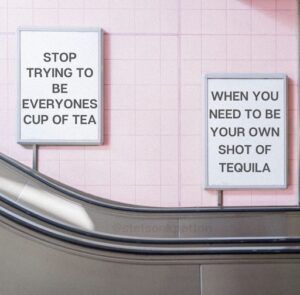 I posted this Instagram post on August 5th, 2021; it got almost 300 likes and & tons of comments. Then again, on January 13th, 2022, I posted the exact same post got 86 likes and even more comments. 
You may be thinking, your likes were down, so how does that help you? 
The likes may have been down, but the comments mean more engagement and a better reach of those who may not have seen it the first time! 
Why does this post do so well? 
Because it's a catchy picture & caption that is very relatable while also being on-brand. Ideally, you are looking to post content that you, your friends, and your target market will engage with. The engagements may be sharing, liking, commenting. 

Remember-  with the crazy algorithms social media has, different people can see your content at different times, so repurposing can increase your reach!  
So, what content can you repurpose? 
Content that got great engagement in the past! I would do no less than a 3-month difference from the original post to your repurposed one. Don't be afraid to literally copy & paste the image, captions, and even hashtags IF they've performed well. 
Repurposing content will save you a lot of time. Even if you pick five old posts that performed well & repurposed them throughout March… that's five pieces of content you don't need to create from scratch. 
The next time you might feel content overload, definitely go through your analytics on posts three months old or older & repost it!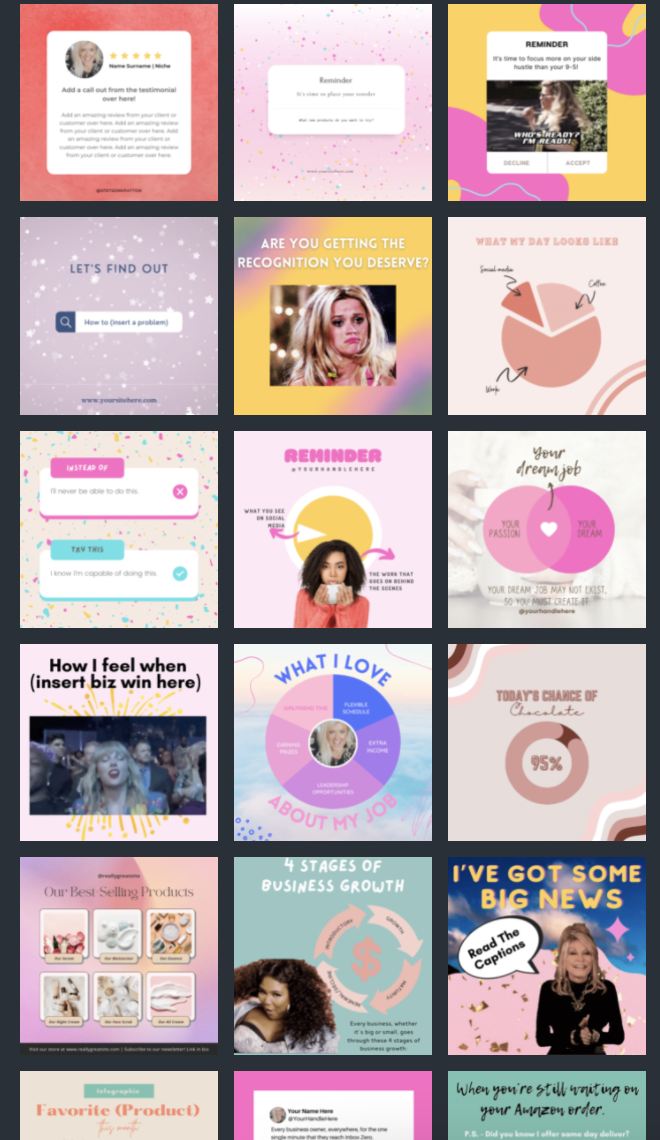 30 Canva Templates For Your Social Media Accounts
Get instant access to 30 customizable & downloadable Canva templates for your social media content. Never worry about "what to post" next & schedule out a month in advance!
Save this post to come back to or share with a friend!
Have you scoped the podcast for entreprenuers yet?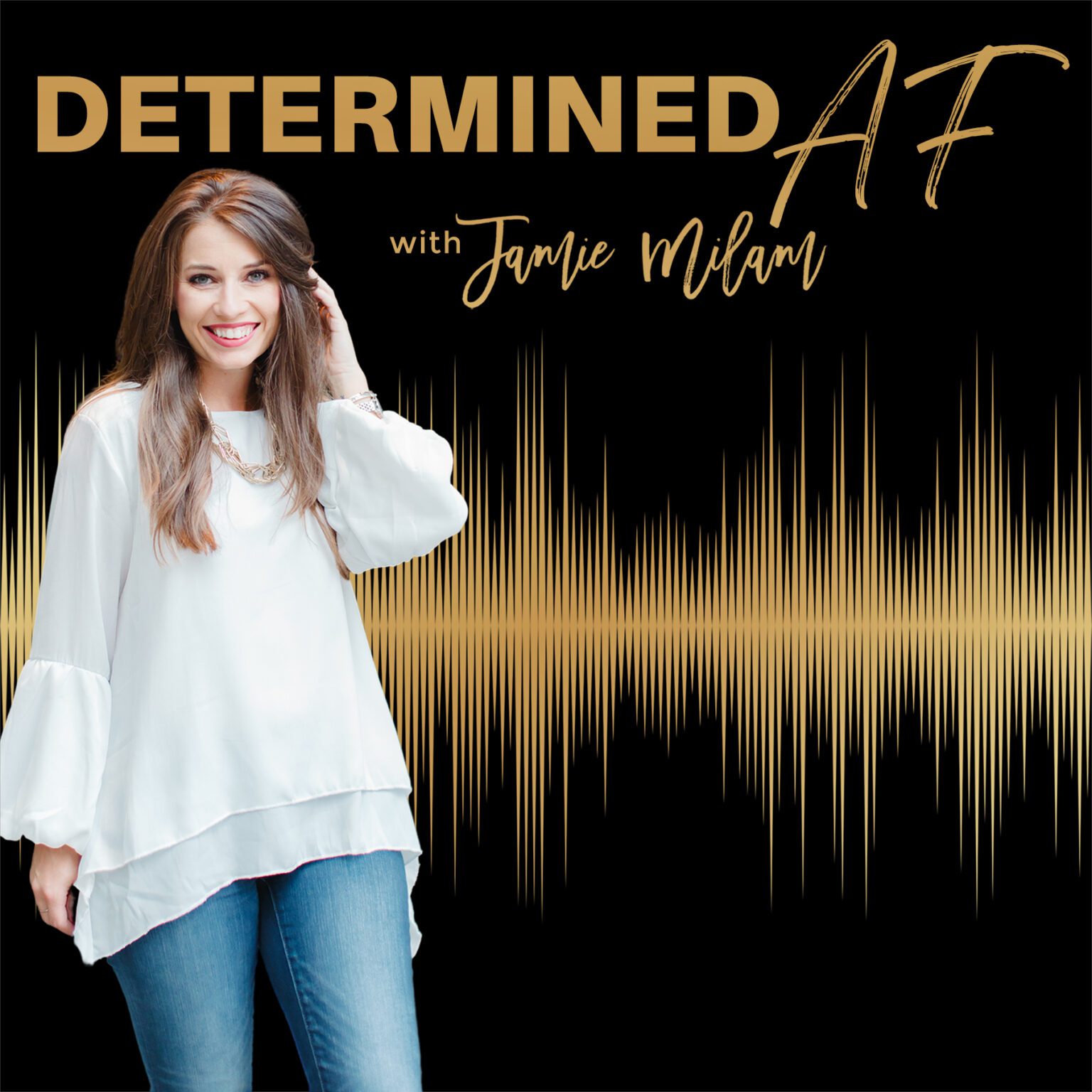 Shop the Products & Freebies!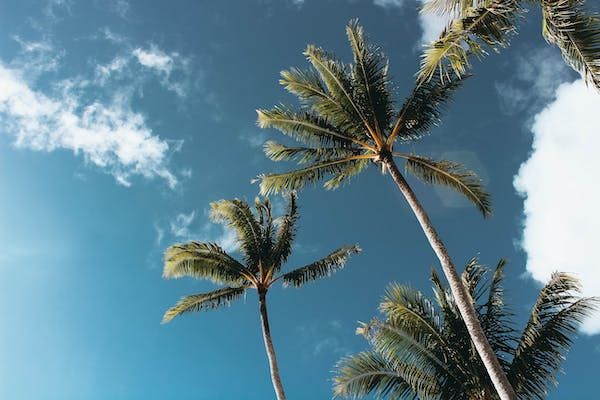 **Disclosure** This post may contain affiliate links and they are at no additional cost to you, though I may earn a small commission. Don't worry, I only recommend products or services that I have tried or believe would be of great value to you! All opinions expressed are those of my own!
Come from contribution, that's a motto I've valued for years! So... that's exactly what I am to provide you, straight into your inbox each week! No fluff and all open-book. Inspiring you to practice awareness, value your authentic self, and implement strategic systems so you can create alignment in your world to live the life you desire and deserve!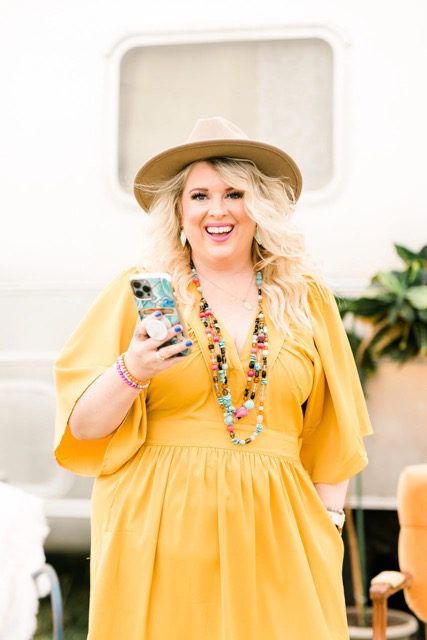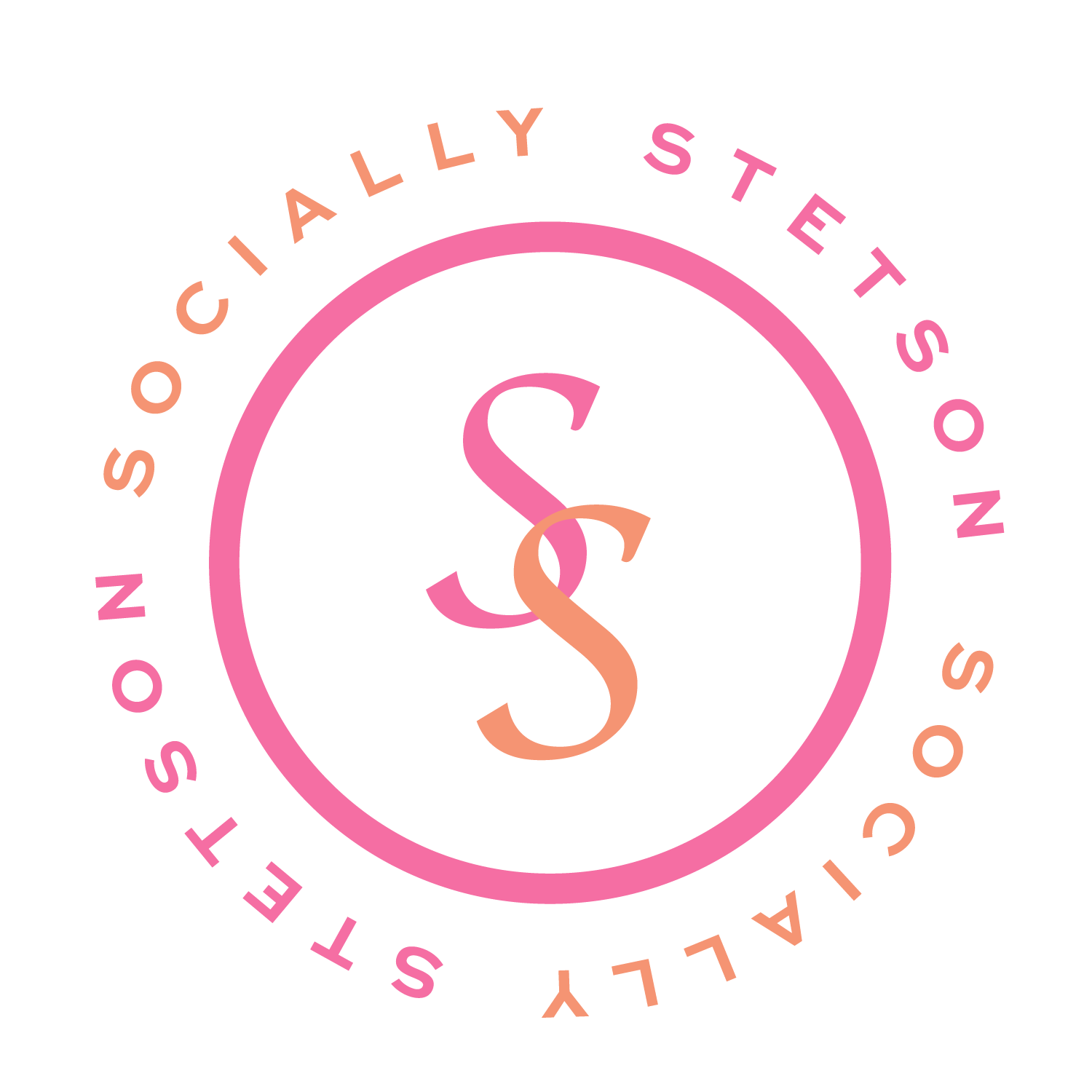 © 2023 Socially Stetson | All rights reserved.