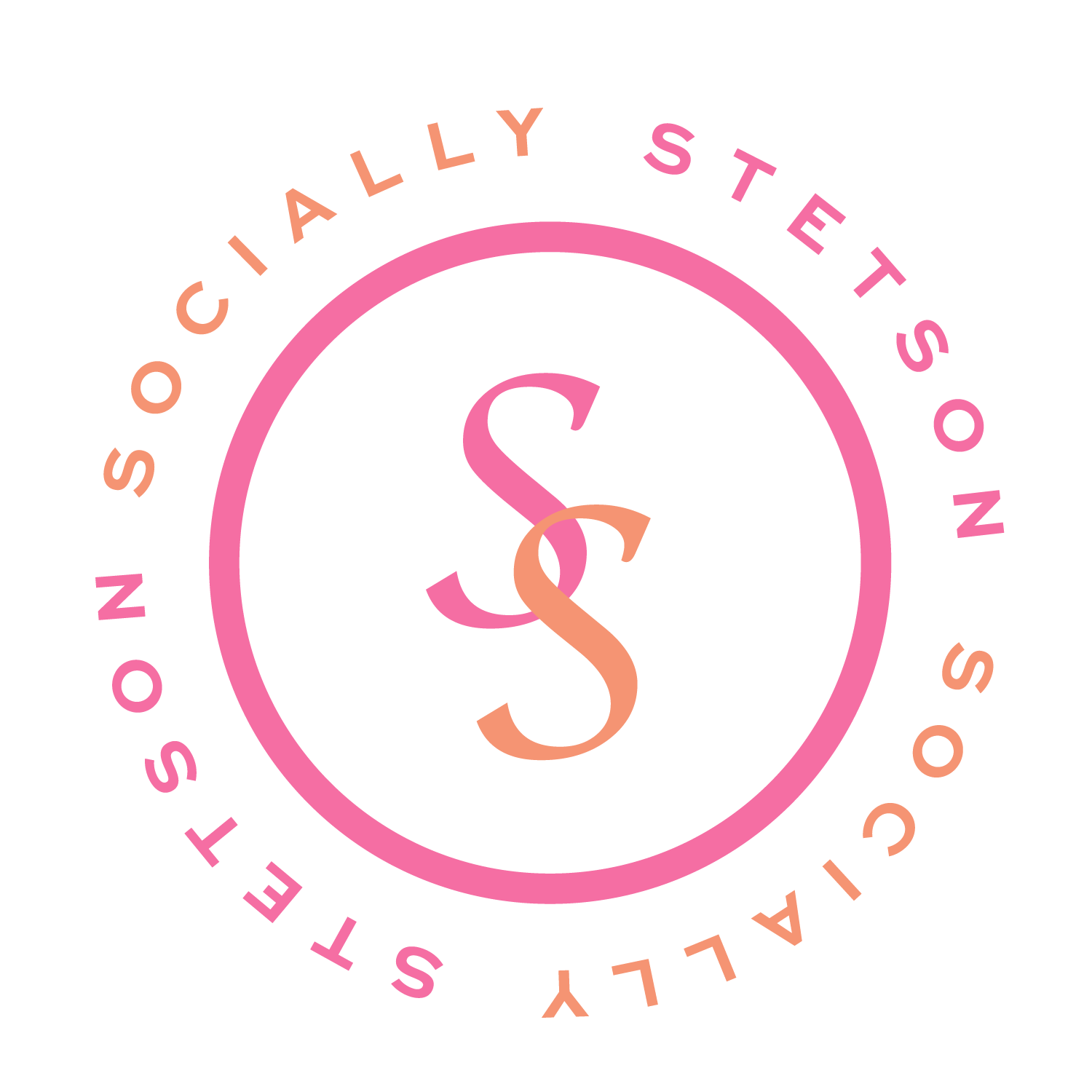 What Online Tools I Can't Live Without
For Running My Social Media Business
Let's talk about my social toolbox, some of the websites, software, apps, and all the different online tools I'm using to help run my business a little bit more efficiently.
1. The first thing I'm using is actually an extension in my Gmail inbox. So when you're in Gmail, you can go to your add-ons or plugins, and this one is called Boomerang. Honestly, I don't know how I used email management or had any email management before Boomerang. It is seriously, hands down. A game changer for me.
2. The second tool that I'm using to run my business is called Flick. Now if you have seen any of my social media training, you know that I love using the Flick software tool for lots of things. It started out as just a hashtag generator and that is when I first started using it. The analytics it provides is fantastic.
3. The third tool is Click Up. I am absolutely in love with Click Up. I am learning more and more every day what can be done in it, and my mind is blown by all of the things I'm learning on the platform.
4. The next thing that I use could not do my business without is Airtable.  This may be one I give up soon, as it has become quite costly, but I do love how I'm using it for my clients to approve their social media posts, communicate with our team, and the integrations into Slack.
5. Next up is Slack.  My team all works different hours and are located all over the world, so to be able to easily communicate in Slack when we are available is super important to me.  We have different channels set up to be able to easily navigate which conversations are a priority and what our client's needs are.
6. So those text messages aren't coming through, but I have Slack pulled up on my desktop, so that way if a client is messaging me through Slack, I know I'm gonna get to them right away so it is more efficient, plus our whole team can see it. I really, really love what Slack has done for the communication workflow.
7. Okay. The other tool that I'm using that I think everybody is using right now is Chat GPT.  Now, right now it is free. I guarantee that's not gonna last for long unless they just get a ton of advertisers. But I was paying about $60 a month for Jasper previously.
8. I'm sure you've heard of Honeybook!  Honeybook is a tool that I use for payments and contracts, and I honestly hate it.  Find me something better, please.  I do not recommend it, but right now it's all I have for the contract/payment part of my business.
9. The last one I'm using just to look at my reports and analytics and send reports to my clients is Metrical. Now, again, this one is free. You don't have to pay for it, just use the free version.  I have the paid version because I've connected all of my client's accounts on there, so that way I can run better reports for them.
10. Anchor!  Yes, I use Anchor, another free tool, to create my podcast.  I love how easy it is, and all of the features it offers it's users.
What are some of the online tools you can not live without?  I would love to know.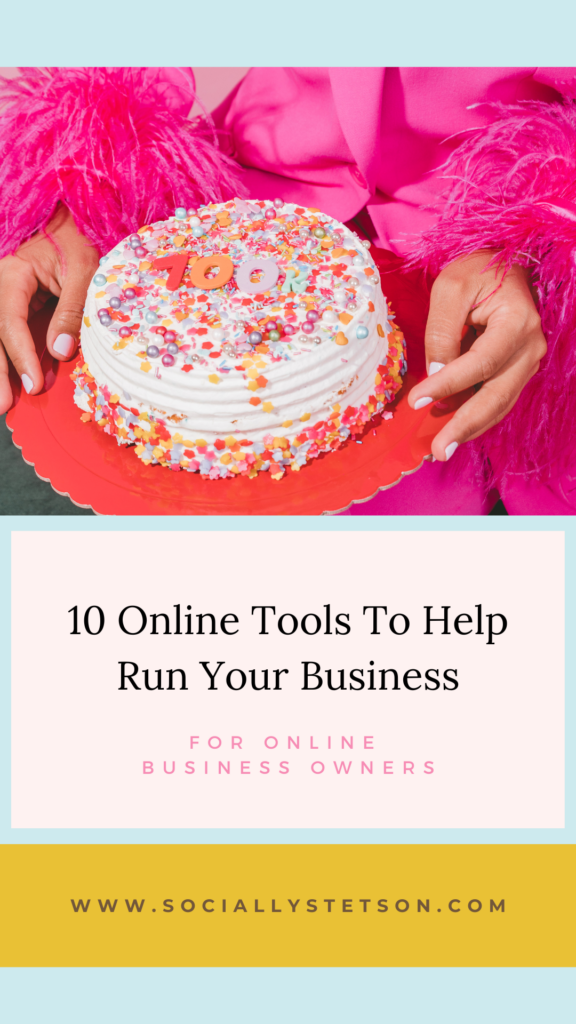 Save this post to come back to or share with a friend!
Have you scoped the podcast for entreprenuers yet?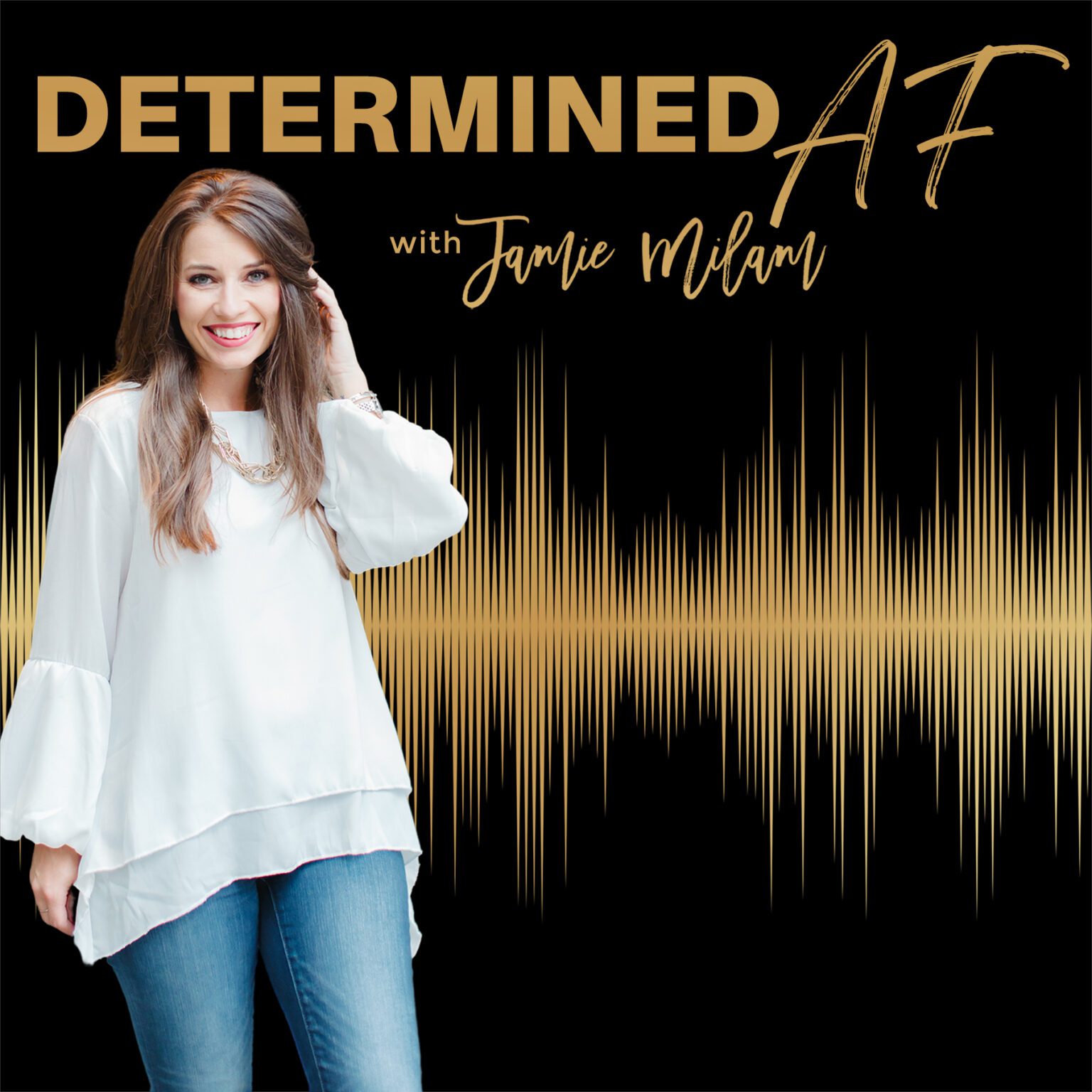 Shop the Products & Freebies!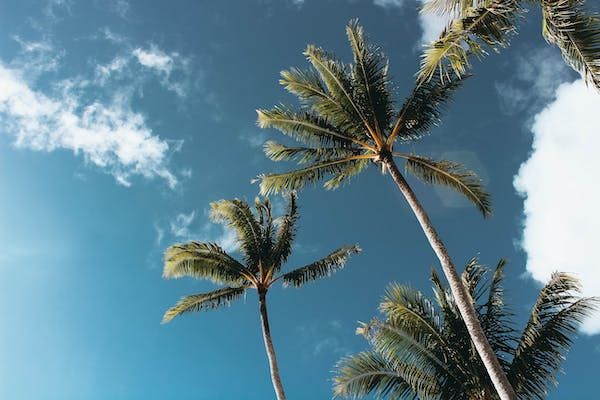 **Disclosure** This post may contain affiliate links and they are at no additional cost to you, though I may earn a small commission. Don't worry, I only recommend products or services that I have tried or believe would be of great value to you! All opinions expressed are those of my own!
Come from contribution, that's a motto I've valued for years! So... that's exactly what I am to provide you, straight into your inbox each week! No fluff and all open-book. Inspiring you to practice awareness, value your authentic self, and implement strategic systems so you can create alignment in your world to live the life you desire and deserve!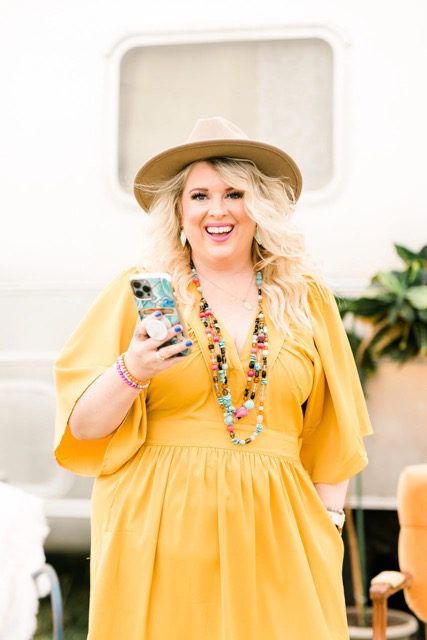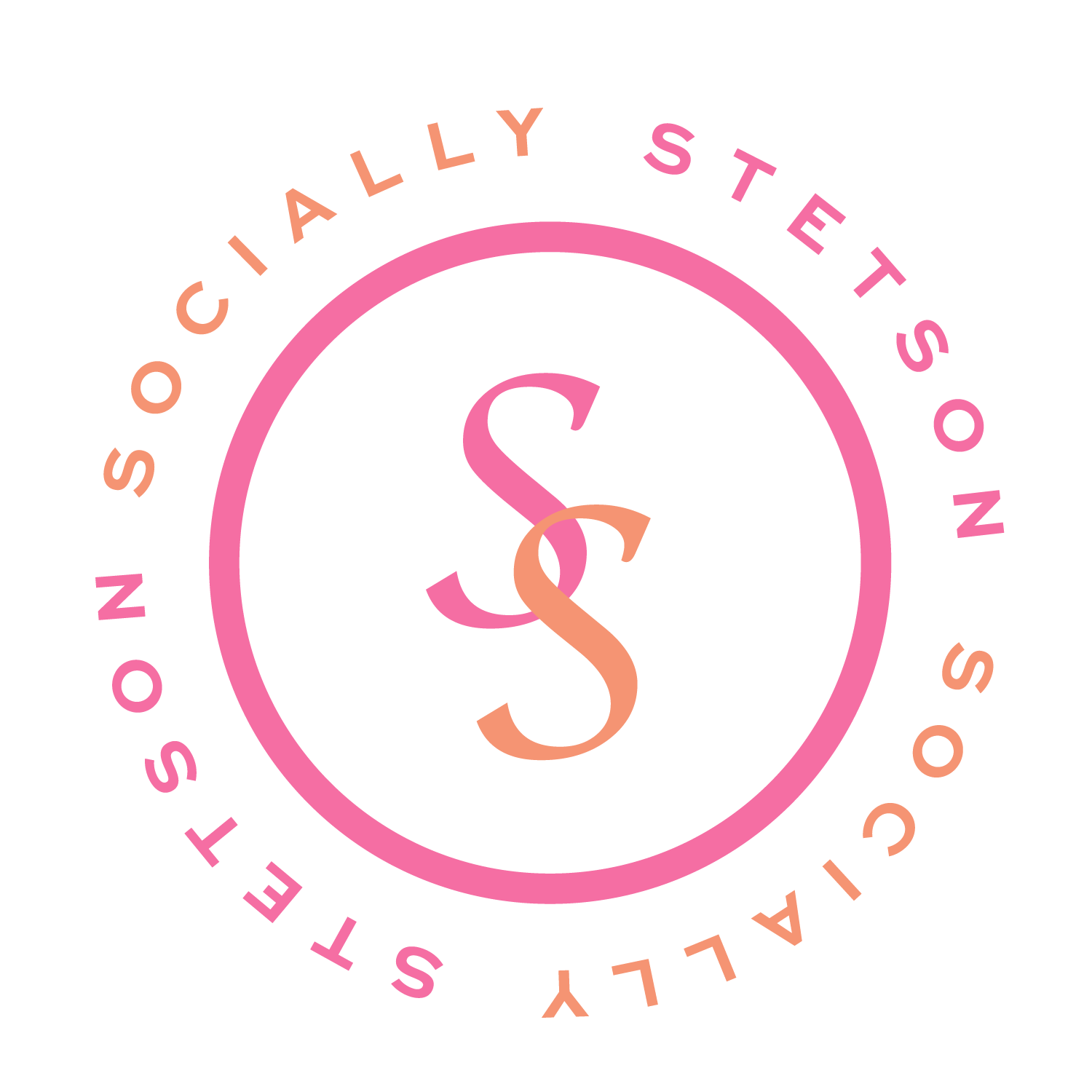 © 2023 Socially Stetson | All rights reserved.