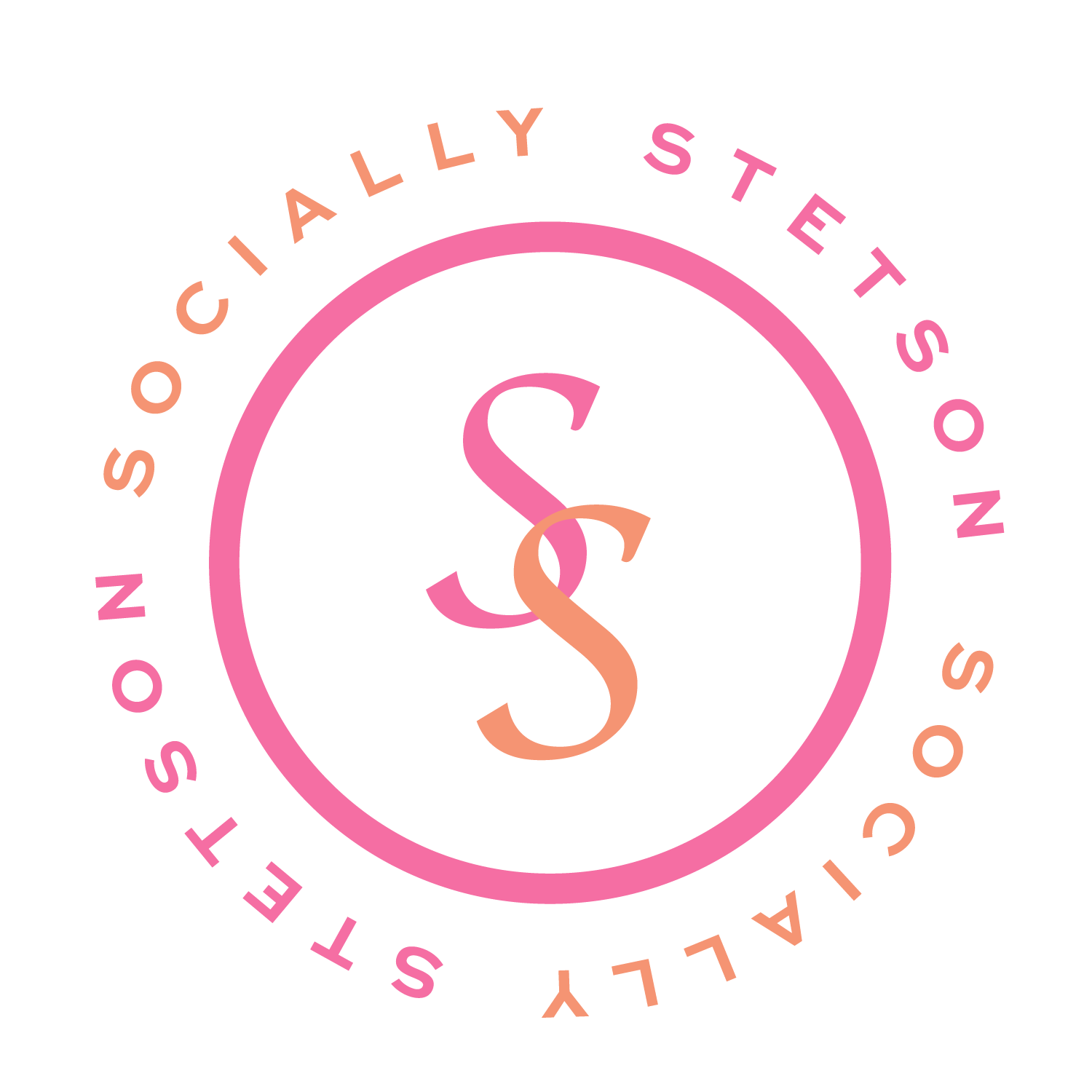 6 Trends for Instagram in 2023
Okay y'all, 
Instagram hit the ground running for 2023 with six exciting upgrades to kick off the new year, and I'm here for them! I know, I know, new things are hard to grasp and understand, especially when it comes to social media. But my advice to you is to look into these and embrace them! As a social media platform releases new features, they will promote the accounts that use them above others. So, if you want to increase your engagement, turn toward these six new trends for 2023!
1. Notes. Leave a note on people's posts. It only works on accounts that you follow AND they follow you back. So it's kind of fun to see who follows you (or doesn't). 
Comparable App: A lot of people are comparing Notes to Twitter, but this new feature reminds me of the good ole days back in the time of AOL Instant Messenger.
Strategy: Notes is all about the questions because you are prompting people to respond and boosting your engagement. But don't make it open-ended (IE: Have you seen my latest reel?). Instead, use a question that prompts a response so you can get a conversation going!
2. Candid: It's a front/back camera-facing picture that takes snapshots that are unedited and unfiltered. (As in candid photos, hah.) Post yours and then you can see others in return.
Comparable App:

Very similar to the BeReal app or TikTok's latest feature, Now. In fact, it's so similar that I'll likely be migrating over to this feature once it's in full effect and removing the BeReal app!

Strategy:

Does it have to do with your business? Likely not. But should you use it? Yes. It's off-topic but also can be catered to spark a conversation and boost engagement, PLUS don't forget - the more you use these new features, the more the algorithm will boost you ahead of others. 
3. Add Yours: Love this one! Post a picture and tag others to add theirs. For your feed, you might see this as an Add Yours - dog pic, or Add Yours - wedding pic, etc. But this is GREAT for business purposes. I'll use this for my real estate clients to say things like Add Yours for a room in your house you love, or the coolest feature in your new home, etc.
Strategy:

This is great to niche down into your target market, and really see what they are up to right now. What's trending, what are they looking for, and what inspires them?
4. Group Profiles: Imagine you scroll a feed JUST of your family, sorority, or your college crew. This isn't out yet, but when this feature is released I'm guessing it's going to be hugely popular, as you create a group and then can go to that feed and only see member updates from within that group.
Comparable App:

Very similar to Voxxer or WhatsApp.
5. Collaborative Collections: You can currently save posts and add them to collections like style tips, recipes, travel inspiration, etc. But with this latest feature, you can invite others to collaborate on the same collection. Are you hosting Easter brunch? Then invite the leaders to collaborate and post decor and platter ideas. Ready to go on a girls' trip? Invite the attendees to collab on restaurant ideas, itinerary tips, and more!
Comparable App:

I find this to be really similar to Pinterest - like a vision board or inspiration board for eating better, traveling more, and planning the wedding of your dreams!
6. Gesture Control: I actually see this new feature as a game-changer for Instagram. Right now you can set a timer to start filming. But maybe you need those 3 seconds to get in position and take a breath. NOW you can set the Gesture Control - as in When I wave my hand, then start the countdown from 3…2…1… 
Strategy:

This is going to be a great new feature for content creators, giving them more time to smoothly transition from multiple clips, and deal with less editing and drafts. 
2023 is going to be a big year for Instagram, and I'm here for it! Tell me which one you are most excited about. 
Oh and PS - I covered these tips in December on my podcast, and have a few more trends up my sleeve moving forward through the year. Be sure to subscribe and tune in for more helpful hints, tips, and tricks on mastering social media!
Let's Grow,
Stetson
Save this post to come back to or share with a friend!
Have you scoped the podcast for entreprenuers yet?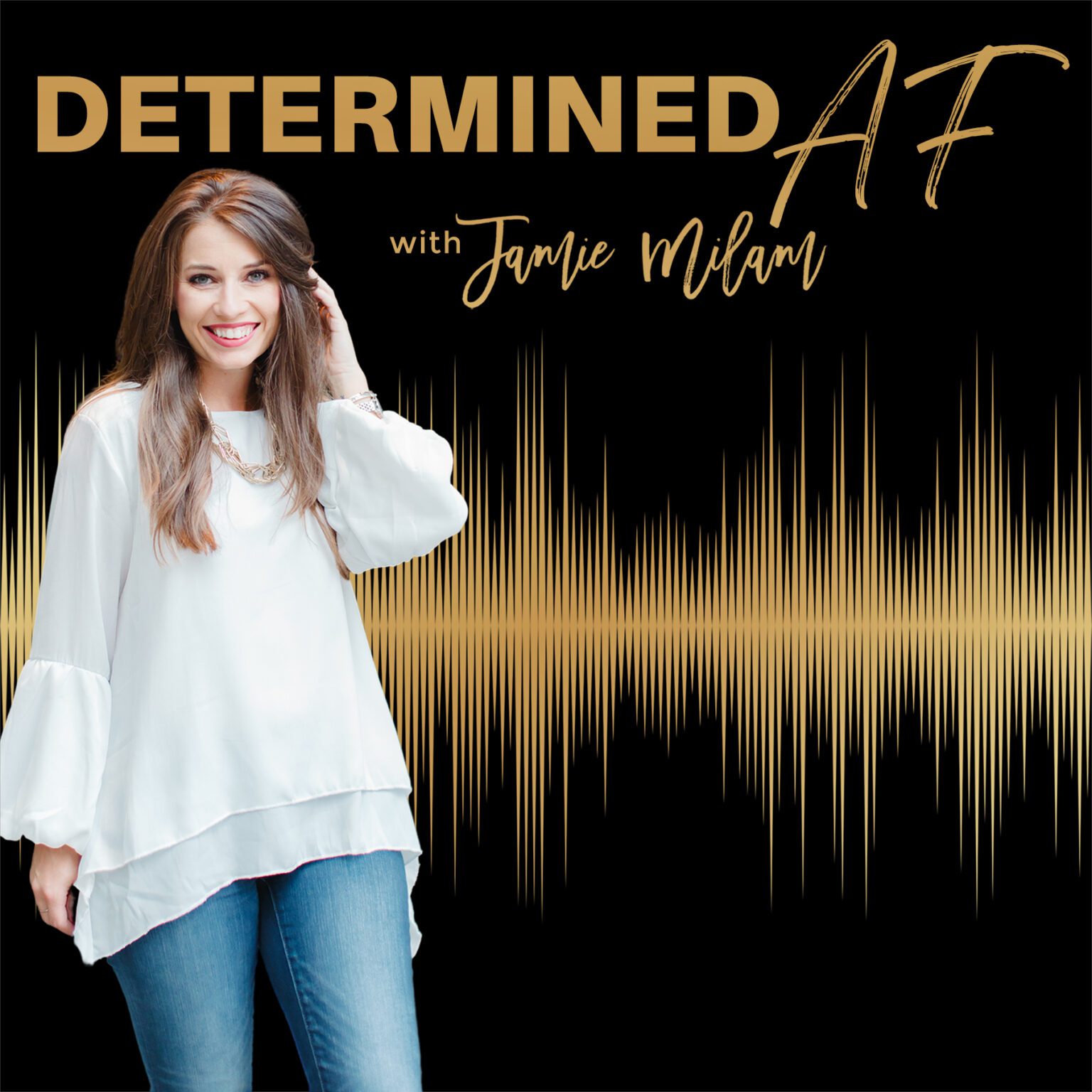 Shop the Products & Freebies!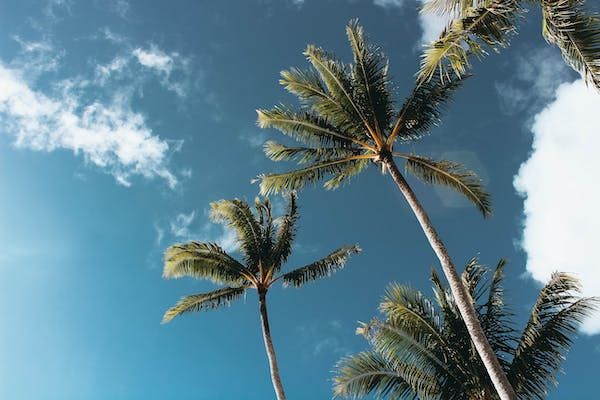 **Disclosure** This post may contain affiliate links and they are at no additional cost to you, though I may earn a small commission. Don't worry, I only recommend products or services that I have tried or believe would be of great value to you! All opinions expressed are those of my own!
Come from contribution, that's a motto I've valued for years! So... that's exactly what I am to provide you, straight into your inbox each week! No fluff and all open-book. Inspiring you to practice awareness, value your authentic self, and implement strategic systems so you can create alignment in your world to live the life you desire and deserve!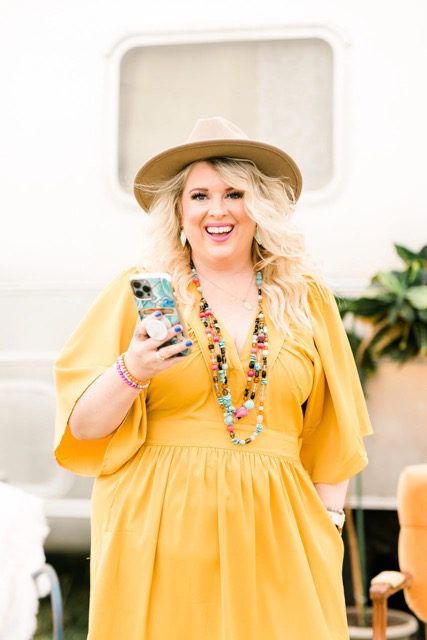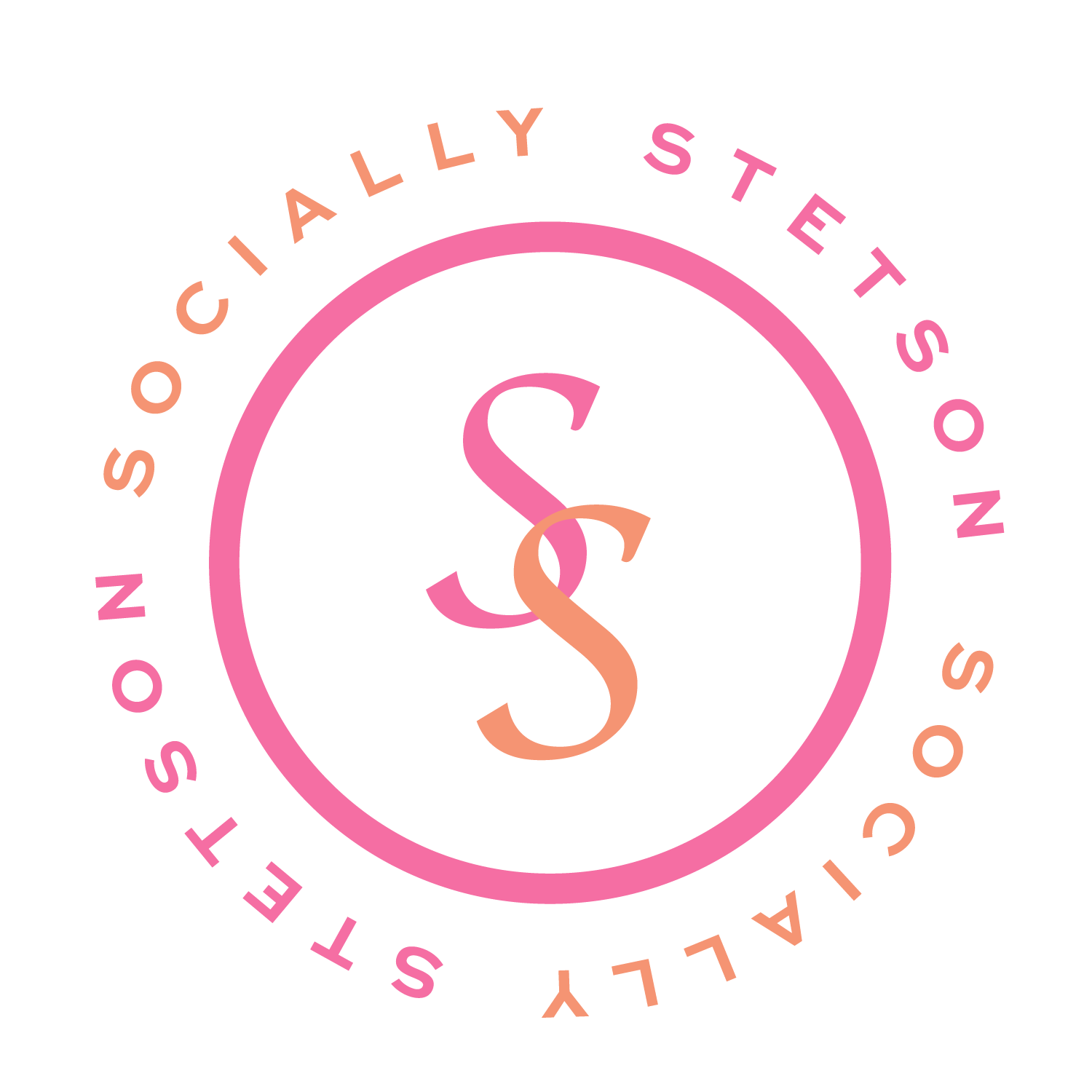 © 2023 Socially Stetson | All rights reserved.