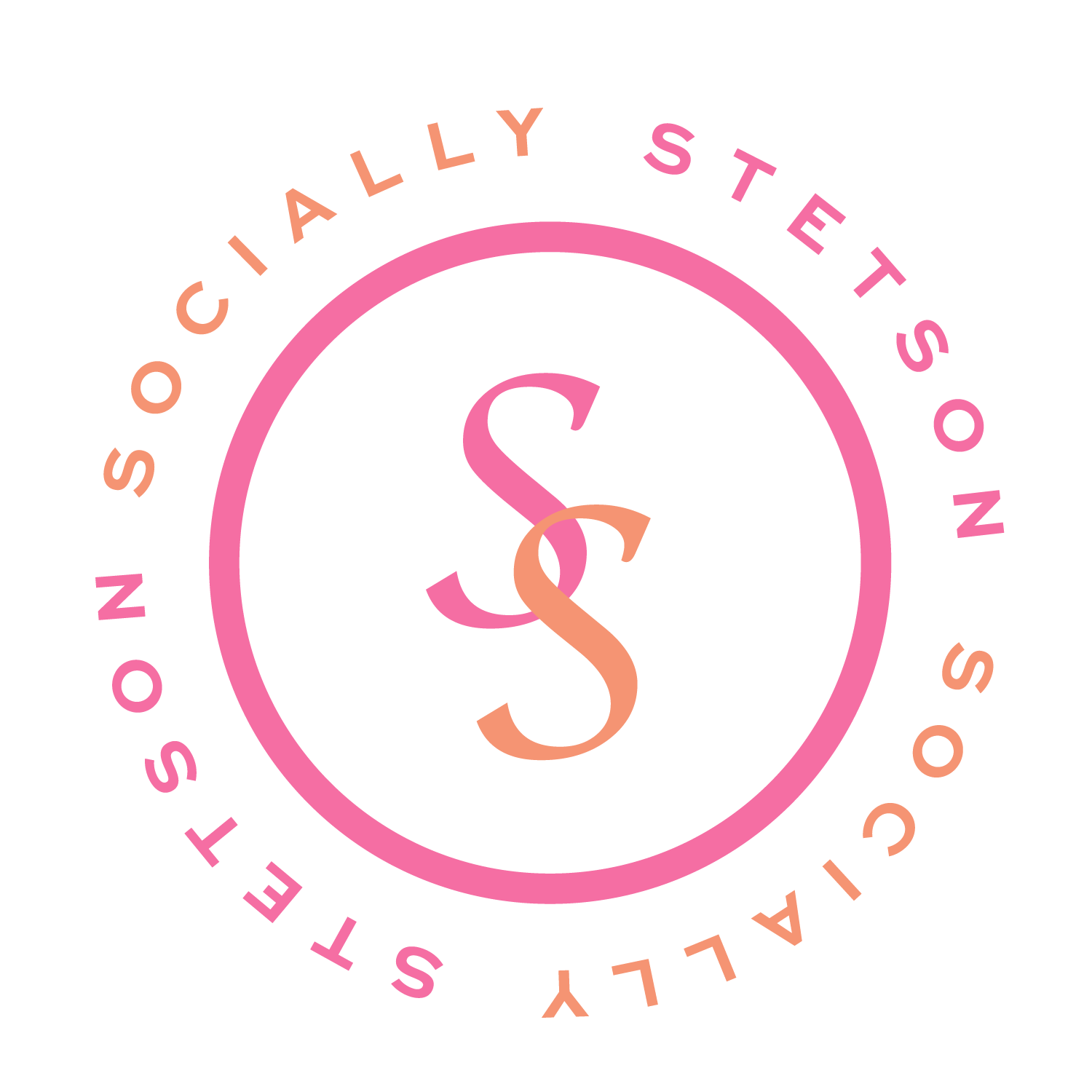 Are You On Pinterest Yet?
Pinterest has been around for years now. Commonly people use the app for recipes, inspiration, and other tips and tricks. But within the last year, Pinterest has grown into something a little more for business owners. Now users can shop on the site and follow their favorite brands, which is very similar to Instagram. So let's chat about it!
First, I am sure you are thinking, why Pinterest? It's simple; there are over 200 million Pinterest users, and the content that will show up on their main page isn't necessarily just who they are following! That means more exposure for you and your brand. 
Now, what do you need to post? Here are some ideas! 
Create a Pinterest marketing strategy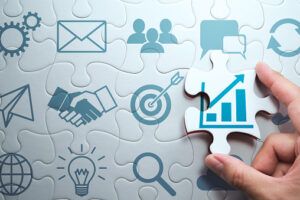 This is much easier than it sounds and can be done quickly over time! Start by thinking about your brand and who your target audience is. If your audience is like you, think of what you want to see on Pinterest and make sure your brand matches that. You want to be posting your product or service in action so people immediately know what you are about! 
Carefully plan your boards.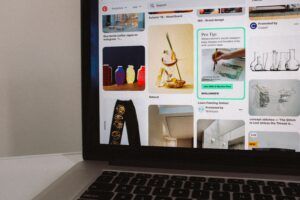 Planning your boards to be organized and cohesive is essential. When users look at your profile, they will see all your boards. This doesn't have to be just your products, services, or brand; these can be things that help your brand, ideas for clients, etc. 
 Promote your Pinterest profile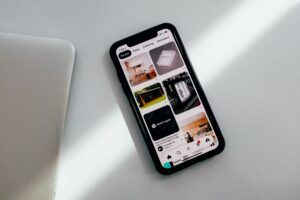 If you promote your blog, podcast, website, and Instagram, promote your Pinterest! This can be linked in your bio, linking it in your Instagram Stories, and so much more. If you post a photo to your Instagram feed and have any products or services in your photos, in the caption, you can say, "check out my Pinterest for ideas on (blank).
Overall, Pinterest is growing once again and in a way that can help business owners, and you don't want to be left out. So make that Pinterest account and get to the posting; I cannot wait to see it! 
Xoxo, Stetson