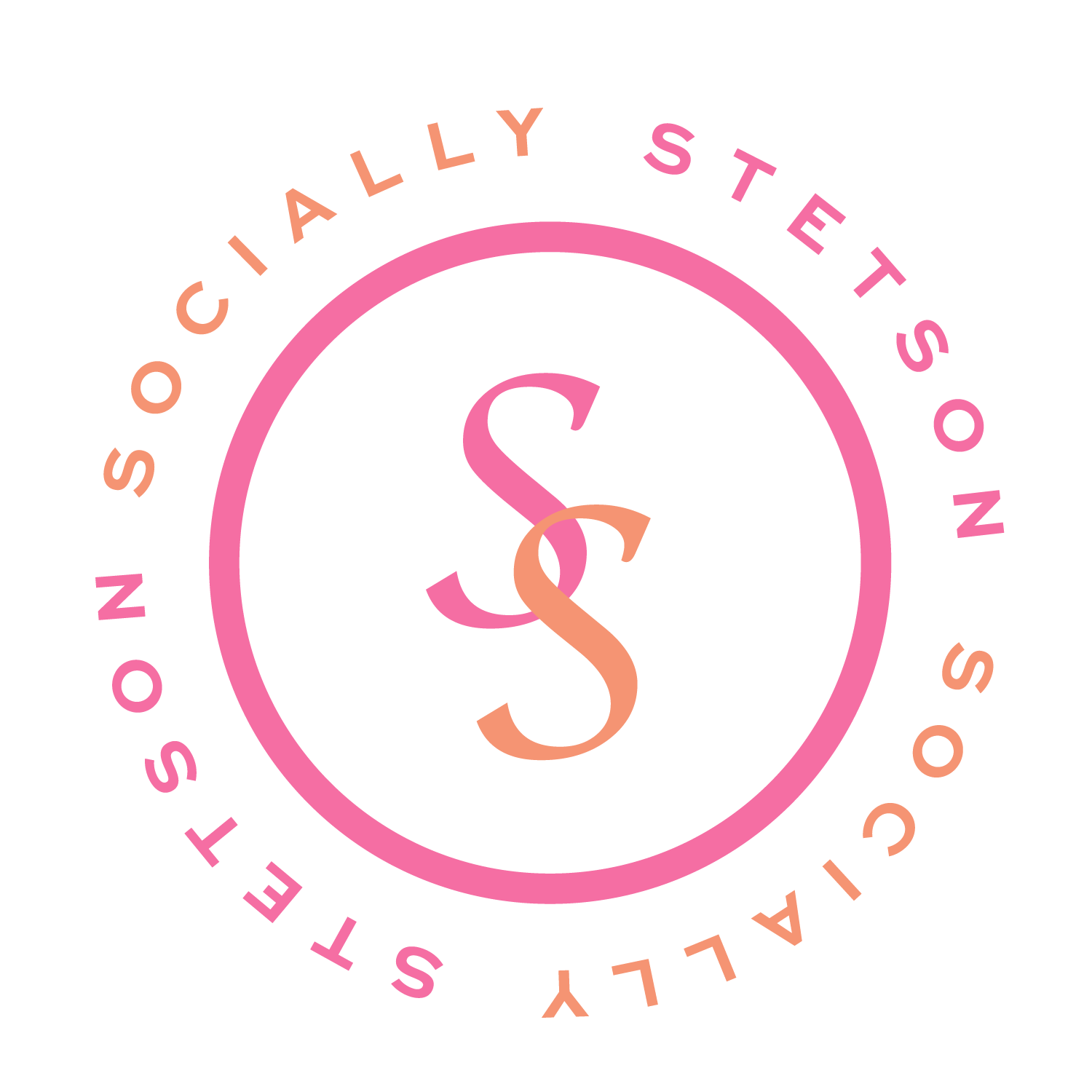 How Often Should I Post On Social Media?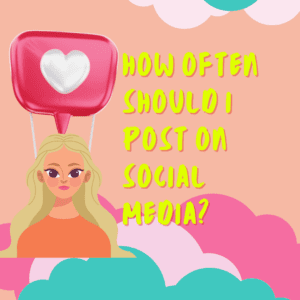 The most popular question in social media is how often should you post? 
Some social media gurus say you should post multiple times a day. While this may work, you need a team of people to pull that off. I post whenever I feel like it, but I also make sure my content is something my audience wants to see. Having high-engaging content posted a couple of times a week is better than just posting to post. So, let's discuss how you can show up on social media successfully without getting social media burnout. 
Here we go >>>
If you are like everyone else, you have a busy schedule. Social media is still something you can be successful at while being busy. How is that possible? Planning! I recommend planning when you post to know when you will need it (copy, hook, image, date of posting). This can easily be added to your calendar to remind you! In reality, social media algorithms love consistency. You

can

schedule these posts out with an IG business account using platforms like Canva,

Planoly

, Later, etc. That way, all you have to worry about is engaging back!

I have faced it, and I am sure you have too; coming up with ideas can be challenging. You want to keep your posts exciting, informational, and, most importantly, engaging. How do you get over writers' block? Write it down! Take a couple of hours and jot down anything that comes to mind related to what your audience is struggling with and how you can resolve that struggle in a post :) 

If you don't want to commit to posting actual feed posts more than a couple of times a week, I highly recommend posting stories. Personally, my goal is to post at least one story every day, which keeps my name at the top of my followers' lists to view. Posting stories doesn't have to be you talking or even your face. The story can be your breakfast, working out, what you are off doing that day, or maybe even a shared post from someone you know. The goal is to have content posted to keep your name at the top of your follower's list and keep them engaged even when you don't have an actual post! 
Don't sweat it. Social media burnout is not fun! Post based on your schedule, and don't feel pressured to post every day or multiple times a day. 
Don't forget to follow me on IG for more social media coaching & advice! www.instagram.com/stetsonkpatton
XOXO, Stetson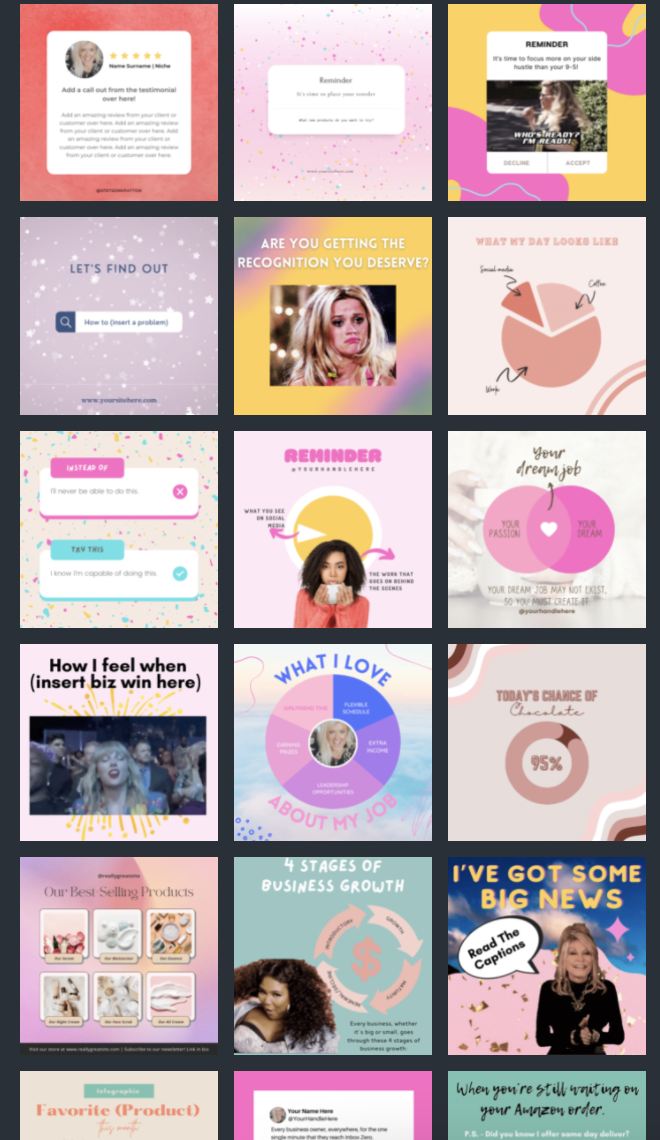 30 Canva Templates For Your Social Media Accounts
Get instant access to 30 customizable & downloadable Canva templates for your social media content. Never worry about "what to post" next & schedule out a month in advance!
Save this post to come back to or share with a friend!
Have you scoped the podcast for entreprenuers yet?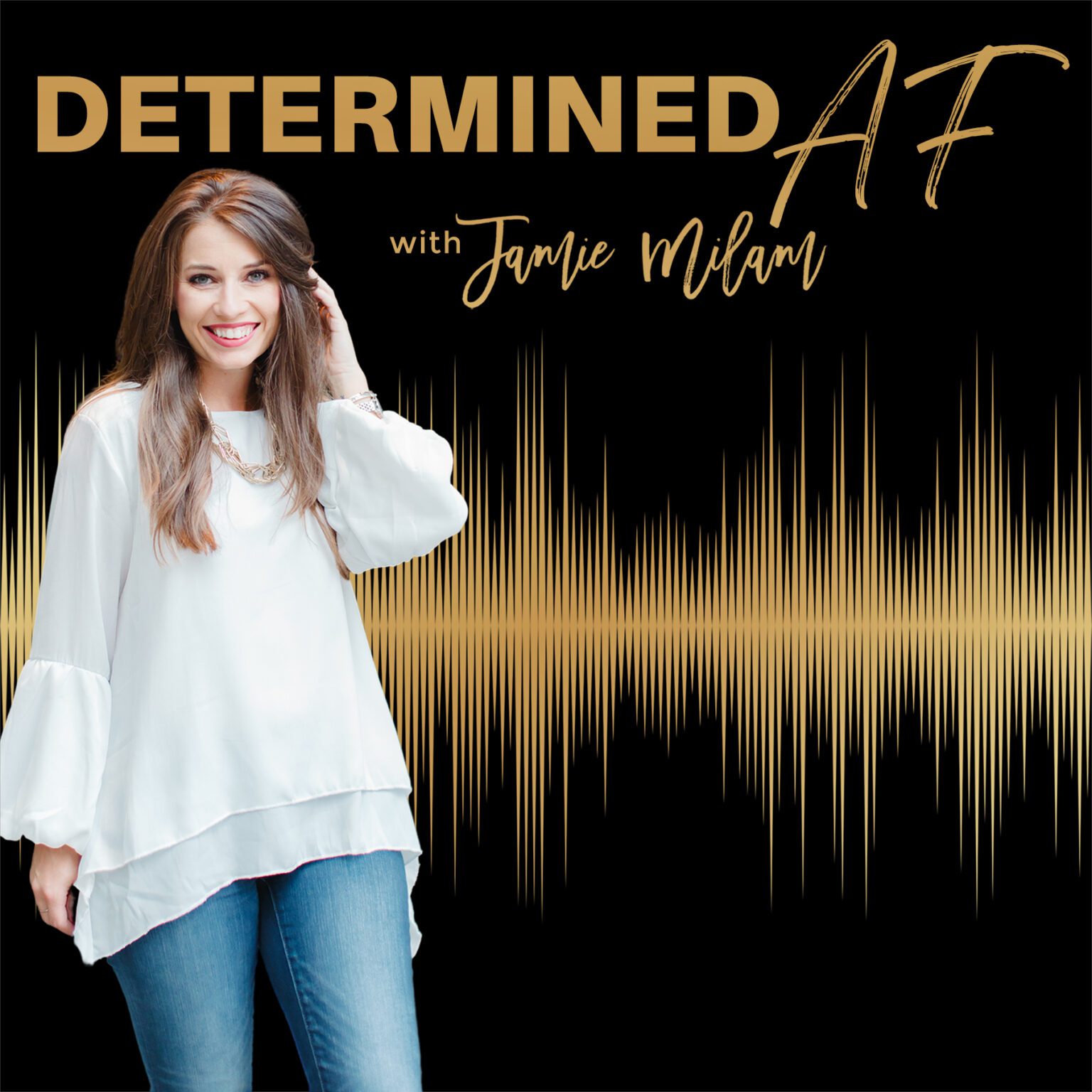 Shop the Products & Freebies!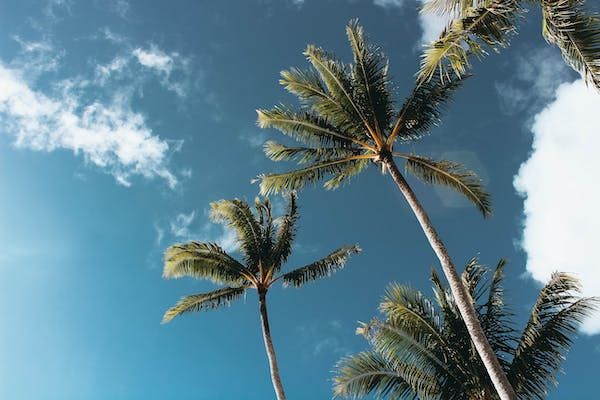 **Disclosure** This post may contain affiliate links and they are at no additional cost to you, though I may earn a small commission. Don't worry, I only recommend products or services that I have tried or believe would be of great value to you! All opinions expressed are those of my own!
Come from contribution, that's a motto I've valued for years! So... that's exactly what I am to provide you, straight into your inbox each week! No fluff and all open-book. Inspiring you to practice awareness, value your authentic self, and implement strategic systems so you can create alignment in your world to live the life you desire and deserve!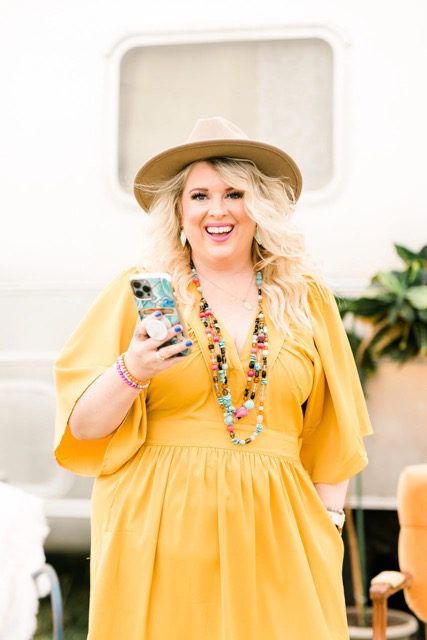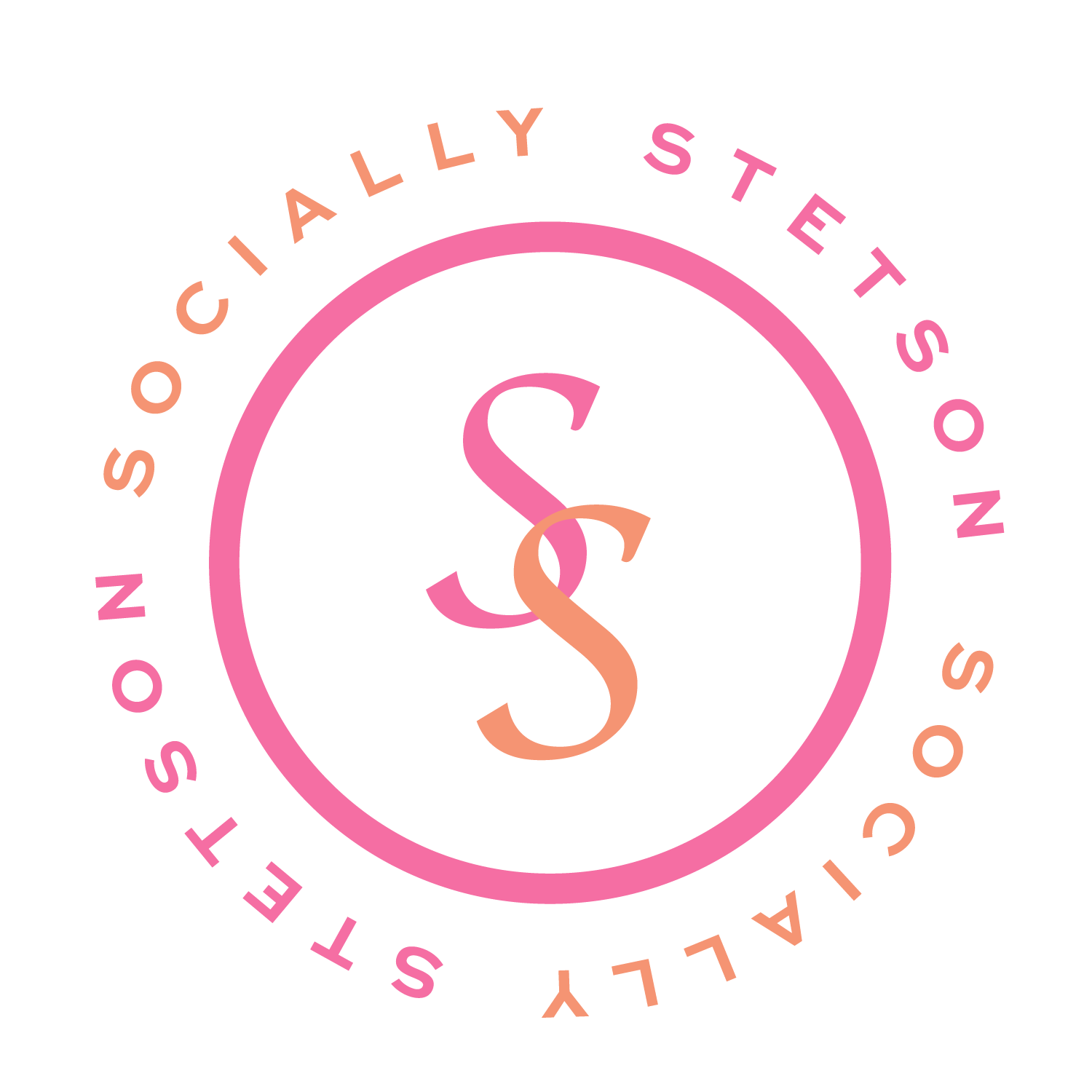 © 2023 Socially Stetson | All rights reserved.