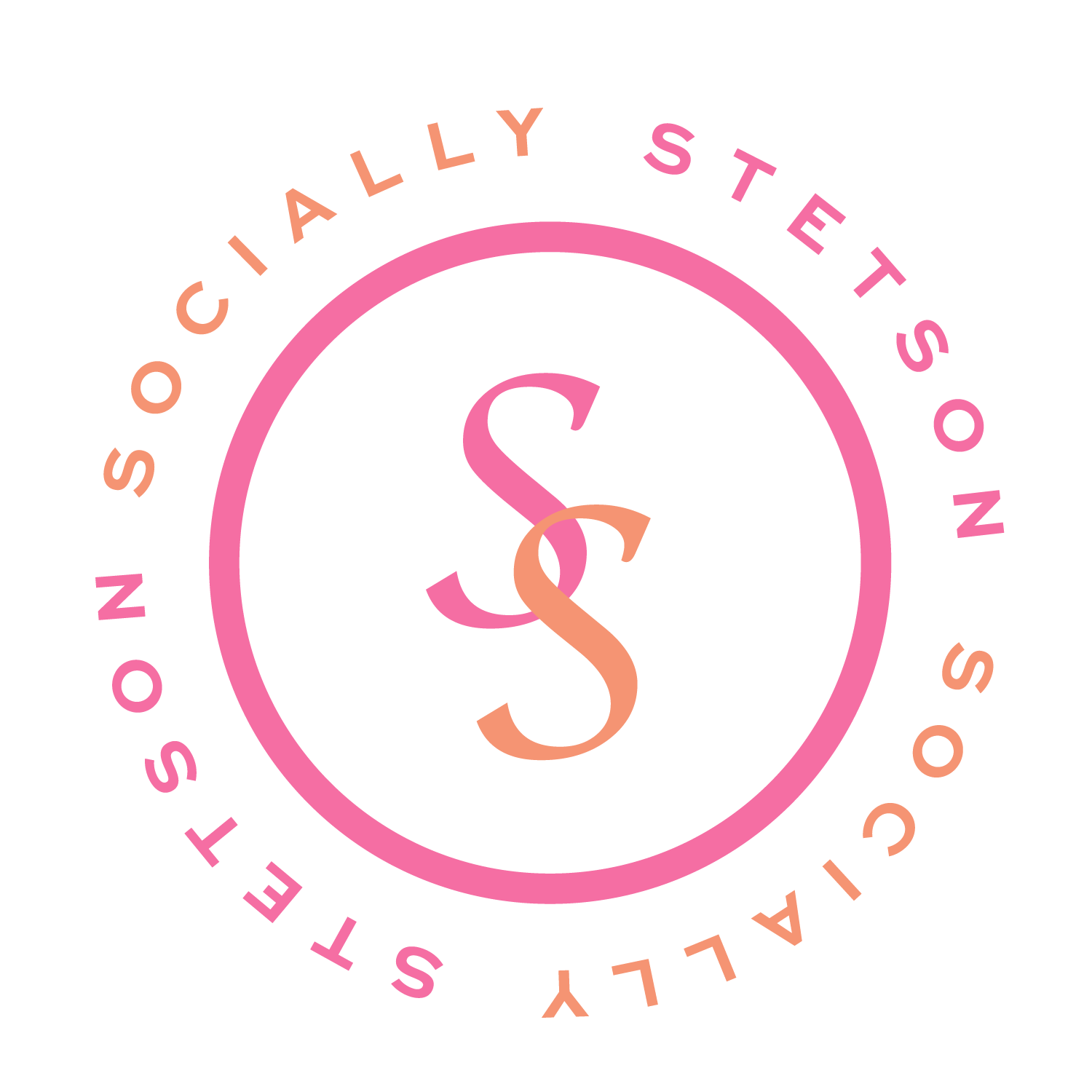 How to Grow Your Instagram Account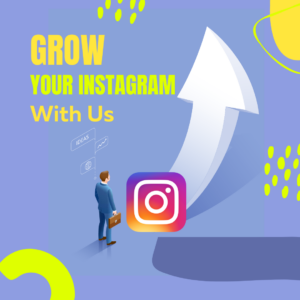 If you are on Instagram, you know that algorithms can change at any moment. This makes growing your Instagram account seem daunting. As a social media coach, I have a few tips & tricks that will help you grow your Instagram account in 2022! 
Stick to a consistent posting schedule
A consistent schedule can change your Instagram account and boost engagement. Apps like Business Suites make this easy to schedule your Instagram posts leaving you with more time to do what you love in your business and less worry about posting.
Interact with your followers & similar accounts   
Think of interacting with your followers and potential followers like you are making friends. People want to feel noticed and like they matter, even on social media. Engage with their content (like, comment, or follow) to build Instagram relationships, and show the algorithm that you are active. NEVER leave a DM unanswered!
Have a cohesive look
A simple way to do this is by thinking of your account as your personal or brand "homepage." If you are a brand, this can be a mix of showing what your company is about, your product or service, and then your team or product in action. If your Instagram is personal, this can be a mix of what you do for fun, what you do for a living, and what you want your account to be. This doesn't mean it all has to match completely, generally just having a visually appealing look! 
Avoid fake accounts/buying followers.
This was very popular a few years ago, and it may look "cool" to have a certain number of followers, but your engagement will end up being low compared to your follower count. Organic followers from real people will boost your following and engagement for free! 
Promote your Instagram account on other platforms
You want to let people know to follow you, especially throughout social media platforms. This can be done by sharing content from your Instagram, linking it on Facebook & Twitter, and sharing content across all accounts. This drives more people to engage with your account. If you have a website, link your Instagram account to the site by tagging your social media. Also,  don't forget to link your account in your emails! 
All of these ways individually will help you grow, but all of these ways combined can help you grow even quicker. The algorithm may seem crazy, but you can easily be swept into the algorithm and evolve with it. Remember to keep working and be yourself / true to your brand; do this, and you will grow in more ways than just Instagram! 
Need more help with IG engagement? Check out my freebie!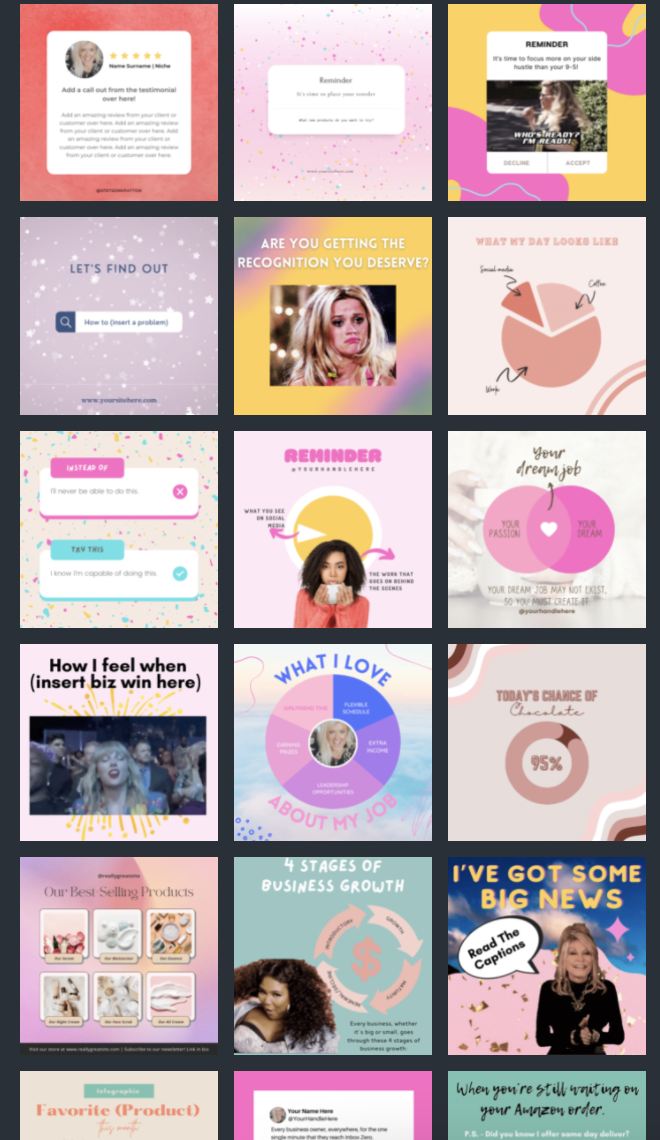 30 Canva Templates For Your Social Media Accounts
Get instant access to 30 customizable & downloadable Canva templates for your social media content. Never worry about "what to post" next & schedule out a month in advance!
Save this post to come back to or share with a friend!
Have you scoped the podcast for entreprenuers yet?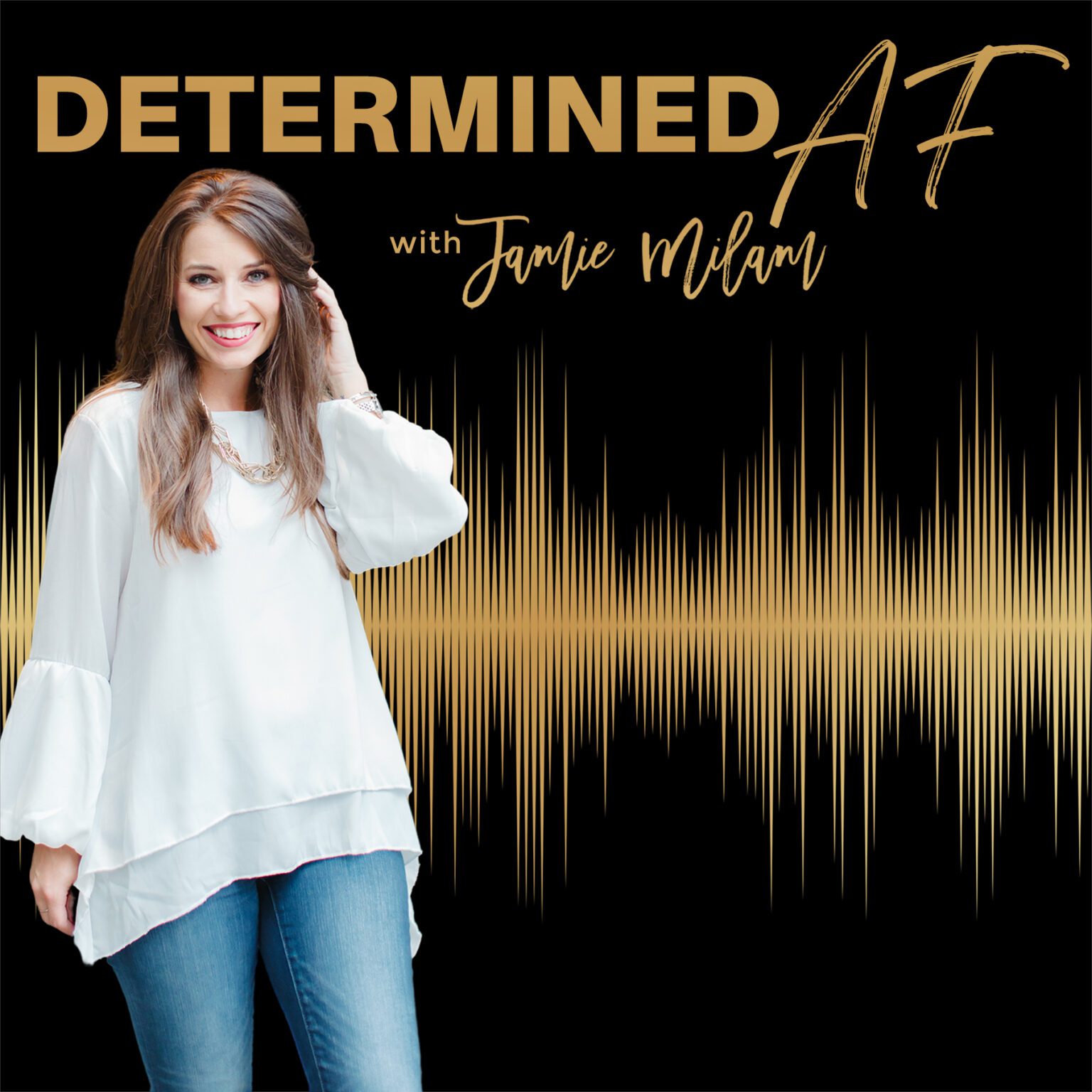 Shop the Products & Freebies!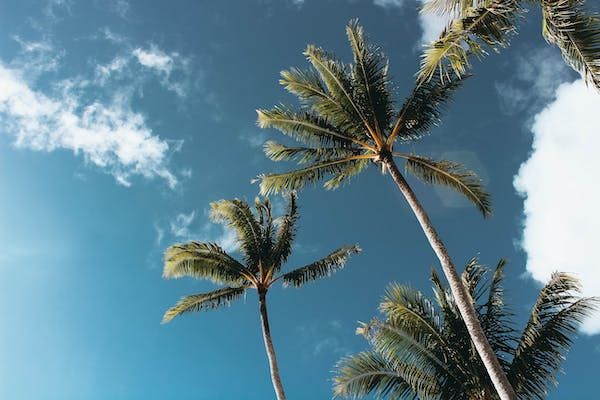 **Disclosure** This post may contain affiliate links and they are at no additional cost to you, though I may earn a small commission. Don't worry, I only recommend products or services that I have tried or believe would be of great value to you! All opinions expressed are those of my own!
Come from contribution, that's a motto I've valued for years! So... that's exactly what I am to provide you, straight into your inbox each week! No fluff and all open-book. Inspiring you to practice awareness, value your authentic self, and implement strategic systems so you can create alignment in your world to live the life you desire and deserve!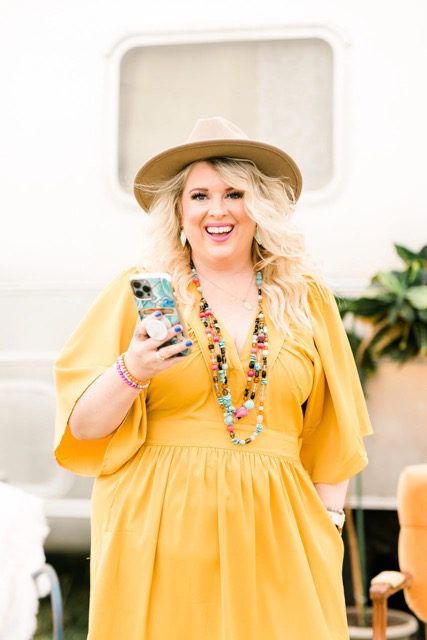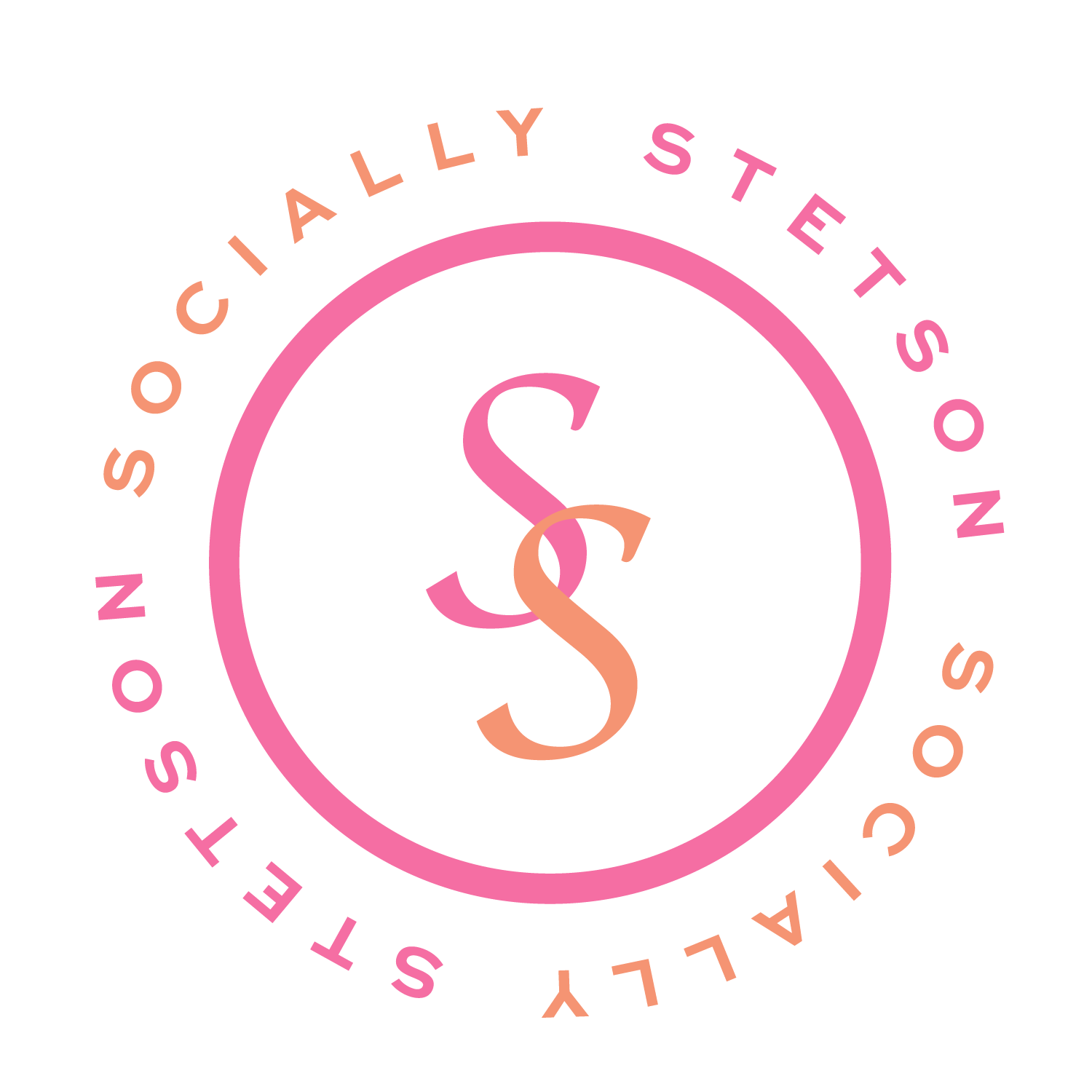 © 2023 Socially Stetson | All rights reserved.