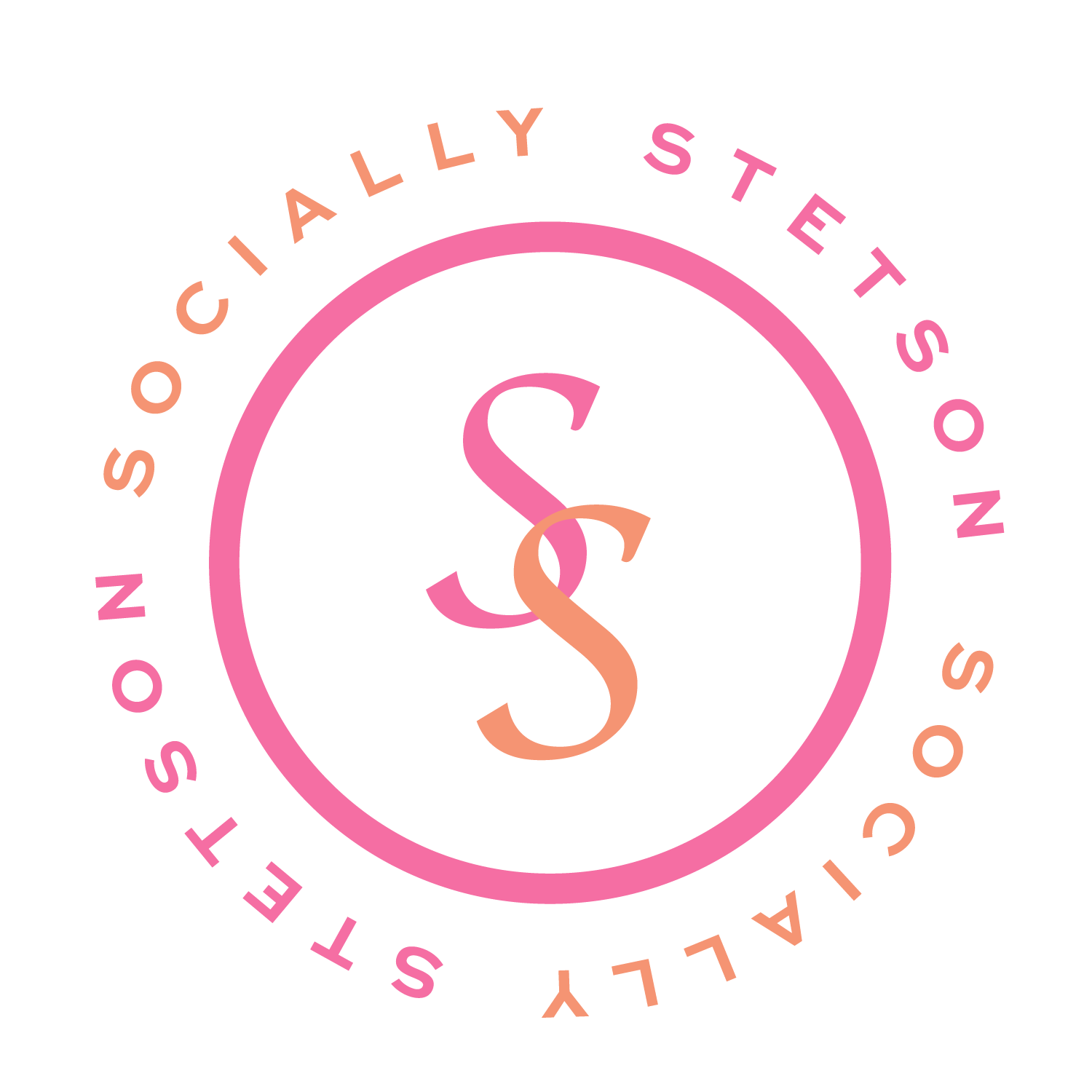 The Instagram Photo Props You Need
Fun tidbit. Did you know one of the tricks to increasing engagement on your Instagram post is a distraction?
In a world of posting reels and carousels, there are so many options to include that will level up your posts from pretty to perfection. Adding personal touches to your posts makes them unique and engaging, and gives people something to look at in the background as the video plays, or stop scrolling to learn more. 
So what are my top props for posting?
1.  Lighting 
The one thing we all have learned in the past two years is that lighting is key to posting on any platform. Good lighting removes the bad things (undereye circles and wrinkles in your clothes) and highlights the good things (sparkles, candlelight, background art, etc). Speaking of background…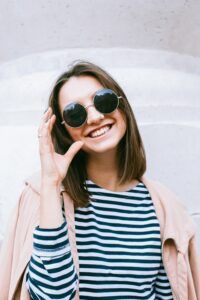 2. Decor
The background to your post should be aesthetically pleasing, enticing users to look closer and think:
"What is that book in the background?"
"Are they pineapples on her wall?"
"Oh, I love that artwork!"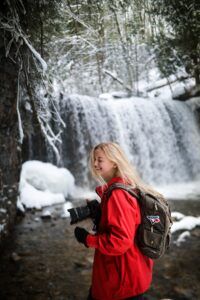 3. Props
Actual props! As in something in your hand. Hold something as your video moves along and people will continue to listen and focus on what's in your hand - cocktail anyone?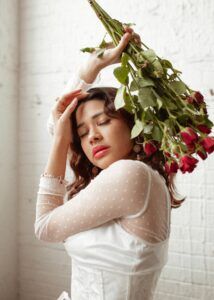 4. Word Bubbles
While not a physical prop, word bubbles are incredibly important to your posting style. Summarizing your content engages the user as they are scrolling through. Make them STOP and STAY for more!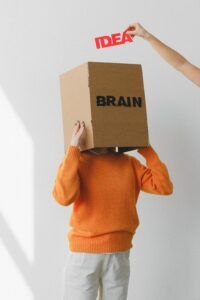 Your post needs to have texture and depth to it. If you're doing a reel, keep the background fun and fascinating. If you're doing a still photo, design the space. Pick a layout that teases the post. Lightboxes and letterboards are great ways to snapshot a few words about the post and entice users to click for more information. Items that might be common to you (coffee mug, pen holder, desktop plant) are actually perfect to add to the layout and give the post a casual, yet designed look. 
Is it a snapshot of your desk and your "To Do" items for the day (including signing up for my Socially Growing Membership)?

Is it a photo of your suitcase with all the stylish items laid out for your trip abroad?

Whoops, you dropped your purse and everything came out in a perfectly styled manner to highlight your favorite brands and must-haves.
When you decide on the content for your next post be sure to use unique elements to design the layout and background, and give users a little further insight into you. As a business owner, as an influencer, as a makeup artist, etc! 
Don't forget to follow me on IG for more social media coaching & advice! www.instagram.com/stetsonkpatton
XOXO, Stetson