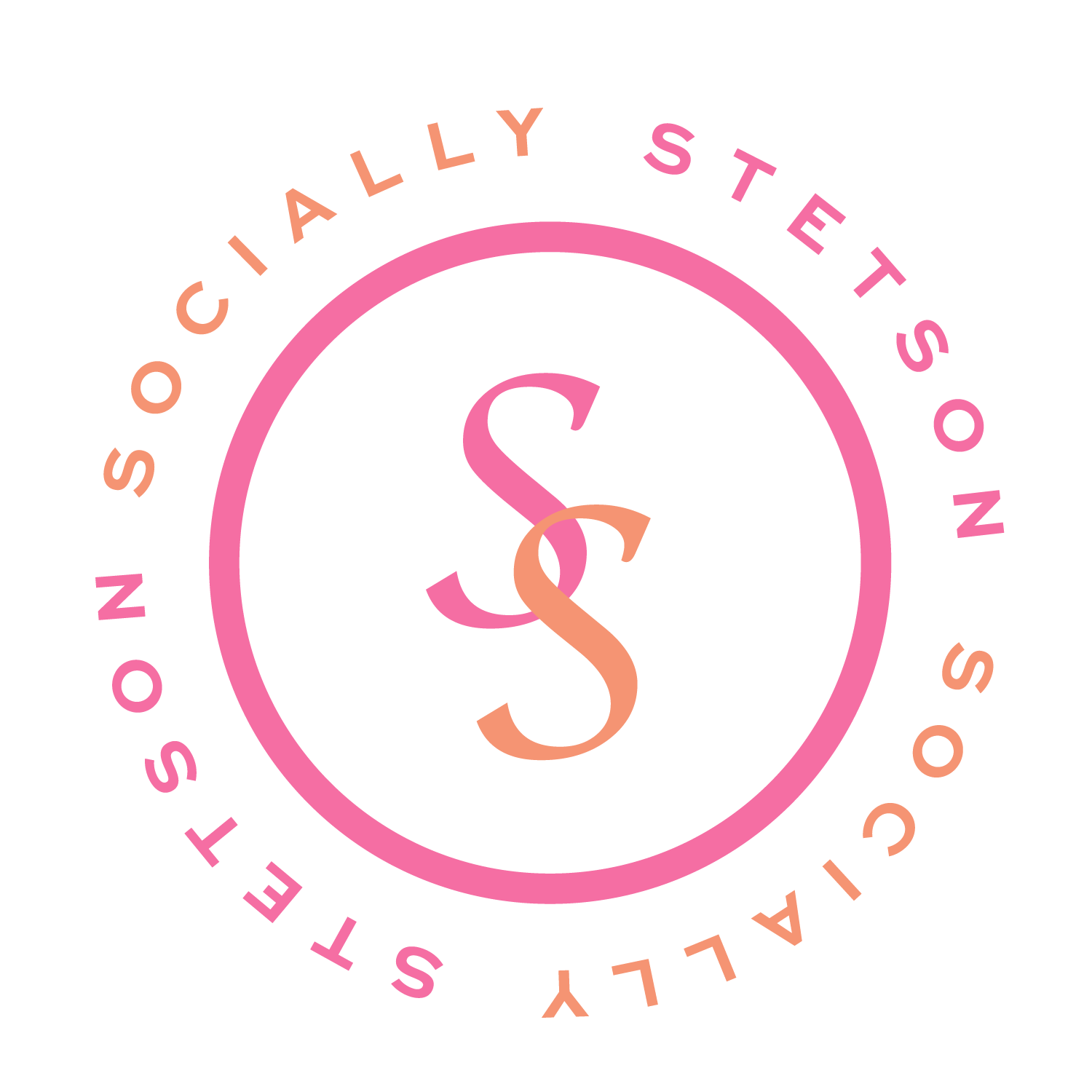 Why Your Content Isn't Going Viral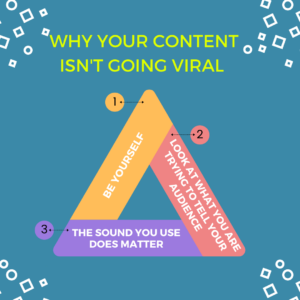 It seems everyone is going viral lately, especially with reels in the mix. How do you accomplish being viral or raising the odds of it happening to you? Let me help! 
Just like all of our role models, be yourself! People can tell when something is fake and uncomfortable. Also, let's be real; you won't enjoy creating content if it's not who you really are. Do what you love; followers follow you & watch you! 
Then, look at what you are trying to tell your audience. Are you selling a product? Are you informing them of a new feature? Or are you just posting to have fun and show your personality or life? These are great ways to grow your following, and often people go viral for these reasons. Some of the most popular videos are talking about products or showing your life, so don't worry, you aren't crazy for doing it! 
The rumors are true! The sound you use does matter. But not as much as you would think! If you are using your voice & have an original sound, that is great and will help your viewers understand what is happening in the reel. If you are using music, try to pick a currently trending sound! New ones are up and coming constantly, so check out your explore page and see what songs are used the most. Often your explore page is a great way to get ideas for what your followers are looking for since you probably follow some of them. You can also find accounts similar to yours here and see what trends they have done. After all, if something is trending, tons of people are watching and may stumble across your reel! 
Honestly, this one may be the best and the worst part of the internet. Going viral happens by chance! It is the strangest part of the internet and will make you wonder how it all works; I know I have. You can consistently post content with information and knowledge about different topics, then one day, you post a video of your morning routine. Then suddenly, of every reel you have posted, that one goes viral. All I can say is, if it happens, just go with it and see where it takes you! 
Going viral can be viral at different levels, so don't think you have to have millions of views to be viral. Having a couple thousand is a big accomplishment! 
Just to prove you never know when content will go viral, check out this reel I did a while back that has almost 1M views >>> https://www.instagram.com/p/COg1k5Cg8-P/ 
If you put in the work, you will go viral eventually :) I hope this has helped! 
Save this post to come back to or share with a friend!
Have you scoped the podcast for entreprenuers yet?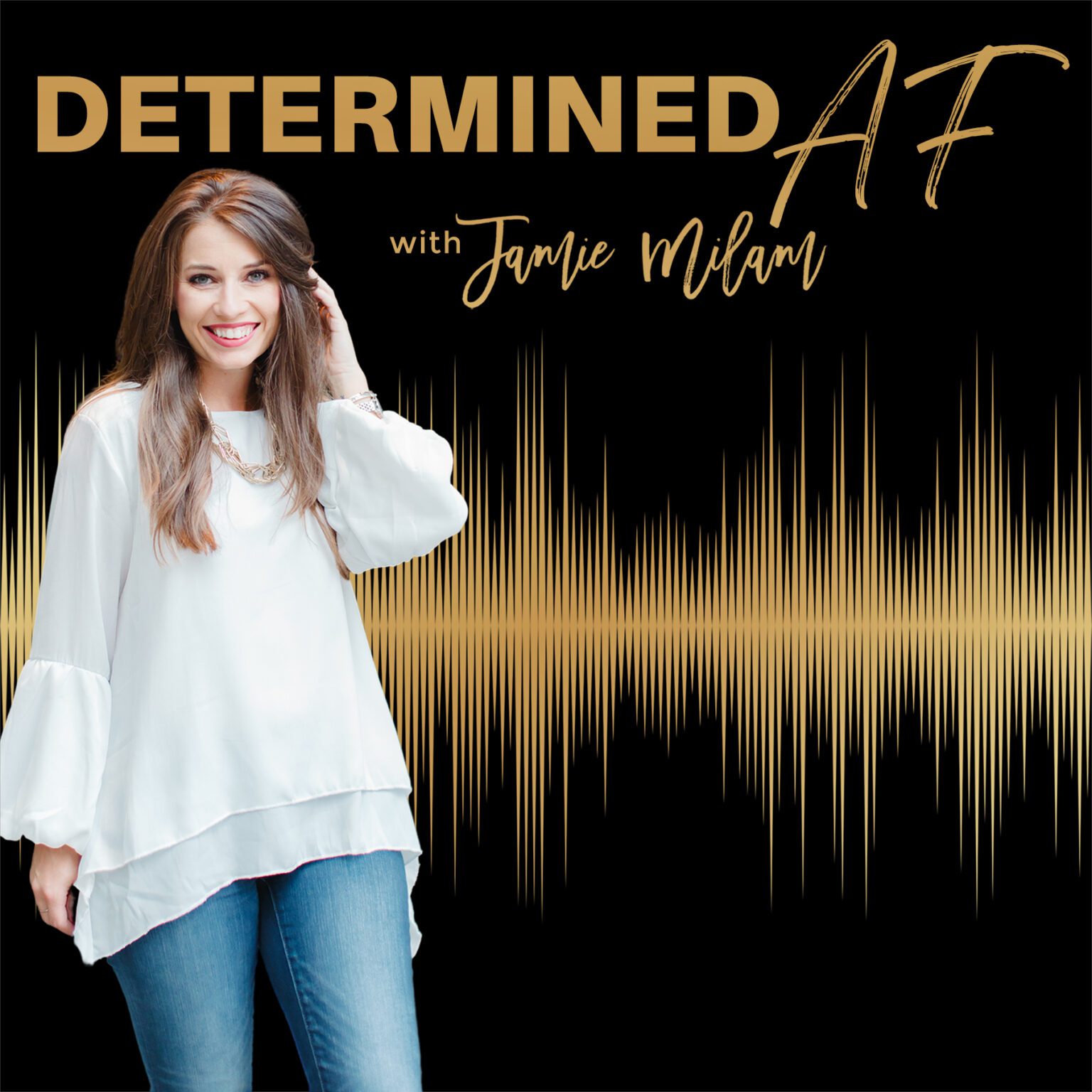 Shop the Products & Freebies!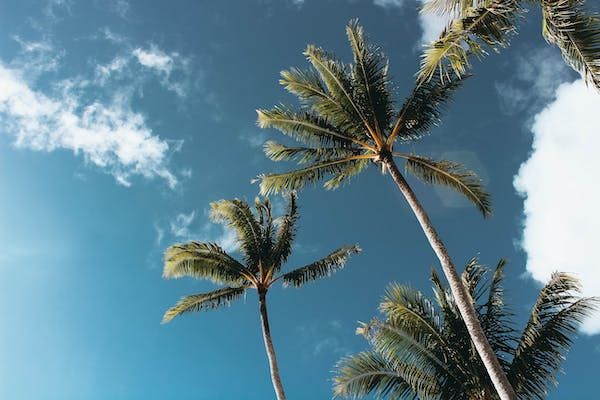 **Disclosure** This post may contain affiliate links and they are at no additional cost to you, though I may earn a small commission. Don't worry, I only recommend products or services that I have tried or believe would be of great value to you! All opinions expressed are those of my own!
Come from contribution, that's a motto I've valued for years! So... that's exactly what I am to provide you, straight into your inbox each week! No fluff and all open-book. Inspiring you to practice awareness, value your authentic self, and implement strategic systems so you can create alignment in your world to live the life you desire and deserve!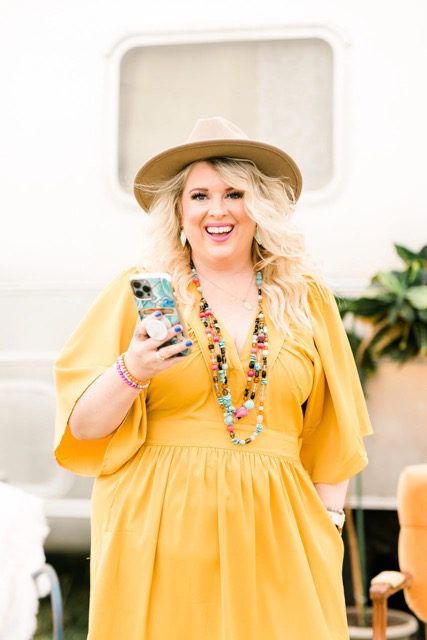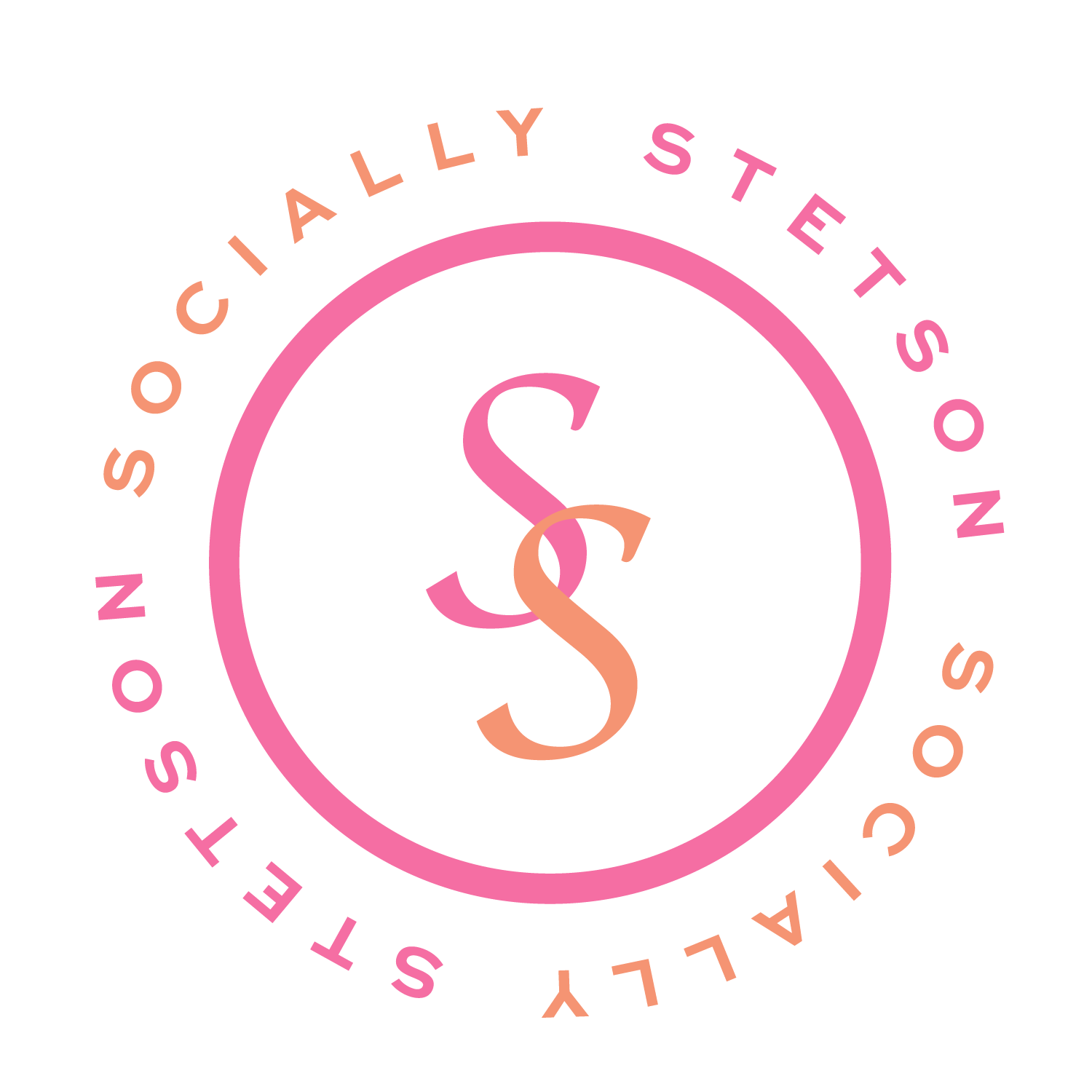 © 2023 Socially Stetson | All rights reserved.