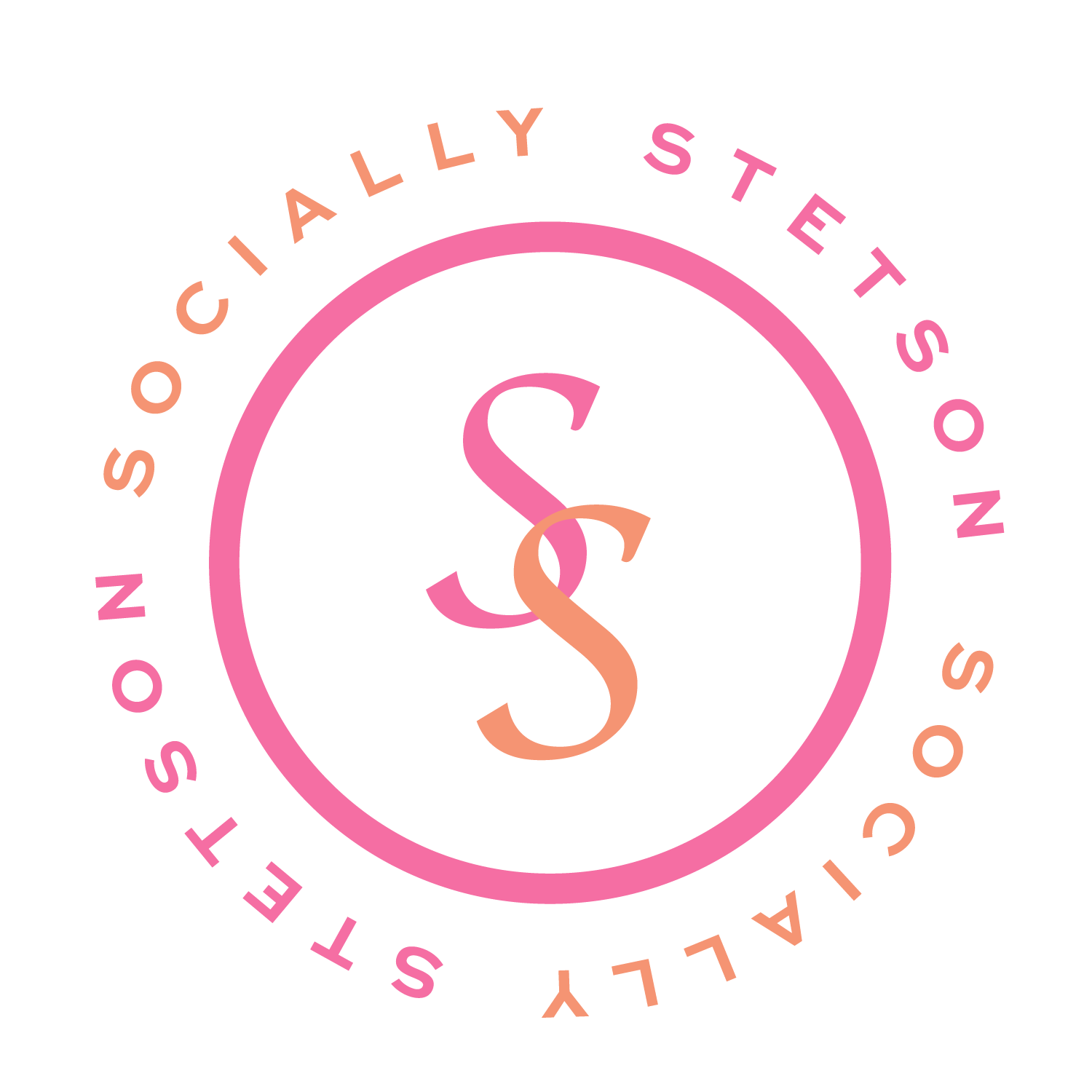 Why You're NOT Selling On IG
Are you selling your products or services on Instagram? Is it not going as planned? Let me help you look at why you may not be selling on Instagram and what we can do to fix it! 
Is your account set to a business account?
Having your account on the business setting tells Instagram allows you to access business-only features such as Insights. Having the ability to view your profiles Insights is just Instagram giving you feedback from each post. Your insights will show you how each post performed, mainly looking at how your audience engaged with the post. Obviously,  the higher engagement, the better the post performed! If your profile has not been changed to a business account, here are the quick steps to change that! https://help.instagram.com/502981923235522/?helpref=uf_share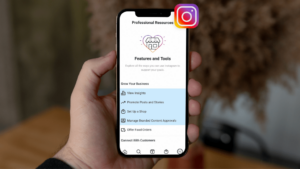 Are you posting stories on your Instagram page?
It is no secret that Instagram stories can make your profile gain engagement. You're increasing your engagement by having people view your story, vote on polls, and hopefully click on your username and then scroll through your profile. Stories are such a great way to highlight different parts of your business without making an actual post.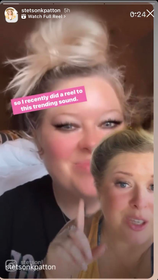 Posting every day can be challenging, but posting stories every day is a quick process and can be done in many different ways. People want to know about what you do and what you are selling and will watch your stories every day to find out! While they are watching your stories, keeping them interested is key, so leave links for your products and polls or a question box. 
Are you using Instagram to grow your email list?
Using Instagram to grow your email list is a great way to get your followers engaged. For example,  you can post a story with a question box stating "Monthly Newsletter Coming Soon" and then have an arrow pointing saying, "Send me your email & I will add you to the list!" This allows you to grow your list and boost your engagement. Email lists are such a great way to build your customer base and keep customers buying repeatedly. While email lists may seem like old news, they are priceless when it comes to marketing your business and its products. Plus, by gaining their email address, you can get in front of them in their inbox. The more exposure you have to each client, the better!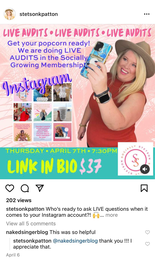 Are your customers posting about your products? 
Customers who post about your products are essentially free advertising for you! Plus, people trust others, especially those who they already follow. With that, encourage your followers to post about your company and your product. Many companies often give their biggest customers discount codes for 10-20% off. These are meant to be shared with the customers' followers and encourage their followers to buy from the company. Having personal codes for your biggest customers to share is a great way to build a relationship with them, as well as gain the business of their followers. Anytime a customer is posting about your business make sure you engage with that post, customers love to feel appreciated!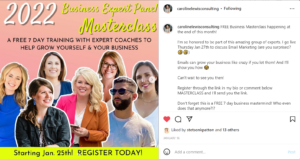 Growing your business on Instagram & then selling through the app is not always the easiest. You have to think about everything from what type of account you have, all the way to what types of posts you want people to post about you. It will be a process, you will get closer every day, so just keep posting & engaging with followers (and future followers)!  
Follow me for more tips >>> @stetsonkpatton
Save this post to come back to or share with a friend!
Have you scoped the podcast for entreprenuers yet?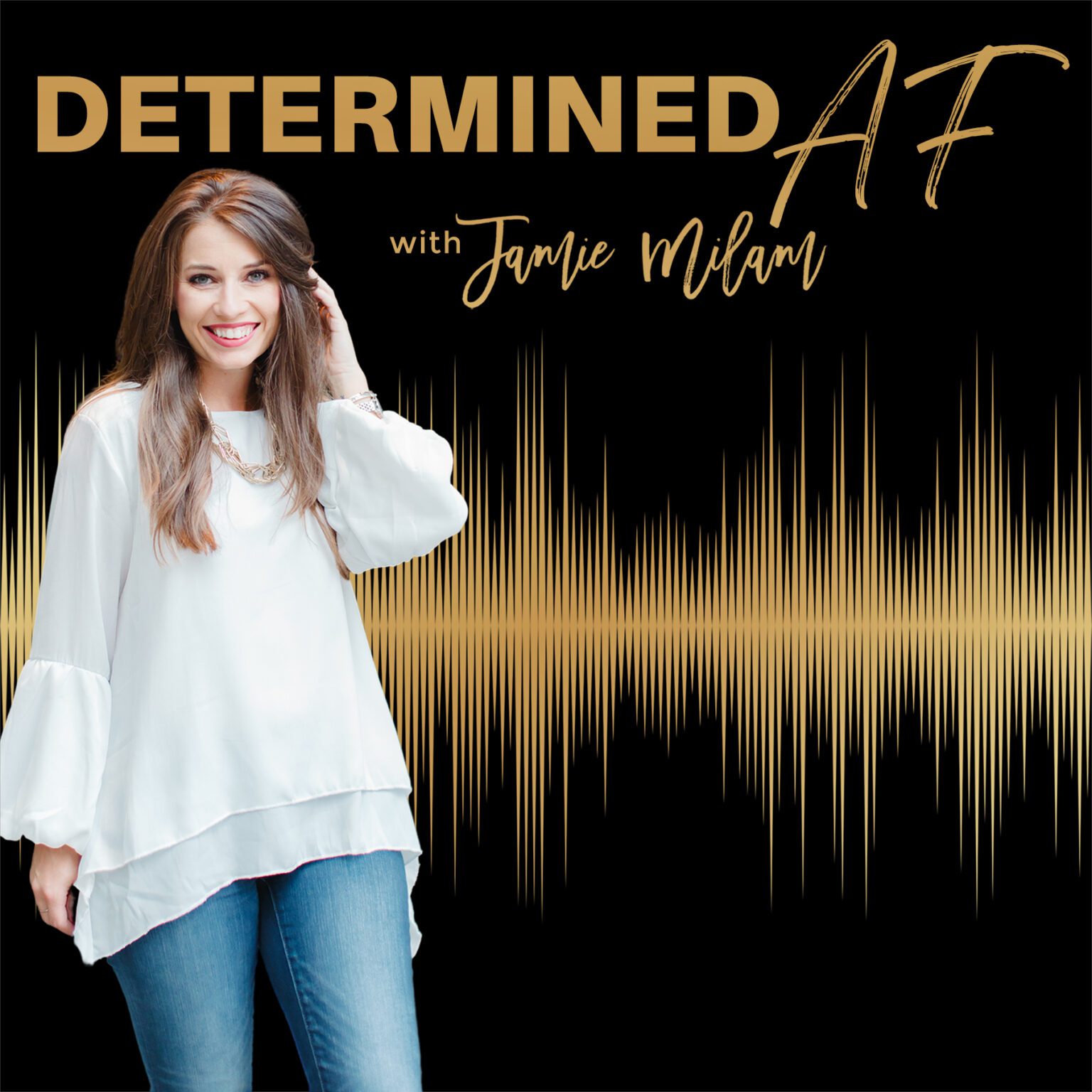 Shop the Products & Freebies!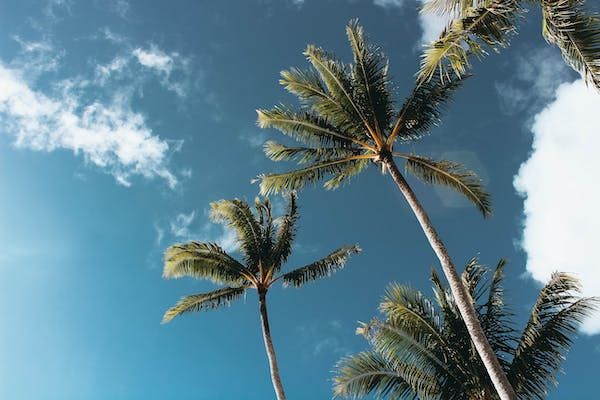 **Disclosure** This post may contain affiliate links and they are at no additional cost to you, though I may earn a small commission. Don't worry, I only recommend products or services that I have tried or believe would be of great value to you! All opinions expressed are those of my own!
Come from contribution, that's a motto I've valued for years! So... that's exactly what I am to provide you, straight into your inbox each week! No fluff and all open-book. Inspiring you to practice awareness, value your authentic self, and implement strategic systems so you can create alignment in your world to live the life you desire and deserve!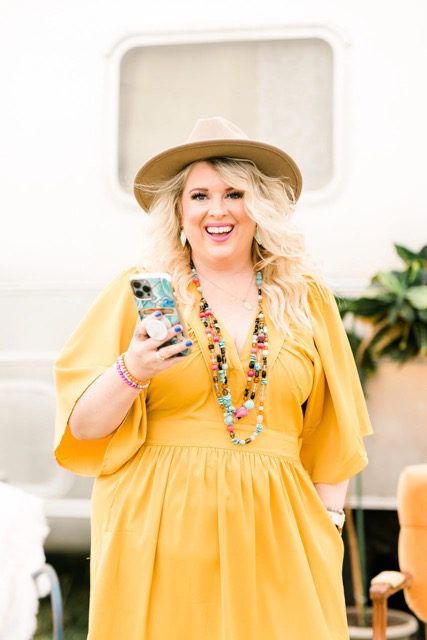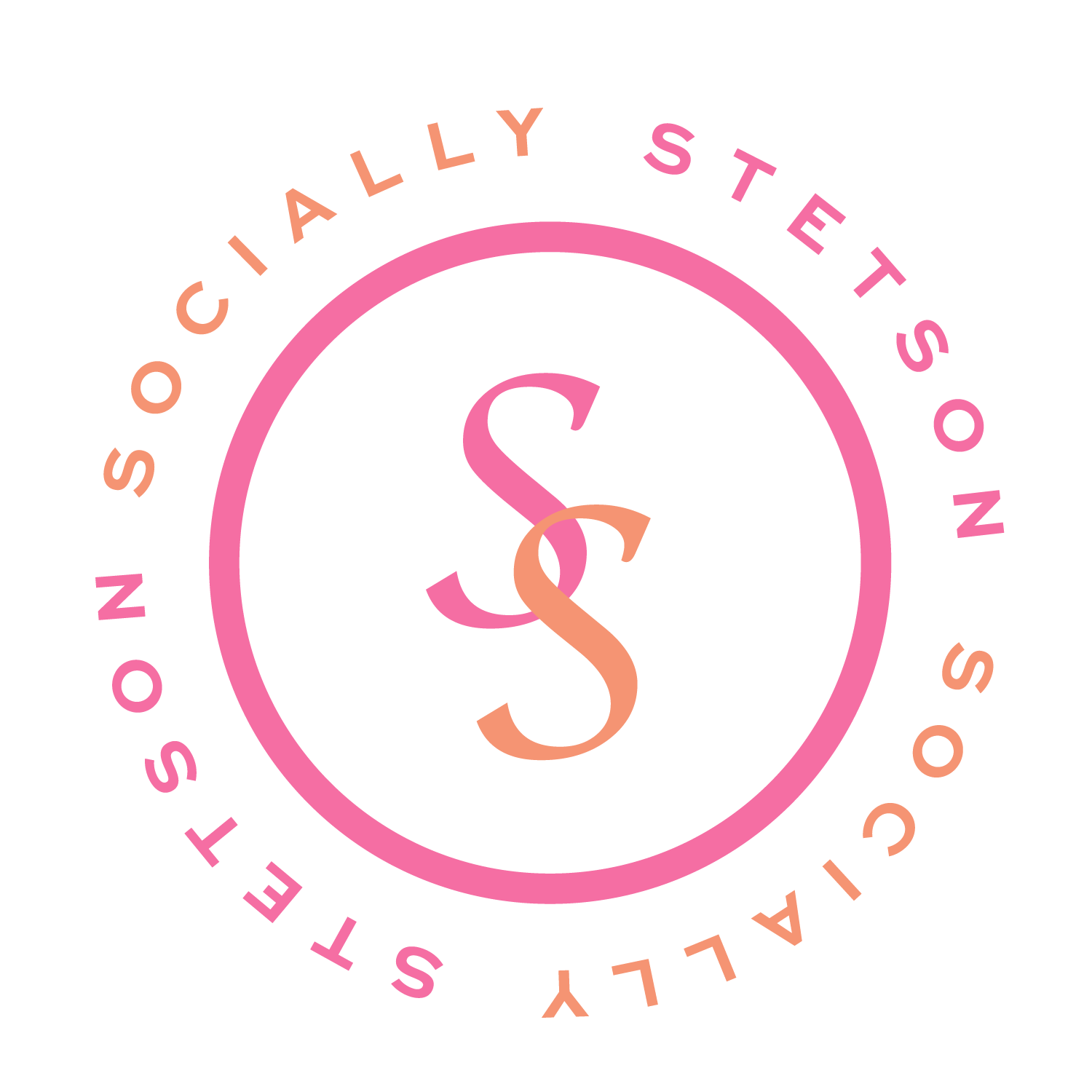 © 2023 Socially Stetson | All rights reserved.