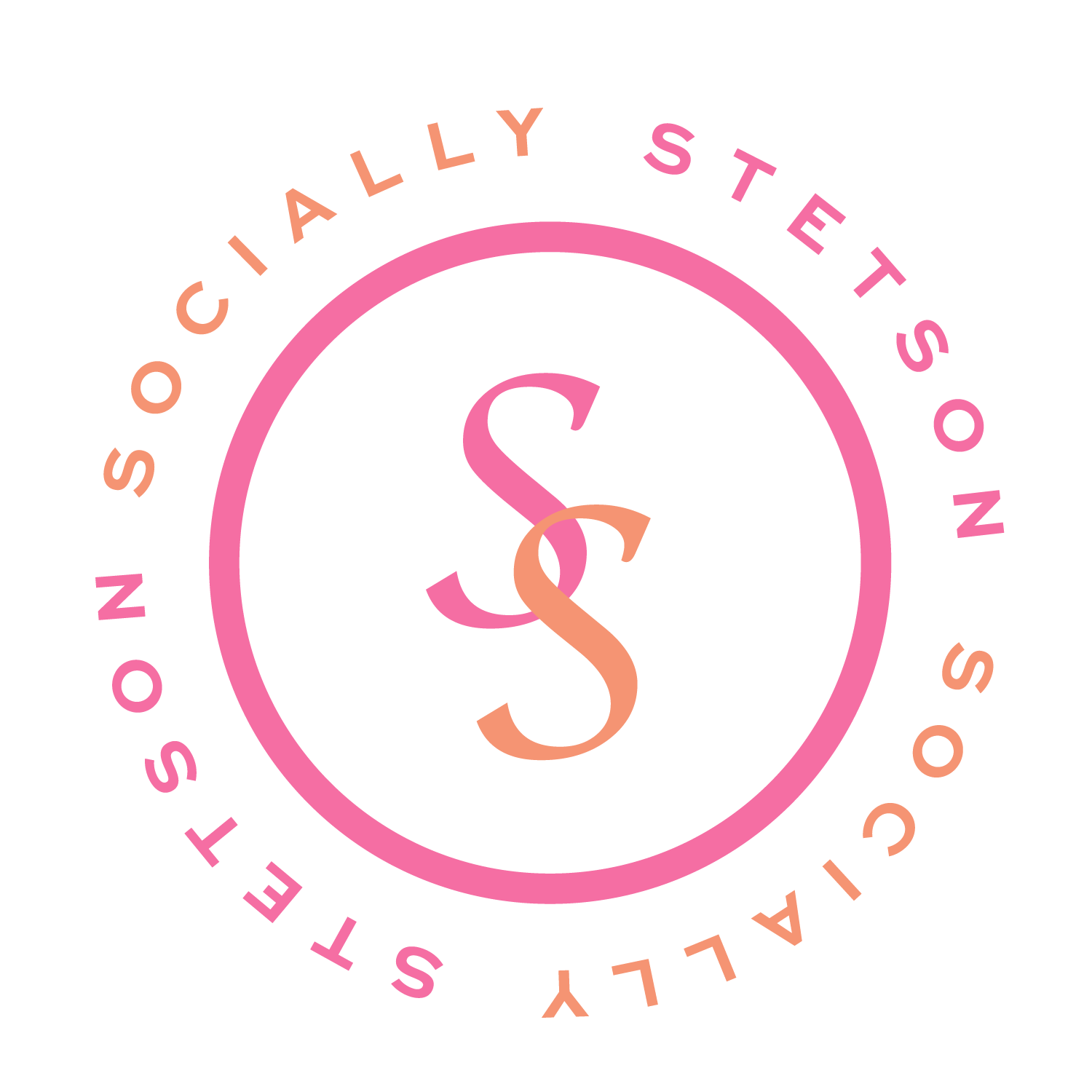 2022 Instagram Trend You Need To Know About
If you're like most business owners, you're always looking for ways to stay ahead of the curve and capitalize on the latest trends. Well, we've got some great news for you: the 2022 Instagram trend is all about using video! This blog post will discuss why video is so important on Instagram and how you can start using it to grow your page.
Stay tuned – we're going to show you everything you need to know!
Why is video so important on Instagram?
There are a few reasons why video is so important on Instagram: first of all, it's a great way to connect with your followers and create a more personal connection. Video also allows you to show off your brand's personality in a way that static images can't, and it can be a great way to engage with your audience. Finally, video is a very effective way to market your products or services – it's been shown that videos are more likely to result in conversions than traditional images.
How can I start using video on Instagram?
The good news is that you don't need to be a professional videographer to start using video on Instagram. All you need is a phone or a webcam, and there are plenty of great apps and tools that can help you create videos that look professional. Here are a few tips for getting started:
Start by creating short, simple videos that focus on one main point.
Make sure your videos are well-lit and visually appealing.
Use creative elements like text, graphics, and music to add interest.
Be sure to include a call to action in your videos, urging viewers to take action such as visiting your website or buying your product.
Instagram got rid of IGTV and is now focusing on videos in general. Short videos, long videos, and Reels. Reels are trending like crazy, but of course, you've seen that. You can create a reel for your business, or even just for fun!
Not sure what to create? Check out my IG page for inspiration! @stetsonkpatton
So what's the verdict? 2022 is all about video on Instagram. Start using it now to grow your page and connect with your followers in a new way. Stay tuned for more tips on how to use video to reach your goals!
Instagram announced a few new features that are worth discussing. They have added a shopping feature, which allows users to buy products without ever leaving the app! This is perfect for businesses who want to make more sales. Another new addition is the ability to add links to your stories, making it easy for followers to click and learn more about your brand. 
Instagram is really adding to how you can connect with your followers. This is a great way to engage with followers and show them more about your brand.
These new features are important, but they are not the only thing you need to focus on to have a successful Instagram account. You also need to keep up with the latest trends. So what are the trends for 2022?
Here are just a few:
Did you think the dancing was staying in 2021? No Way!! This year, dancing has taken center stage on Instagram. You don't have to be a pro, or for a fact, even really "dance" at all! A current trend is one where you only point to words you later put on the screen, easy as that! Then there are the always continuing challenges like #the100daychallenge to dancers who have gained huge followings; it is clear that people love watching any dance video they can get their hands on. If you want to capitalize on this trend, make sure you post high-quality dance videos that capture your brand's personality.
Do you want to sell your products even more than you are now? Perfect! Like I said earlier, Instagram has added a shopping feature that allows users to buy products without ever leaving the app. They made this for YOU, all of the ways to get your items out and get traction, Instagram has made it BEYOND easy. This is perfect for businesses who want to make more sales. Make sure you take advantage of this by adding photos of your products, models, and location (even the city or area you target if you are an e-commerce company). Linking them in your profile and brand is an easy way for someone to scroll through and buy even more than the item they were originally looking at! 
Making things easier? That is what Instagram is doing best in 2022, and we are all here for it! As mentioned earlier, Instagram has added the ability to add links to your stories. You have always been able to swipe up, but now you can directly name a link and add it to your story. People commonly use this to link any items they are talking about in their stories. This makes your life easier, exposure even greater, and your customers can find any links more accessible than ever. Followers (and those people that scroll through your account regularly but have not followed yet ;) ) can click and learn more about your brand, product, etc. Take advantage of this by posting stories that introduce followers to your brand and highlight what you have to offer.
So we found IGTV in 2020; not many used it, some did, but it was new! In 2022, IGTV is here to stay, help us grow, and better connect with our followers! Many of you know that IGTV is a long-form video platform that allows users to share live videos or prerecorded videos. Many people share prerecorded, edited videos, giving people longer and more detailed insight into your company. If you are not already using IGTV, make sure you start in 2022, it isn't going anywhere any time soon, but hey, Instagram is here to stay for a LONG time!
So there you have it! 2022 is shaping up to be an exciting year for Instagram. Make sure you capitalize on the new features and trends to help your brand reach new heights. Whether you are a small business, large corporation, or just someone who wants to improve their social media presence, Instagram is one of the greatest tools to help you reach new heights. So use the newest trends, step out of your comfort zone, and thrive with Instagram in 2022! 
Happy posting!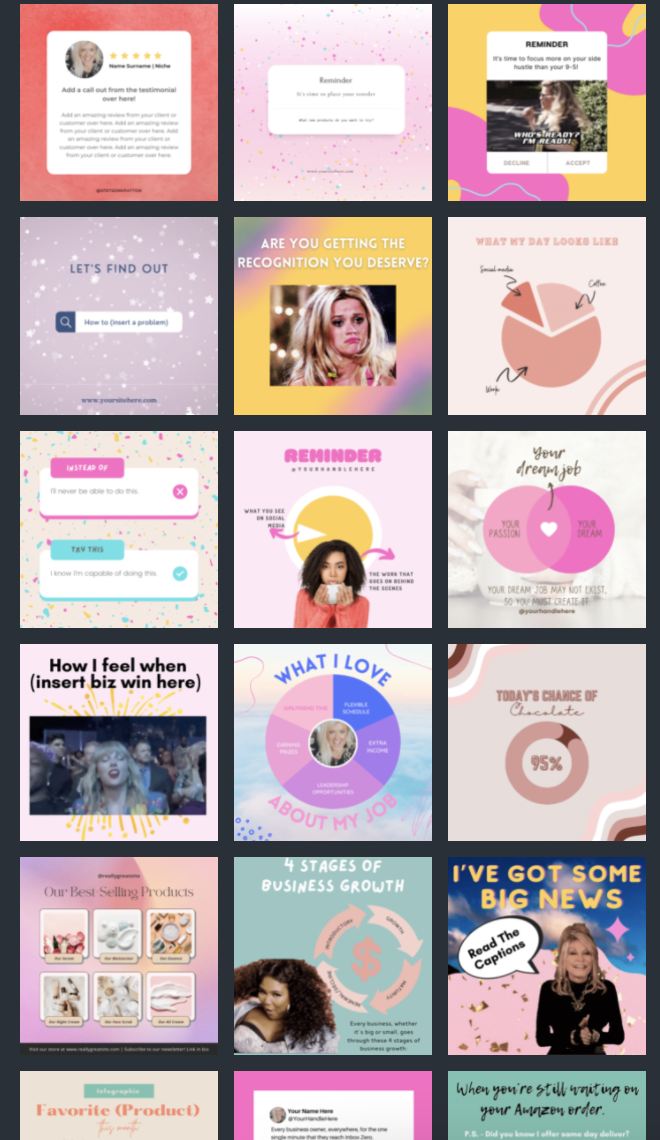 30 Canva Templates For Your Social Media Accounts
Get instant access to 30 customizable & downloadable Canva templates for your social media content. Never worry about "what to post" next & schedule out a month in advance!
Save this post to come back to or share with a friend!
Have you scoped the podcast for entreprenuers yet?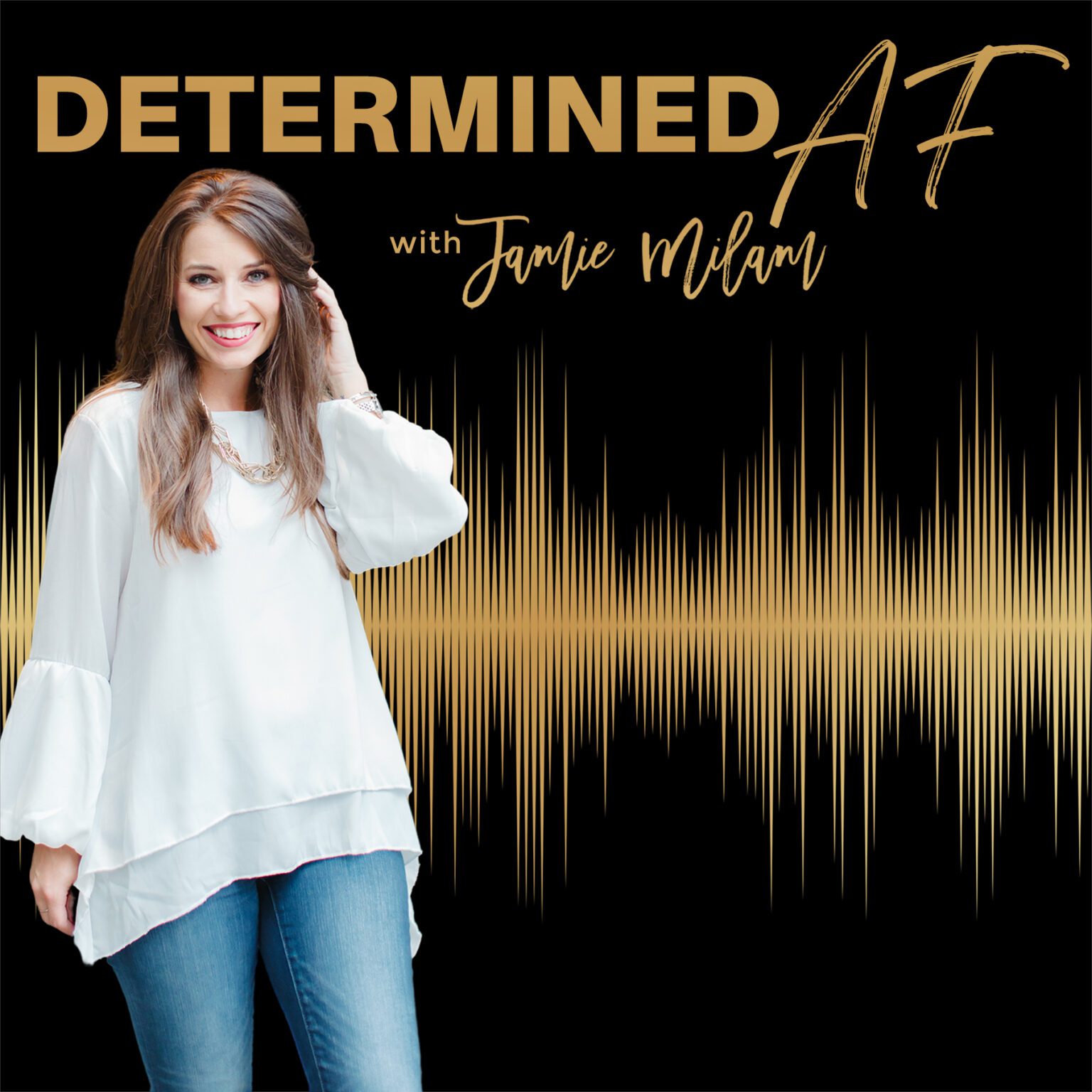 Shop the Products & Freebies!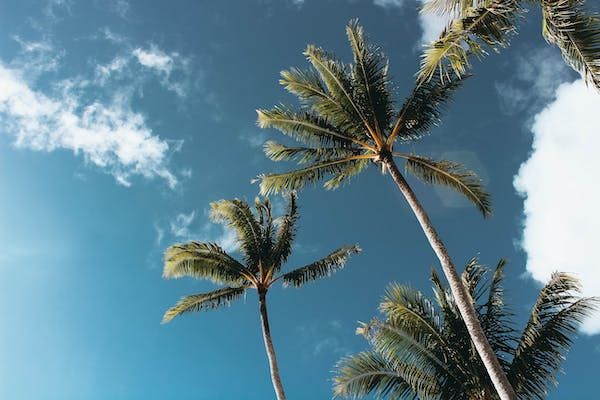 **Disclosure** This post may contain affiliate links and they are at no additional cost to you, though I may earn a small commission. Don't worry, I only recommend products or services that I have tried or believe would be of great value to you! All opinions expressed are those of my own!
Come from contribution, that's a motto I've valued for years! So... that's exactly what I am to provide you, straight into your inbox each week! No fluff and all open-book. Inspiring you to practice awareness, value your authentic self, and implement strategic systems so you can create alignment in your world to live the life you desire and deserve!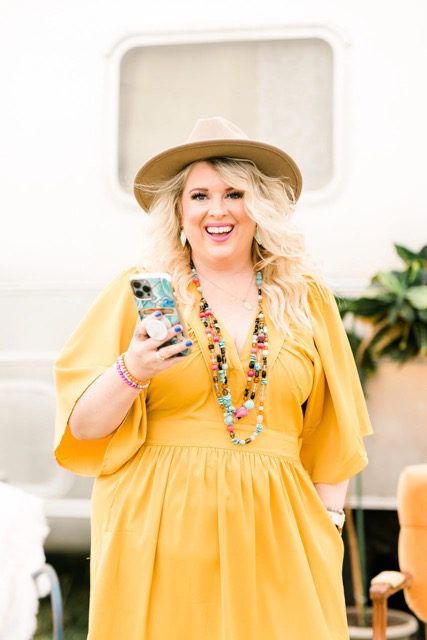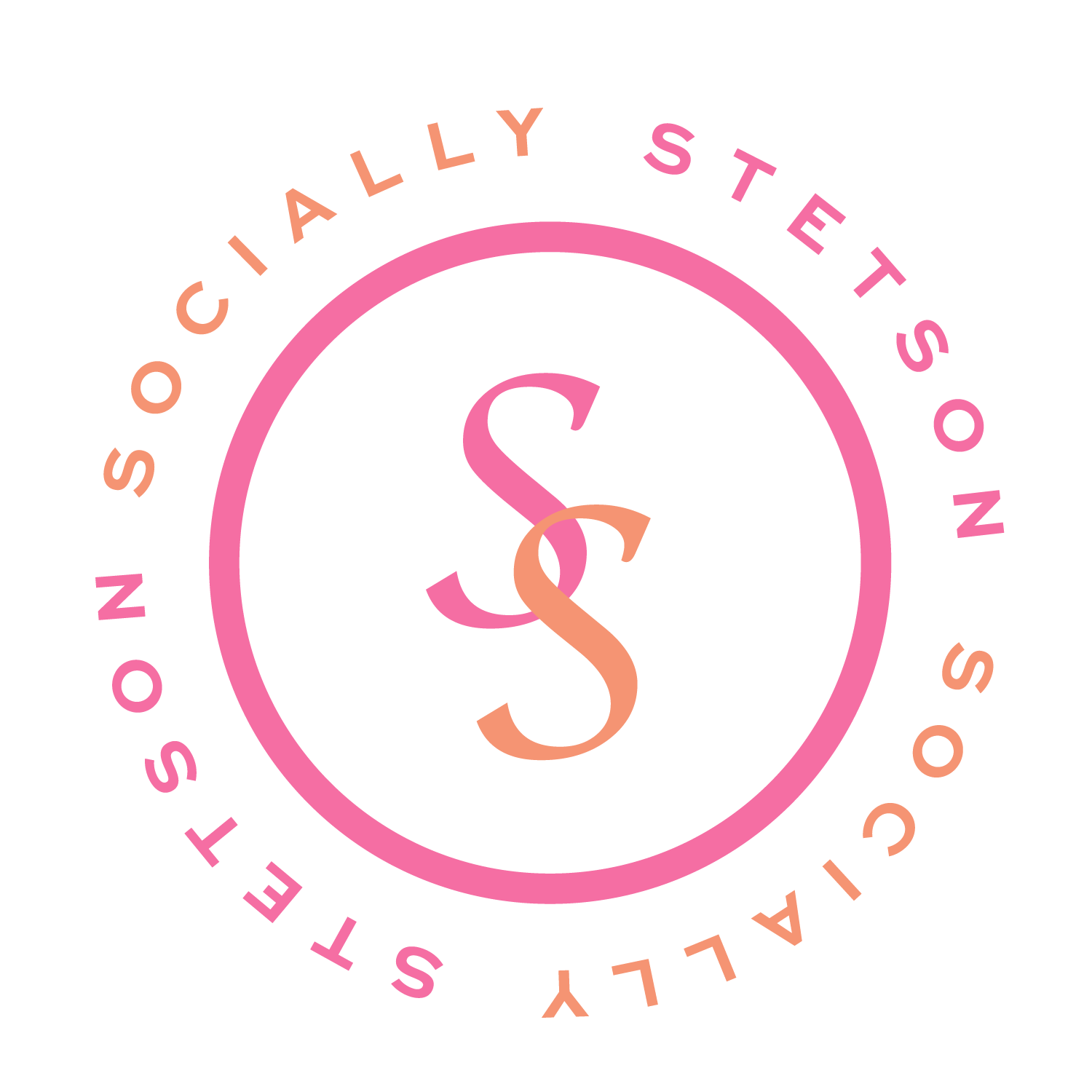 © 2023 Socially Stetson | All rights reserved.